The real sign that you like something is when you find yourself going back for more! This is exactly what I did when I saw how much Hiro loved his 1st pair of CHUP socks and how well they have kept through many washes and wears.

As we are unable to buy these in Japan at the moment, I jumped at the chance to grab a pair the navy VOTT pattern socks in the Fable + Folly sale.
CHUP Vott socks + Red Wing Shoes +
Levi's 501 XX 1947 Reissue Jeans +
Commes des Garcons Coat.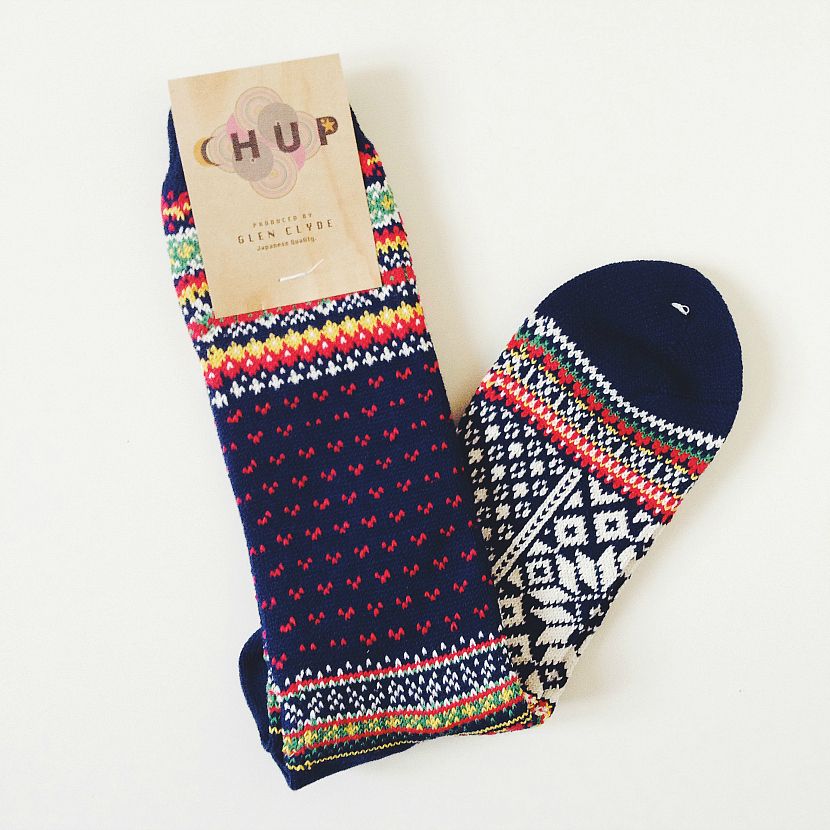 If you need telling or reminding as to what is so special about these socks you can find Hiro's original thoughts HERE.





❤️ WELL MADE THINGS? | See More Things Well Made Items HERE |