I am an unrepentant, incessant collector of things. I cut things out and keep them. I bring things home from adventures and keep them. When I am in a rush, I put them in silly places like within the pages of a book. Or on a shelf and then slowly forget about them. Then, dust gathers and makes me sneeze. Or a friend decides to visit which leads to some frenzies cleaning and that is when I find these little treasures all over again!

Here a few things that I have rediscovered this week: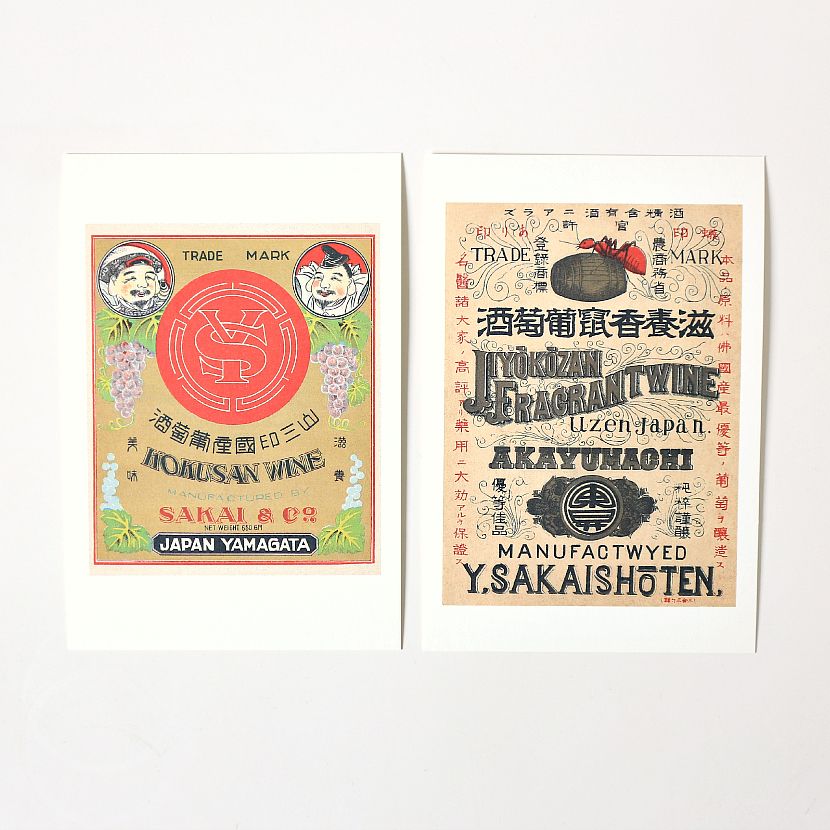 Wine label post cards that I bought in Yamagata Japan. I had no idea that Japan made wine! Check out some of our adventures in Yamagata HERE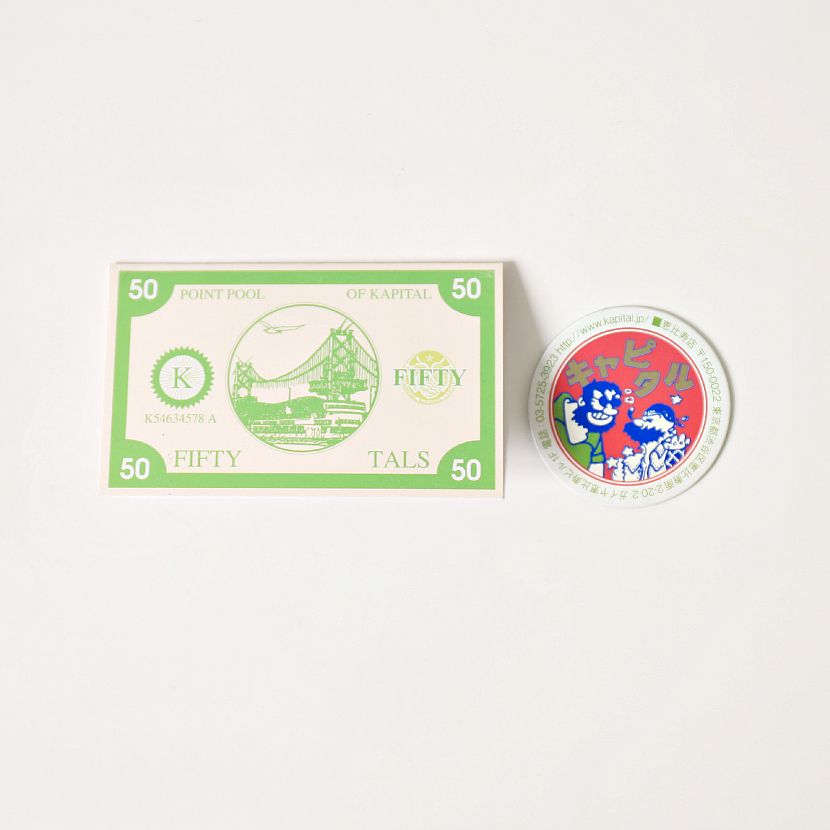 A loyalty card and business card for Kapital Jeans Japan. Take a look at their amazing shop interiors HERE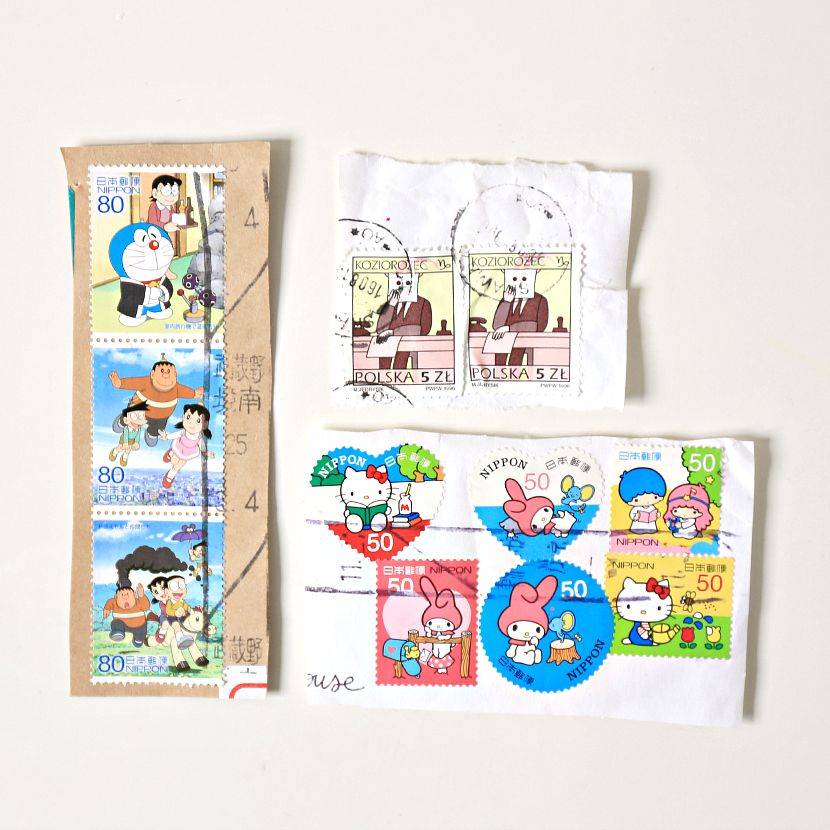 Stamps! Some familiar characters from Japan and a curious fellow from Poland.