There are teas that we drink in gulps to support us as we go about our daily grind, and then, there are teas that are meant to be sipped. Slowly, so that they luxuriate on the palate and take us to a tranquil place of higher enjoyment.

Mariage Frères Pleine Lune is one of my most favourite flavoured black tea blends. The first sip is a cascade of almond and then blueberries, cinnamon and vanilla come to life in a rich but refreshing bouquet. There is none of that artificial flavouring that jolts the senses out of a daydream, instead it is a masterful blend that soothes you into a slower pace.

"Inspired by that heavenly body and the real of dreams, this poetic blend combines fragrances evoking the feast of the full moon: fruits, rare spices and the sweet taste of honey. A true moonbeam". Mariage Frères.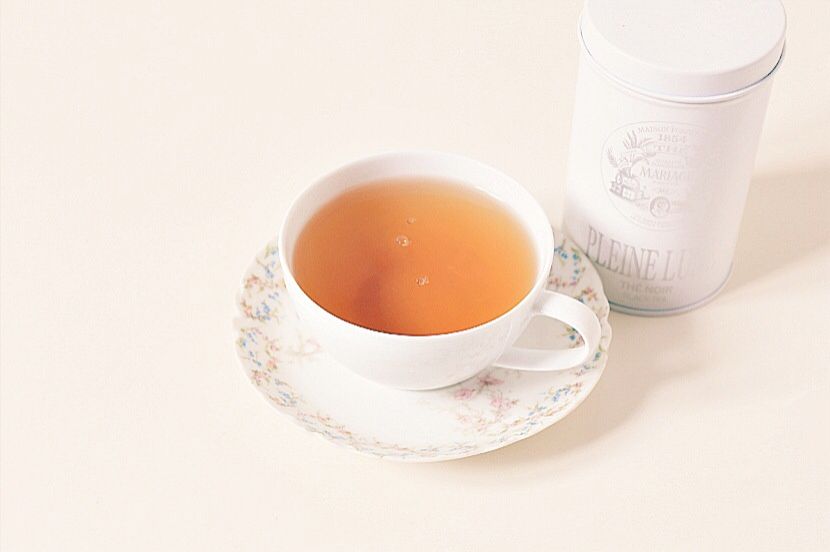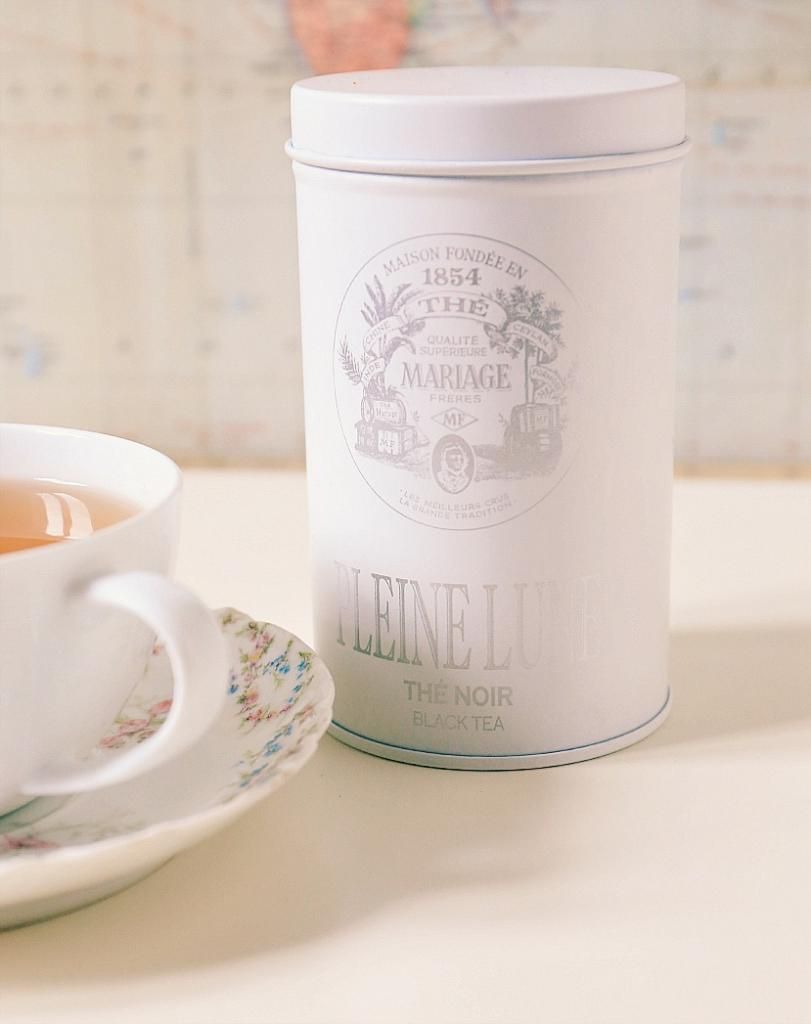 My teacup sits on a Limoges saucer and is a vintage find that I came across in Tokyo earlier this year. It is made by Noritake and dates to 1968. I bought it because I like its light translucency and it has such a lovely form that sits so well cupped in my hands. The fact that it is emblazoned with the Noritake mark may also have influenced my decision to bring it back to London. At just £6.00 I think I may have got myself a right barrrrrgain!

USEFUL LINKS | Mariage Freres Website |