Moomin or Muumi if you are Finnish, and Mumintroll if you prefer it in Swedish is having quite a celebration this year. 2014 marks the 100th year anniversary of Tove Jansson (the creator of our hippo-like friend) and as we at Worshipblues are very fond of Muumi and all his friends we thought it would be nice to join the celebrations with a series of little giveaways.

1st up for grabs is this smashing pair of scissors made by the brilliant Fiskars of Finland. The scissors are aimed at kids but they are very sharp and a good size for every day use by adults too!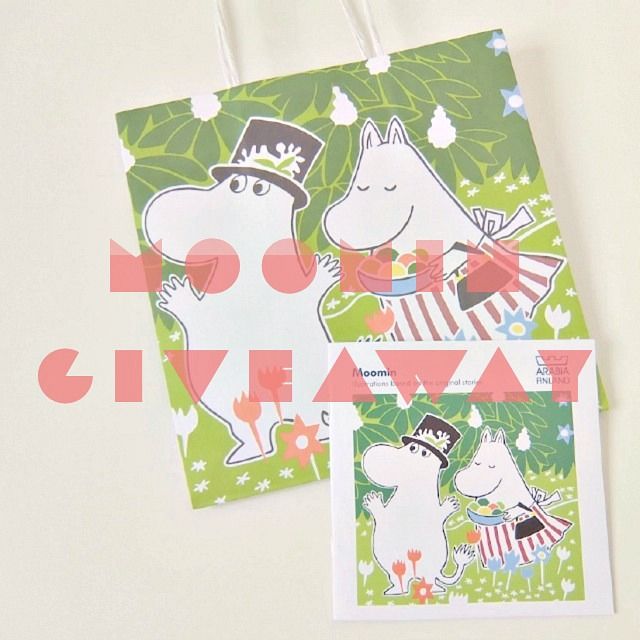 How to enter:

– To enter fill out the Rafflecopter form above.

– This giveaway is open to international entries.

– You MUST be a follower of this blog via Bloglovin' or Google Friend Connect (see "members" at the bottom of the blog). Please don't forget to leave your name/blog name/tag in the comments so I can find you and follow back.
– If the winner does not contact me in 1 week of announcement, then I will pick a new winner.

– Closing date May 4th 2014

GOOD LUCK!!