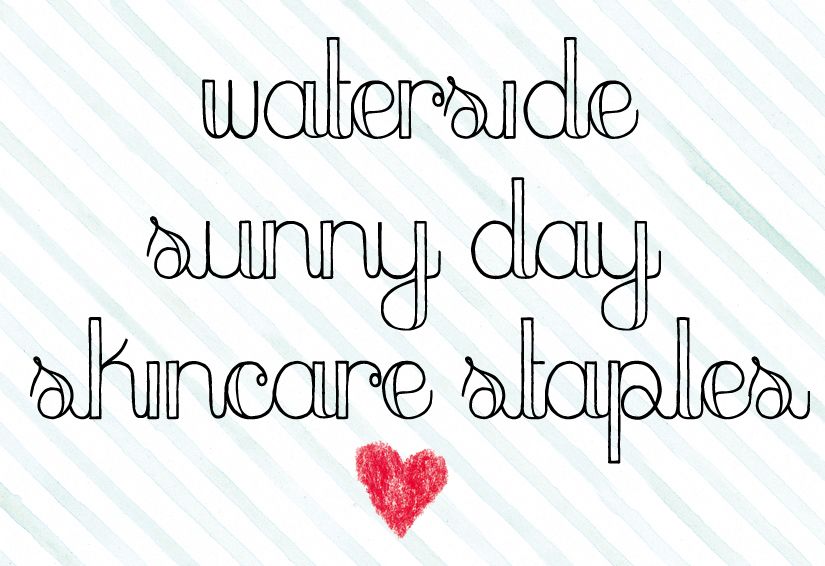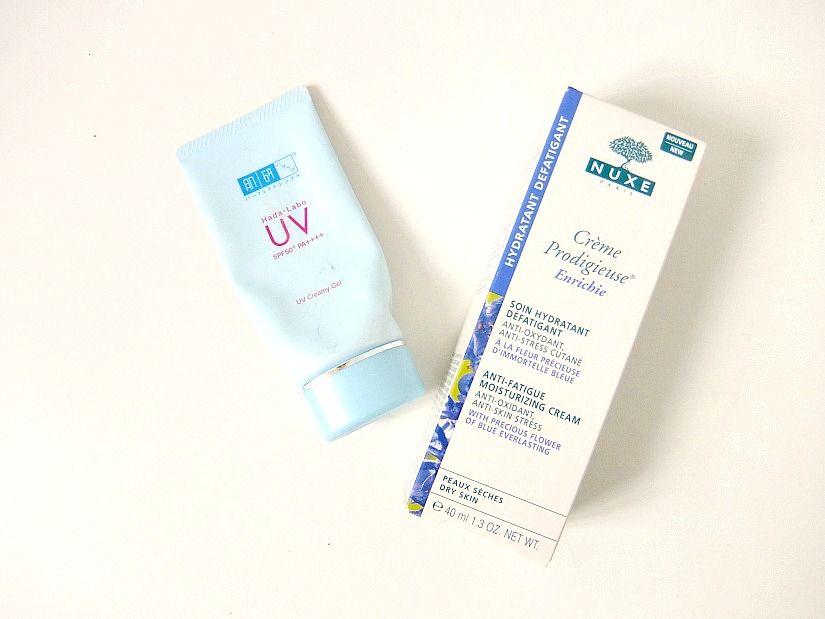 I used to think that a constant and steady slap of sunscreen was sufficient to keep my face in good form when I am on sunny escapes.
I then realised that actually, my face needs a bit more than that. It needs some real TLC to prevent it drying out in the sun.
On my past few ventures into the heat, I have used my HG sunscreen the Hada Labo UV Creamy Gel SPF50++++ alongside Nuxe's Creme Prodigieuse Riche to great effect.
Both have come with me to the Mediterranean heat of Matera in Southern Italy and then to the merciless sun of equatorial Africa. But is was on the white sands and windy beaches of Zanzibar where they really proved to be a phenomenal pairing. Sunlight on the equator is strong and steady. Relentless sunlight reflected off white sands and crystal clear waters is amazing but dangerous for the skin.
I tend to stay in the shade when I am lounging about but being rubbish at sitting still for long, I also like to go for strolls and I like to dip into the ocean frequently and this can really upset the natural balance of my skin. So, after each dip and quick rinse under the poolside shower, I slap on Nuxe's Creme Prodigieuse Riche as it keeps my skin soft and glowy. Creme Prodigieuse Riche is packed with skin loving ingredients that protect and revive the skin while combating signed of fatigue. I then apply the Hada Labo UV Creamy Gel with SPF50++++ which contains three kinds of hyaluronic acids. I like it because it is very lightweight and best of
all it remains completely and utterly transparent on the skin and doesn't sting my eyes like many of the Japanese sunscreens tend to.
The added benefit of the Creme Prodigieuse Riche is that it doubles up as a brilliant facial aftersun.
Both of these are firm favourites for adventures in the sunshine or for use in my local park in London.
+ Hada Labo UV Creamy Gel SPF50++++
Made by: Rohto
Made in: Japan
Bought from: Adam Beauty
+ Nuxe's Creme Prodigieuse Rich
Made by: Nuxe
Made in: France
Bought from: Escentual

LINKS | Hadalabo Japan | Escentual | Nuxe UK |