I am the least qualified person to do a proper camera review so I won't even try!
Yet for some reason I am often asked to recommend cameras for fellow bloggers. This
has made me decide to put down my thoughts about my latest camera.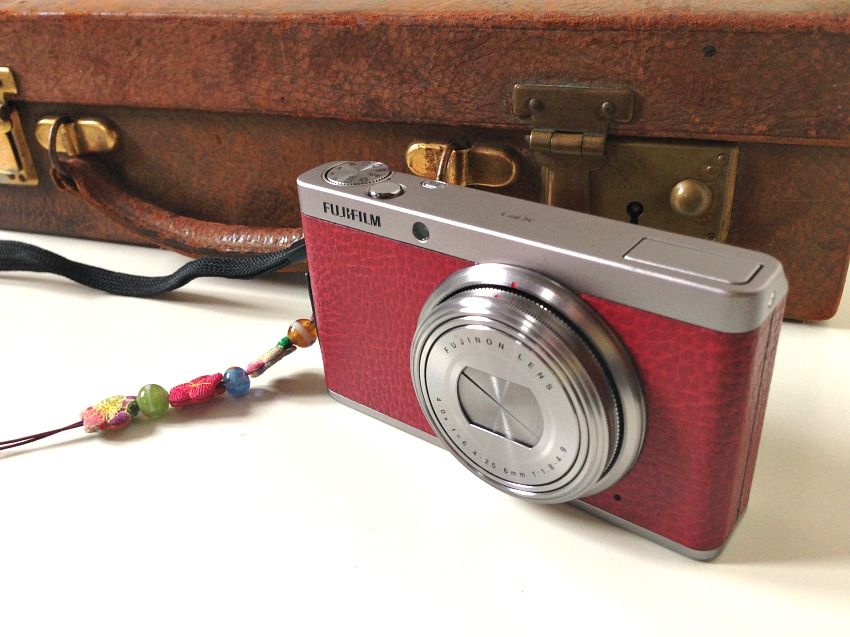 The FujiFilm FX1 is compact and quite a looker if I may say so. It's got good macro abilities (great for beauty blogging and product shots), performs well in low light conditions (great for food photos), has a decent zoom and despite being classed as a luxury compact digital, it doesn't cost the earth.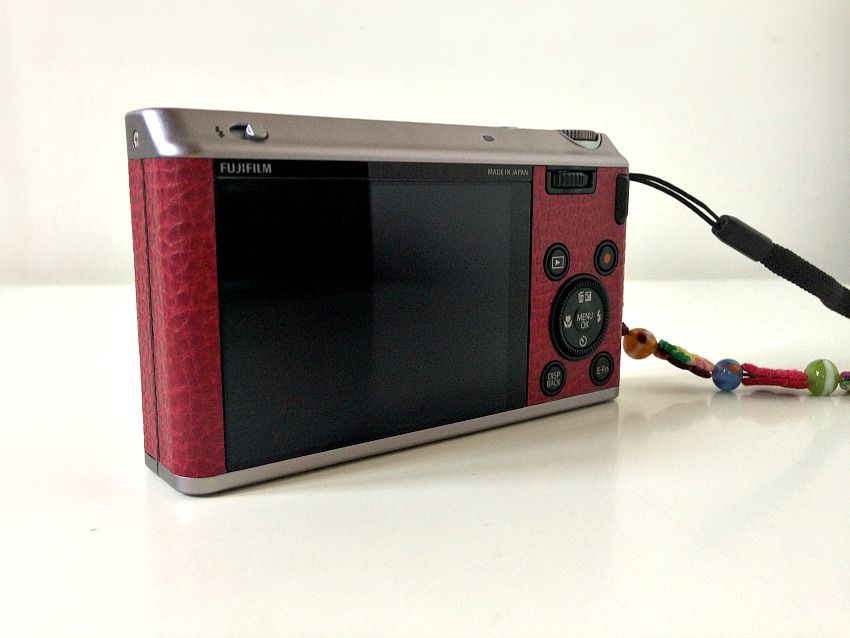 The FujiFilm FX1 also has a wealth of funky features. There are enough advanced filters too make your smartphone blush. Ability for multiple exposures and even a panorama mode.

Fujifilm has been drawing from their expertise with film and created film simulation modes that capture your images with the look of 5 classic film types including the Provia, Velvia, Astia, Monochrome and Sepia.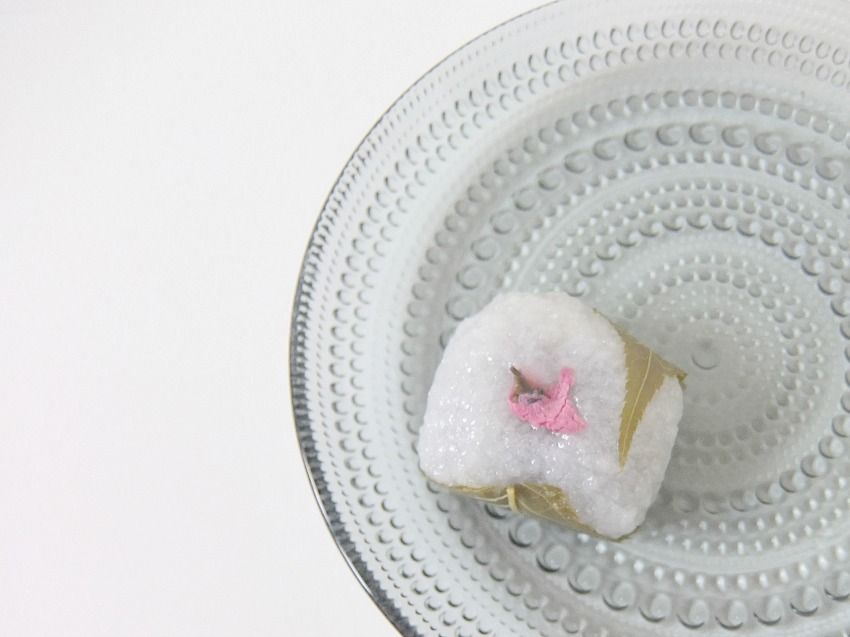 This camera packs a lot of power for its £120.00 price tag (in the sale). Great value in my opinion! I particularly like the "Super-Intelligent Flash" that analyses the scene and adjusts the flash output to preserve the atmosphere. I also like the "High-Key" function that creates bright, low-contrast images. Great for gloomy days indoors in London. The above 2 photos have been cropped and resized but are unedited.
My only issue with the camera was the navigation wheel. It is super sensitive and took some getting used to but I am over that now.

I would happily recommend this camera to anyone looking for a camera for blogging who doesn't want to use a DSLR. Even if you have an SLR, this is a handy one to have, particularly when surreptitiously taking photos in restaurants.
It's so easy to use, will see you through a range of environments and scenarios and is just really good value.


LINKS | FujiFilm FX1 |