It's high time we had a tea break on WorshipBlues. Tea is one of my favourite enjoyments in life.
Refreshment and the perfect accompaniment to most things in daily life.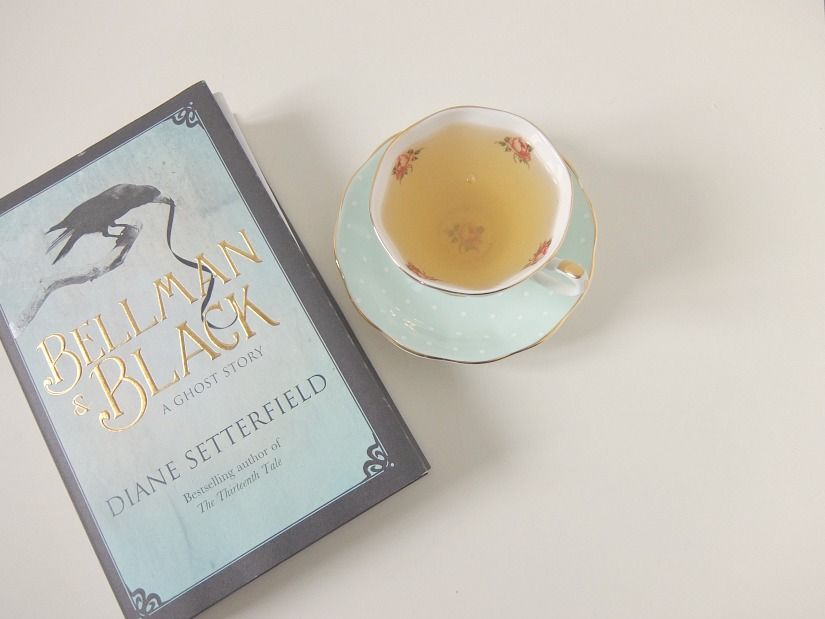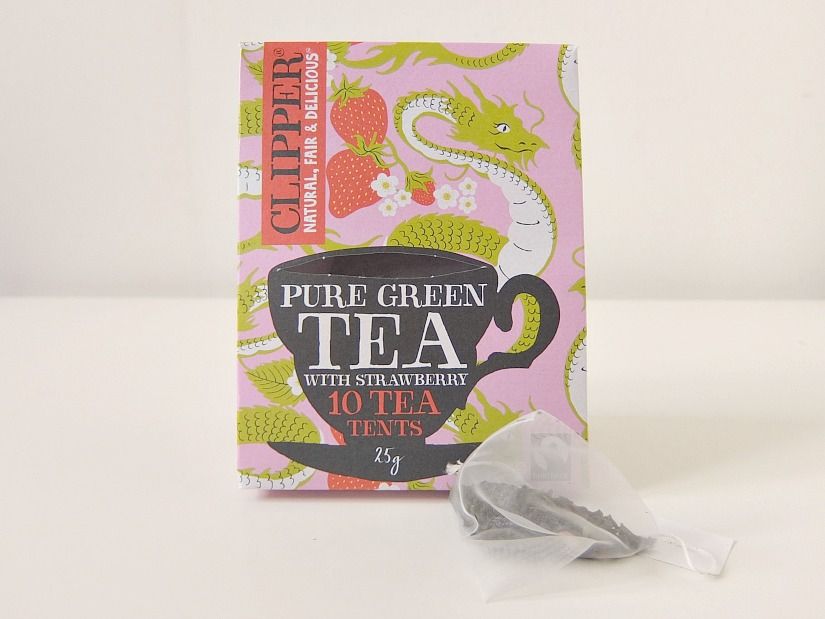 Clipper's Pure Green Tea with Strawberry caught my eye in Tesco with its splendid little box.


To get a pleasing cuppa out of this, I recommend steeping the bag for just 1 minute otherwise the green tea turns bitter and completely over powers the whispers of strawberry which I rather like!
Oh, see that book in the top photo? That was a surprise gift from *Chasing Bawa*. I was deeply moved by her generosity and am looking forward to starting this book this weekend on my journey south!
The teacup is of the modern sort and is made by Royal Albert.
LINKS | Chasing Bawa | Royal Albert |