There's been much muttering and talk about London's changing skyline. Some love it and less so. It is shaping into something magnificent in my opinion. Old besides new and newer. Ideas of old convulsing and growing in a London structure that better represents the people that live and work in the great city today.

My walks through the City of London really illustrate the architectural changes at the heart of London.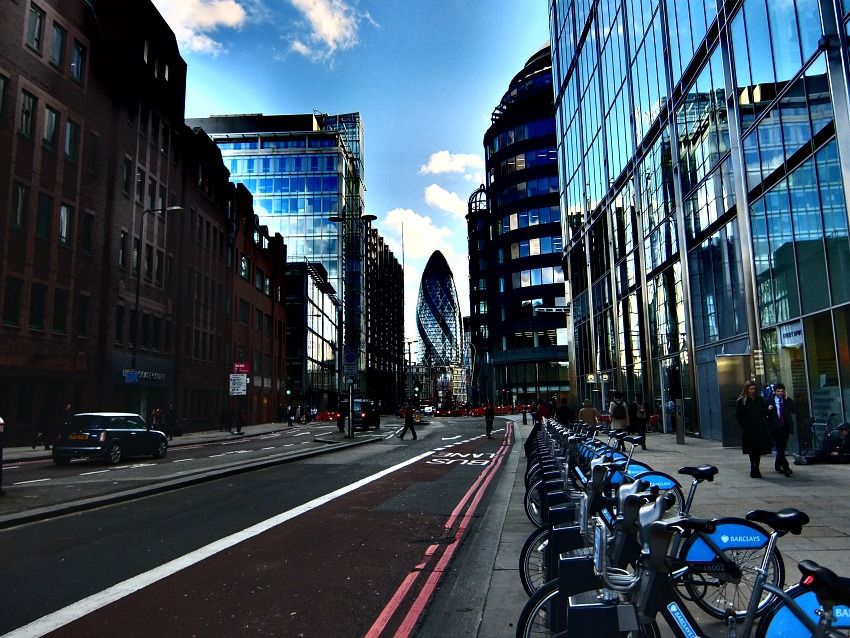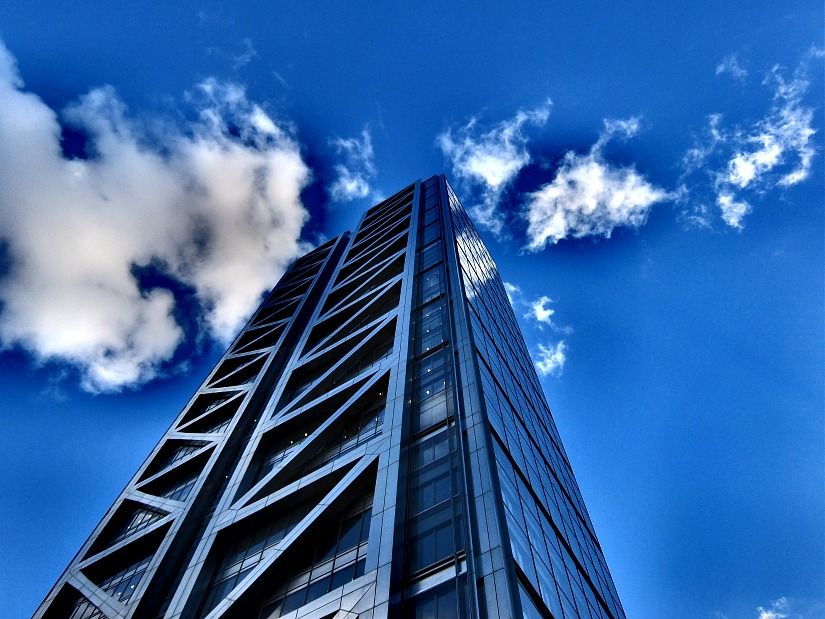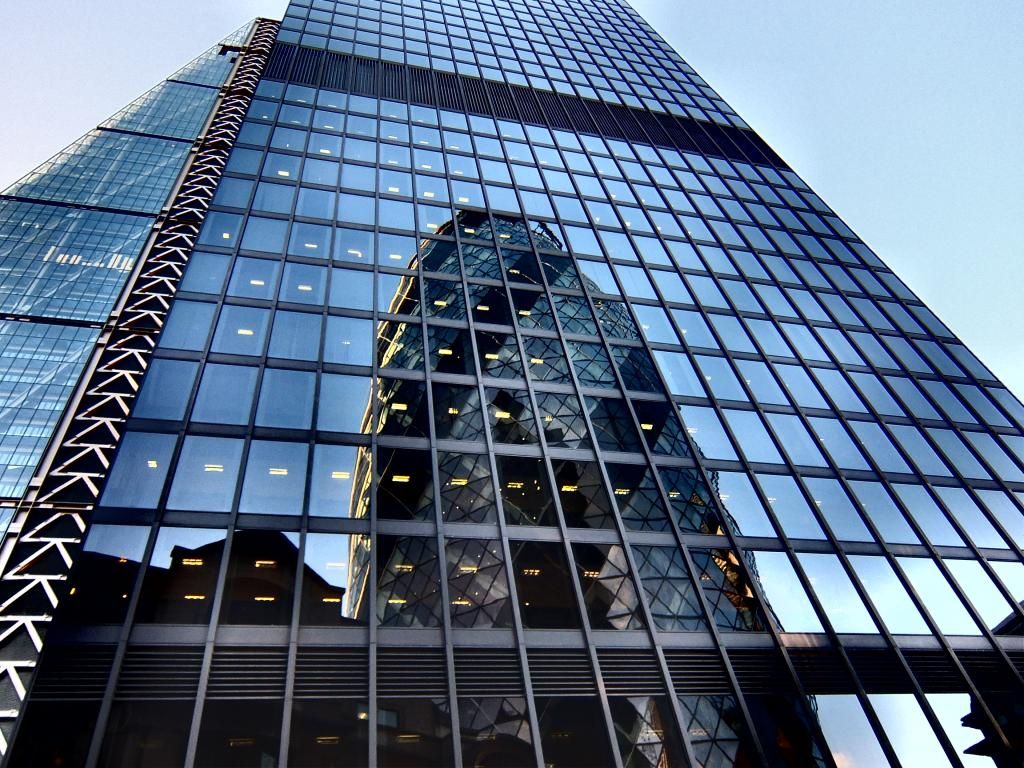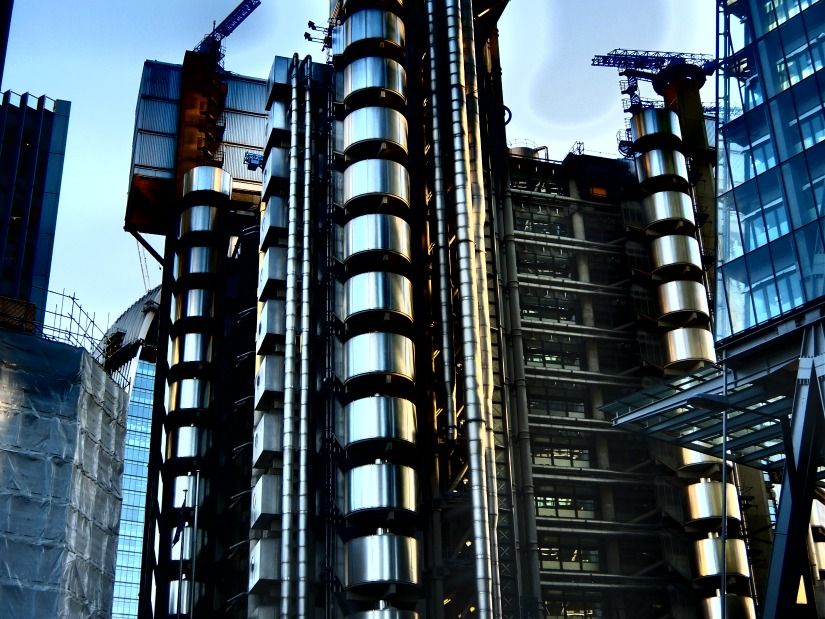 In my time to-ing-and-fro-ing from the City, I have seen buildings come down and new ones slowly form. Like them or hate them, our skyscrapers are here and they have a habit of quickly becoming part of our navigational map around the City. We Londoner's have nicknames for most of our new "friends", the Gherkin, the Cheese-grater, the Walkie-talkie to name but a few. Speaking of which the Cheese-grater or The Leadenhall Building as is it formally named, is one of my new favourites. It is striking and it sits so well besides Rogers' other London landmark the "Inside-out-building" which is still my favourite skyscraper in London.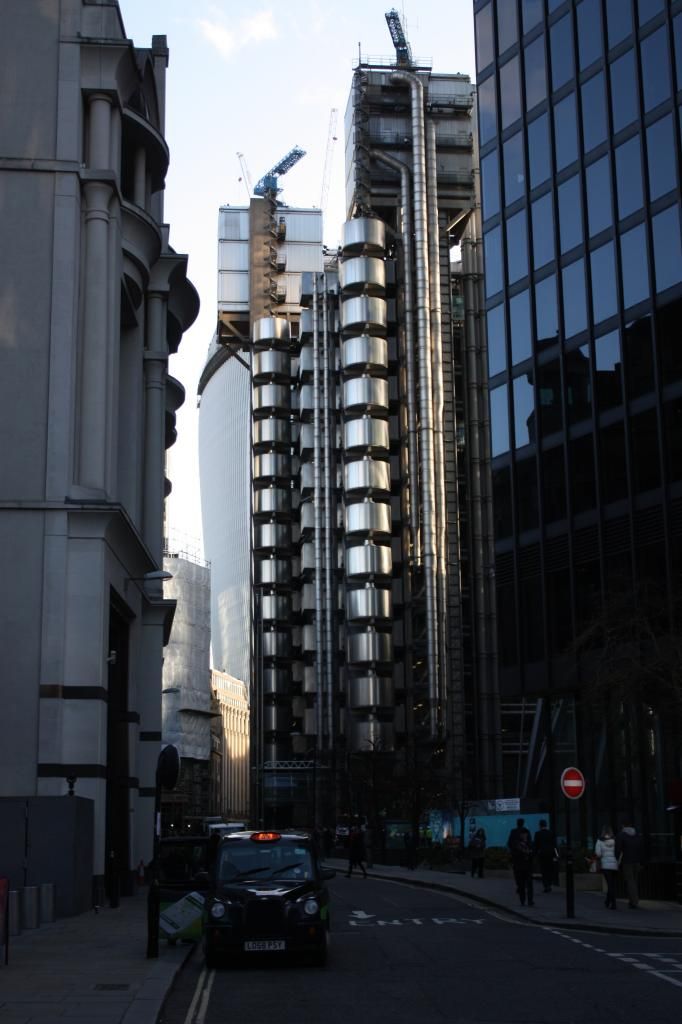 I am pleased that so many of our London-based stararchitects are now adding to our skyline. For too long were they engaged mainly in projects abroad.

Hope you enjoyed our stroll through the City? Do you have a favourite London skyscraper? I am really looking forward to seeing the Pinnacle finished,though according to the LONDONIST this may not happen for sometime yet.