Let's leave London behind and step into the wilderness just for a little while shall we?

On our last adventure to Tanzania, we went on safari to Mikumi National Park, some 6 hours drive out of Dar es Salaam.




There are many many national parks in Tanzania. Stunning places of immense natural beautiful, long horizons, wide skies and an abundance of wildlife.

It may seem obvious but each of Tanzania's national parks has its own character. They all differ in landscape, topography, climate and even the emotion of the land. Therefore the local wildlife reflects this too.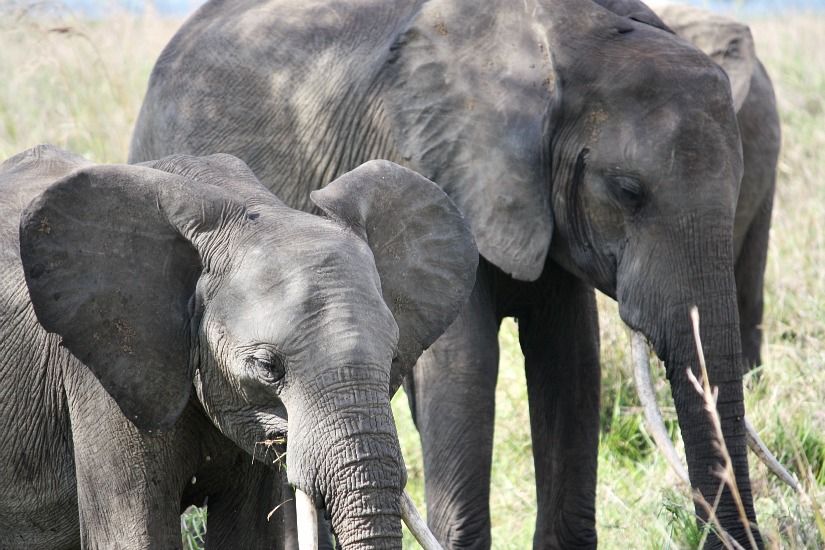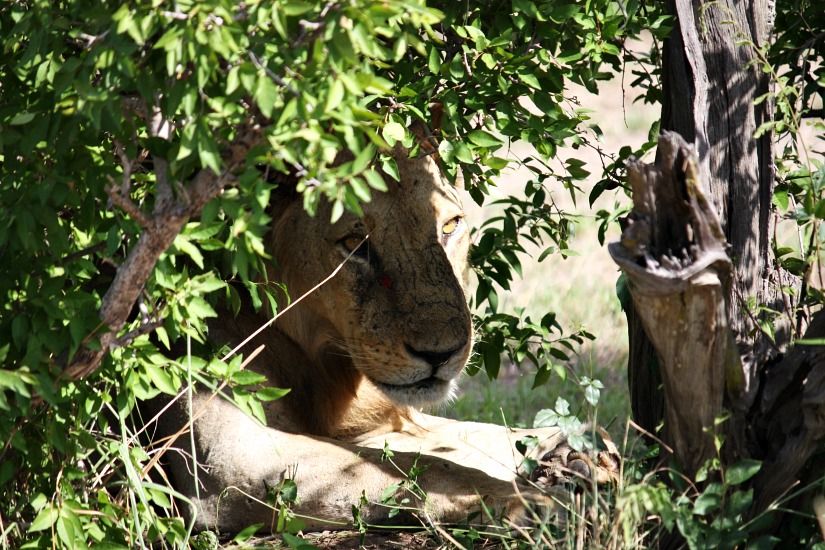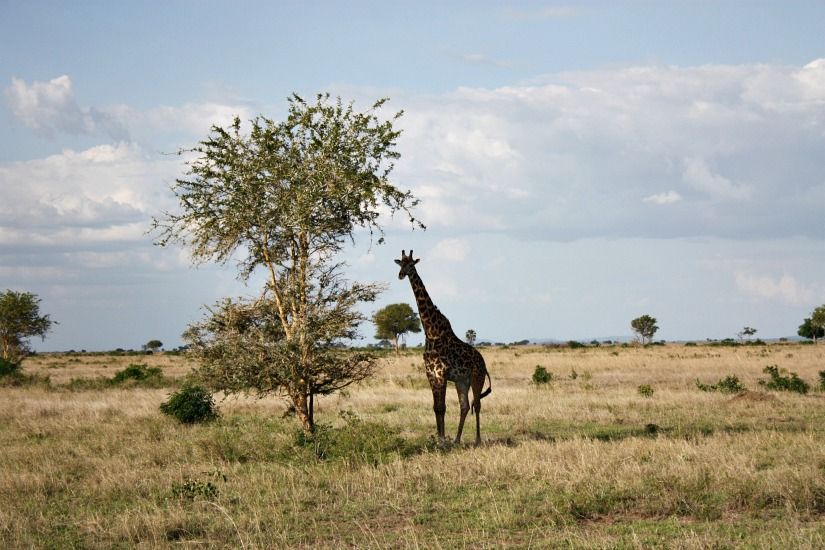 Mikumi is an expansive flat plain that allows sweeping and almost uninterrupted vistas. Quite the opposite of the northern circuit parks like Serengeti where the land rises and falls at a whim and Tarangire where the thicket rules.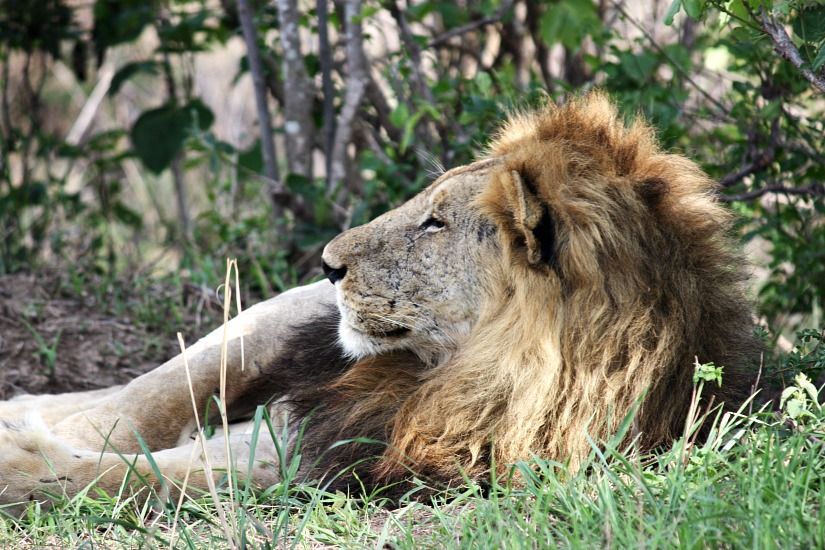 I suppose among many reasons, this flatness of land might give us a clue as to why giraffe, impala and zebra flourish here. Good views are after all, great for the spotting of predators! However, where there are grazers, there are also hunters and the Lion is the king of this plain. Leopards are rare yet quietly present in Mikumi but cheetahs and even wildebeest are almost never seen here.


Strangely though, I never saw a single hyena while we were in Mikumi. So strange! I have never been on safari and not seen one of the scary things.


Thanks to our keen-eyed guide and Hiro's patience with the camera, I have these amazing photos to share with you. I hope you enjoy them as much as we do.


LINKS | Mikumi National Park |