When my hair was much shorter, I started to like combs. Now my hair has grown and grown, I still like combs because they are just so practical for my lifestyle.

They are easy to travel with. Great for styling my hair. Easier to keep clean, fab in the shower and great for combing conditioner through my hair.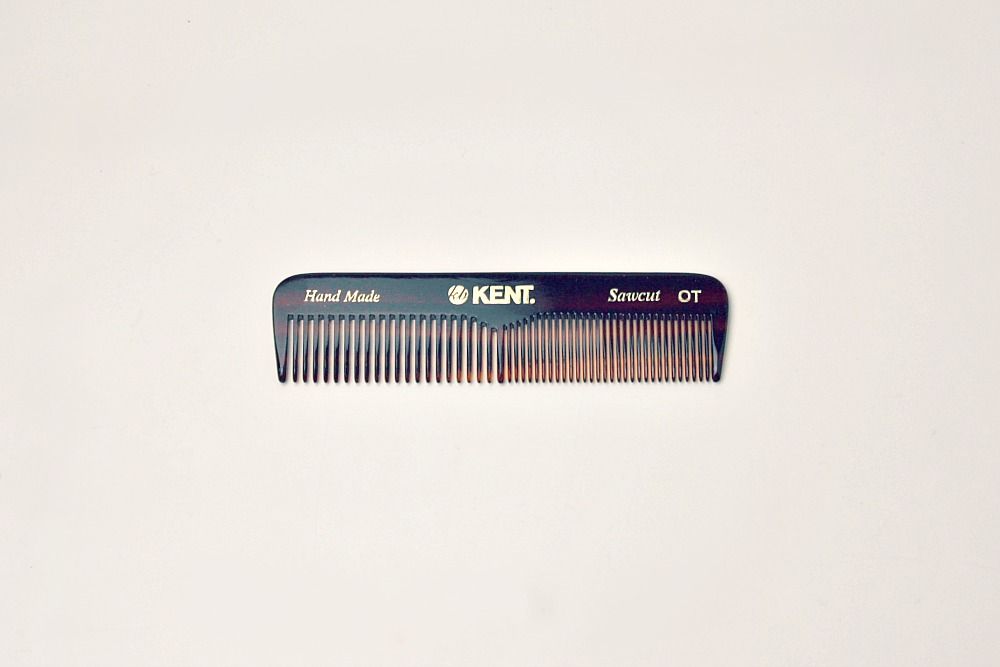 Of all the combs that have come and gone through my hair I must say that the Kent Handmade Sawcut OT comb is my favourite.

Kent Handmade combs are made of cellulose acetate (a plant derived plastic) that is said to create less static in hair. Kent combs are saw cut, hand polished and then buffed to form smooth rounded teeth that will slip through hair and be kind to your scalp too.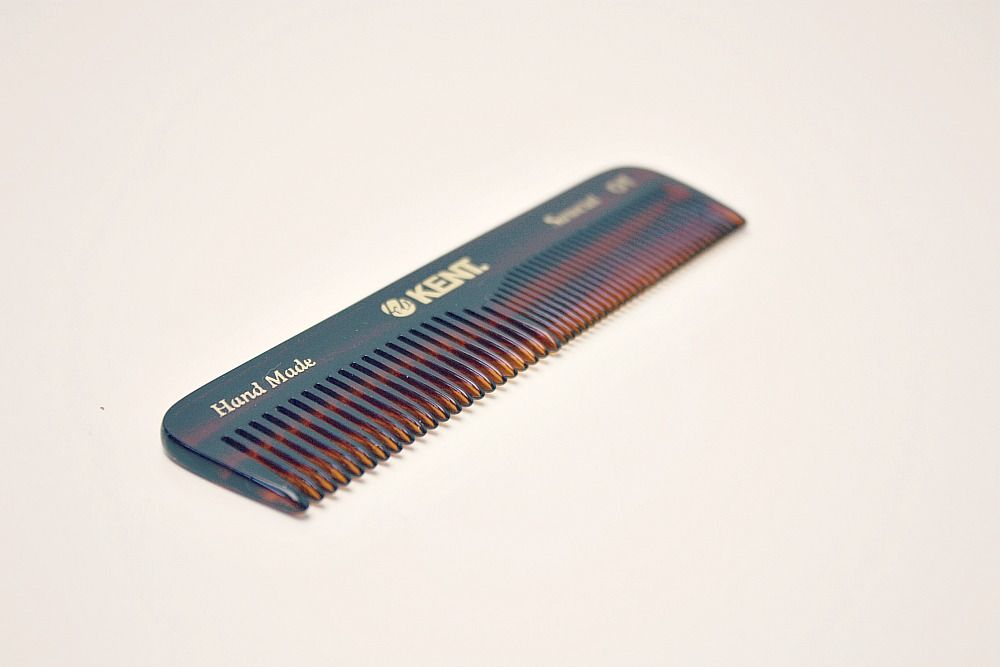 Established in 1777 by William Kent, Kent Brushes is one of the oldest established companies in Great Britain. Renowned for fine quality and a long heritage of excellence (which pleases my penchant for all things with a long tradition) these really are great combs that last and last.

I think I will buy another soon…a larger one to cope with my longer hair!