The Saatchi gallery is a good place to wander in the inspiration of others.


I like visiting galleries to read stories and look at people pondering paintings. I like hearing snippets of their thoughts too.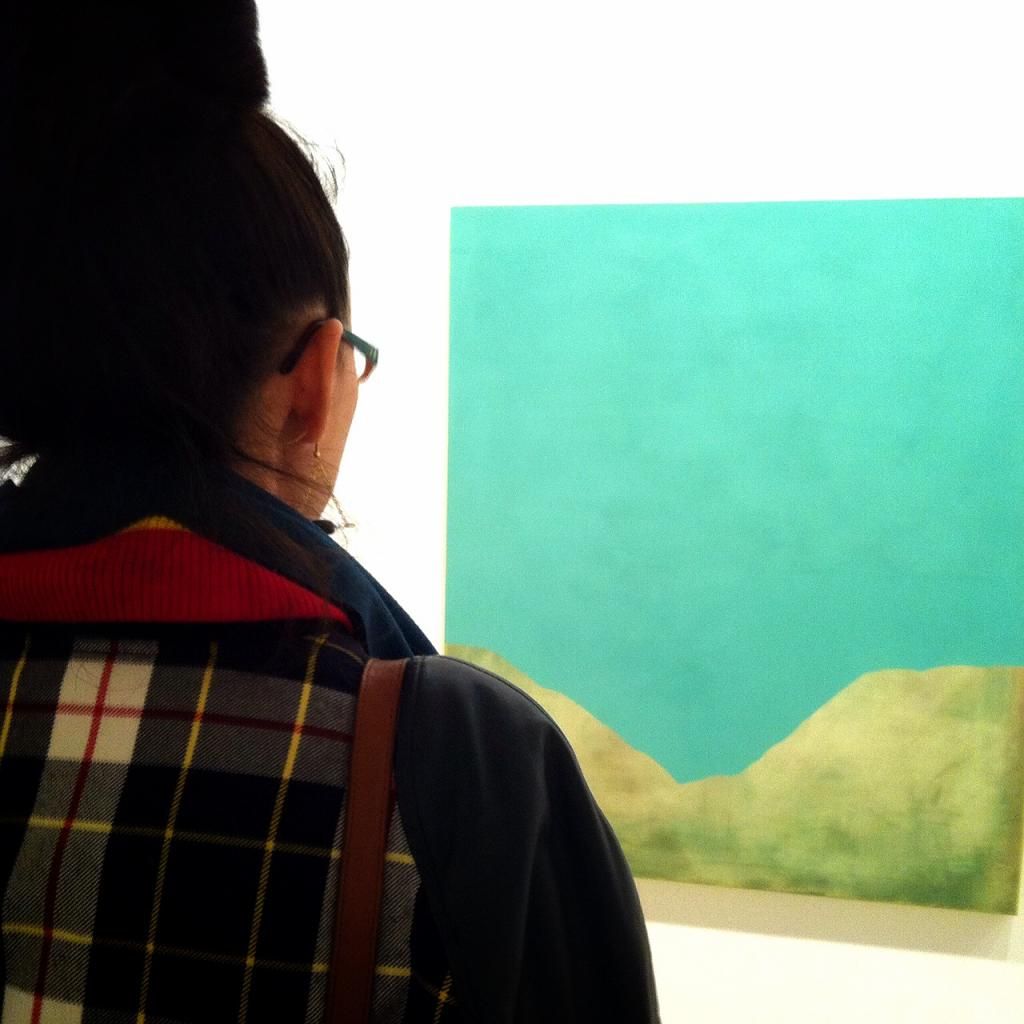 A beautiful building containing galleries filled with conceptual modern works that will provoke, reassure or repulse. The Saatchi Gallery's current exhibition, Body Language, seeks to "explore the physical body and present a variety of reflections on the human form".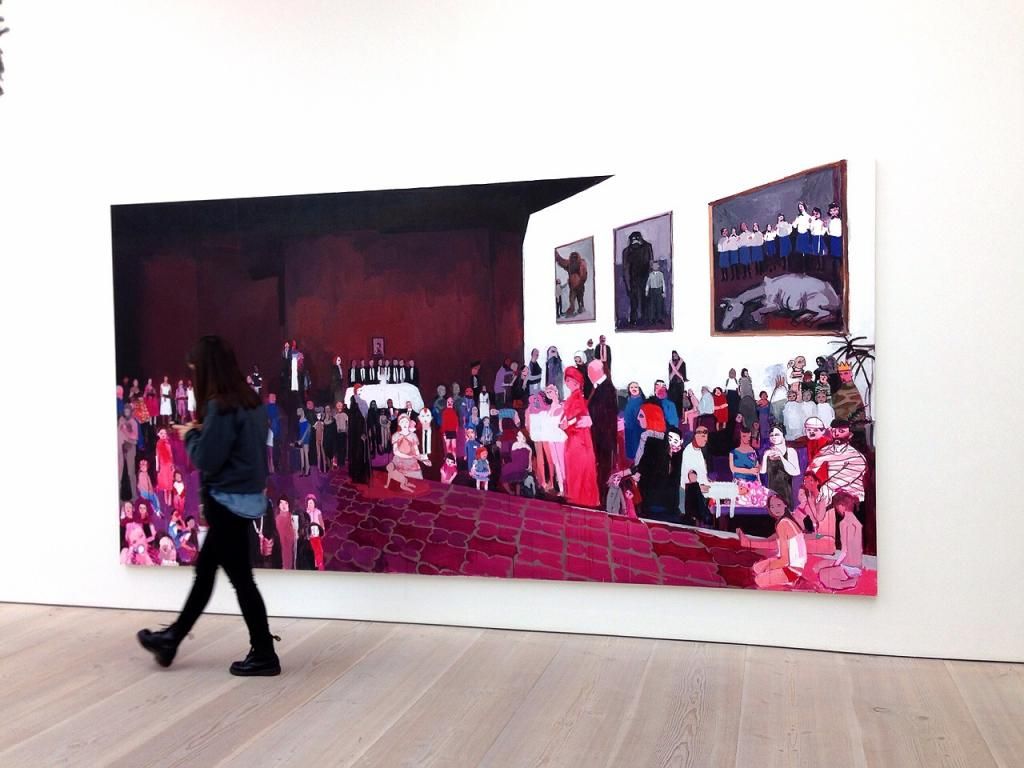 Event Two by Helen Verhoeven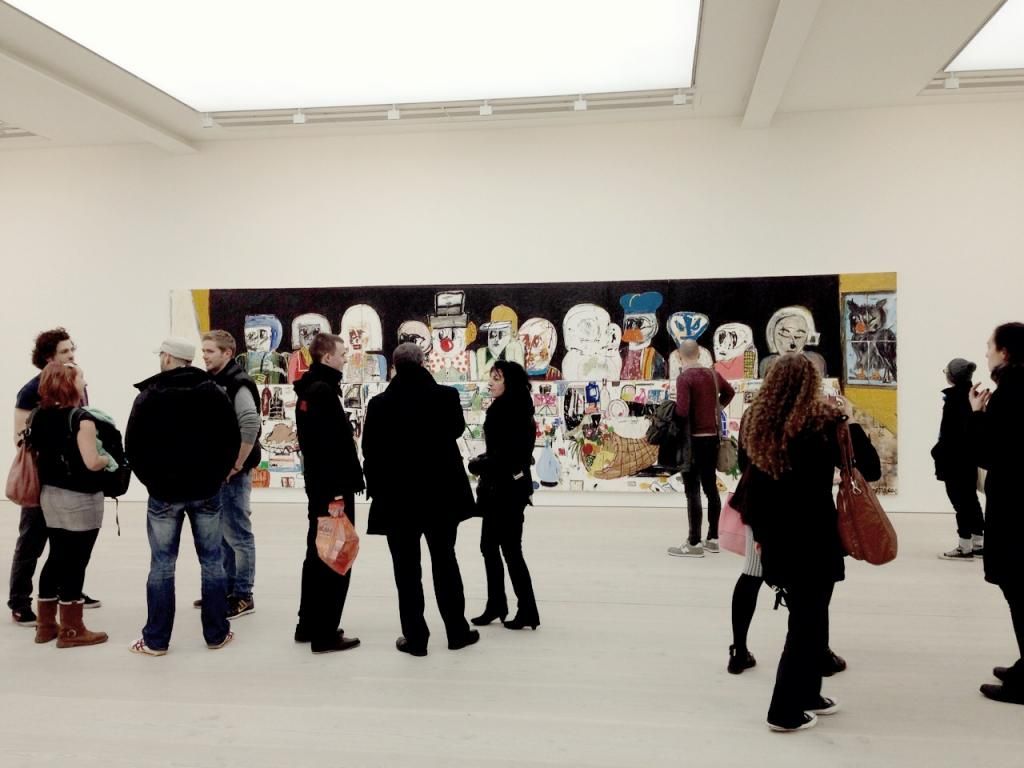 The Feast by Eddie Martinez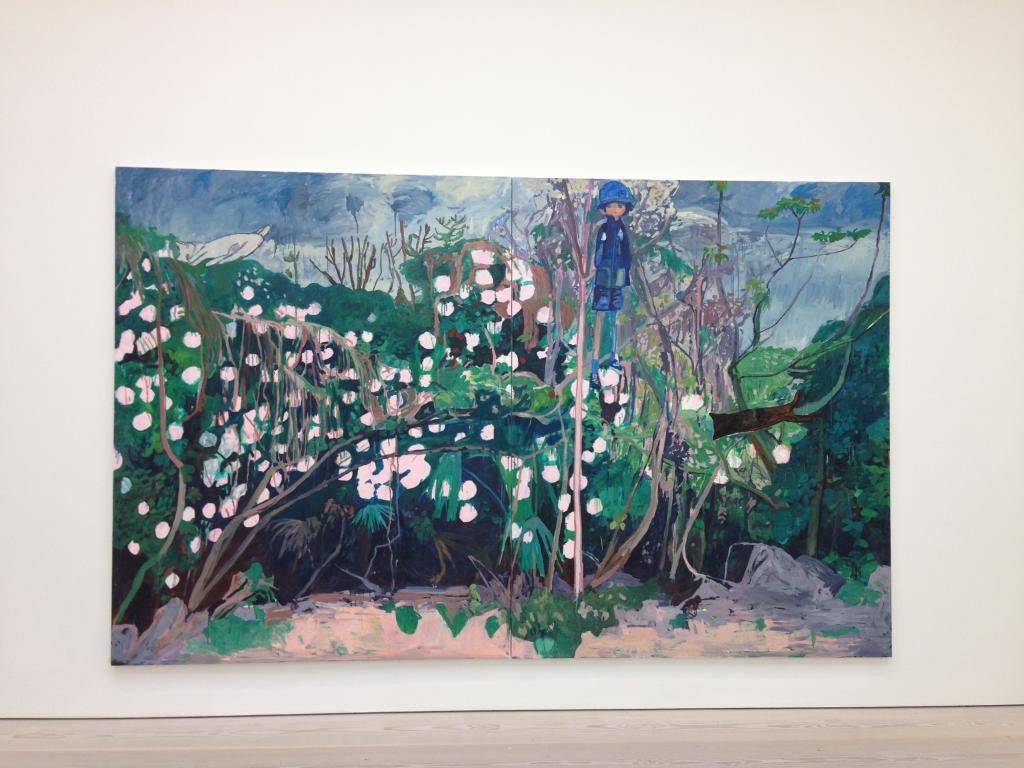 Gray Town by Makiko Kudo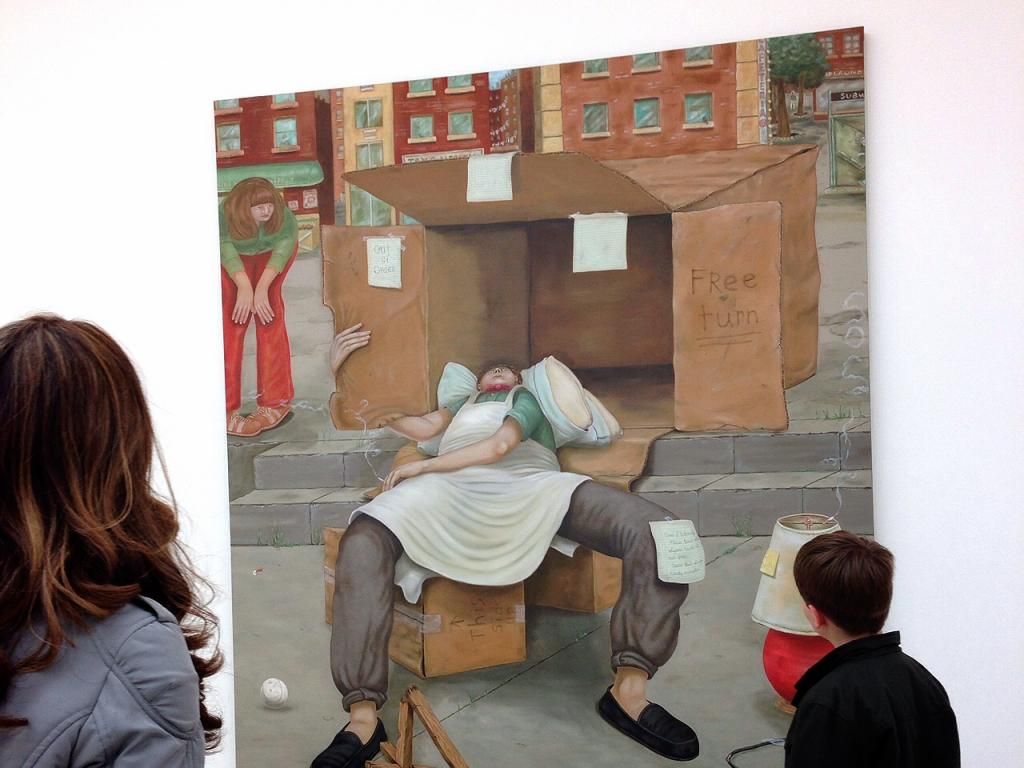 That's That by Michael Cline
The Saatchi Gallery offers a different gallery experience for Londoners what like to stare at paintings. The gallery does without rope barriers so you can take a good look at brush strokes and other such fine details without being told off. Photography is permitted (no flash or tripods) so there is a real feel of freedom in your wanderings.



LINKS | Saatchi Gallery |