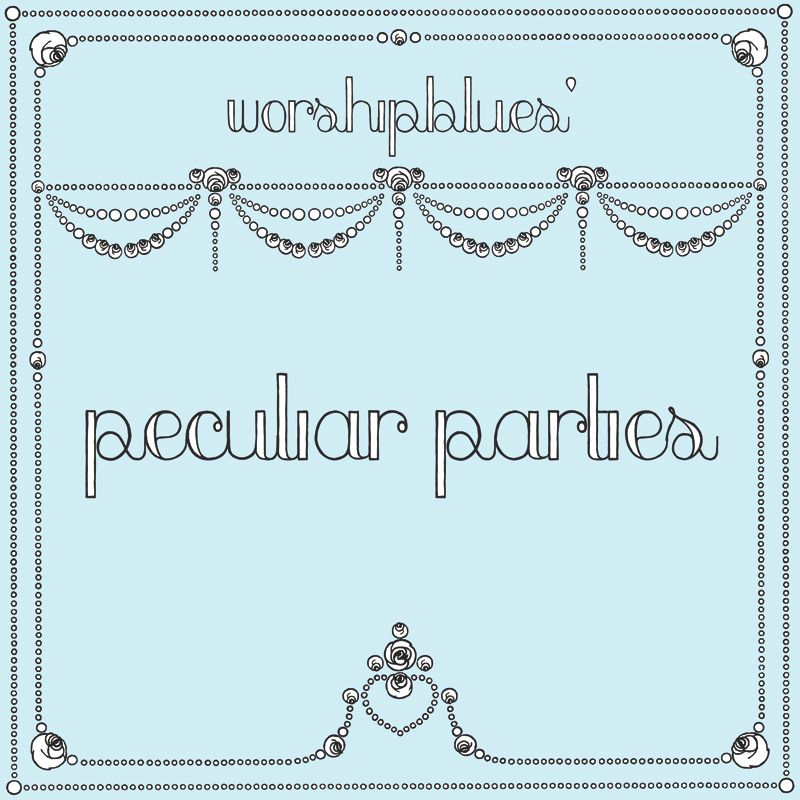 I love to read curious and peculiar tales and particularly enjoy it when an author pens a raucous memorably marvellous party.

Having gatecrashed through the pages of a fair few,I thought it would be fun to put together a blog post of a few favourite literary parties that I have encountered during my adventures through my bookshelves.
>>Satan's Rout from the Master and Margarita.


With the devil himself as a host, this was always going to be a wondrous soiree rich with extraordinary imagery. The guests are an abominable hot list of hell's A-listers. Johann Strauss II conducts a 150 piece orchestra. Guests arrive as corpses that plummet down chimneys with their dismembered appendages into a grand fireplace before being magically restored to their ghastly former selves. Margarita is naked but for shoes made of woven rose petals and a diamond crown and a necklace with a pendant of a black poodle. There are fountains gushing with champagne. Innumerable couples dance on a glass floor whilst live butterflies flutter overhead and flowers drift down from the ceiling. The pillars are crowned with myriads of glow-worms and will-o'-the-whisps waltz in the air.
>>Lady Mandible's Ball from the Eyeball Collector my F E Higgins.
Though this tale is regarded as a children's book, the ball itself holds one of the most shocking and appalling images of a party outfit that I have come across in a literary party yet. I am of the opinion that there is "eccentric good" and "eccentric quite evil", and Lady Mandible with her twisted tastes and manipulative ways, falls all too comfortably into the latter category. Her party outfit includes a cloak, a live cloak of terrible and cruel beauty. A cloak that shimmers with the frantic beating wings of a hundreds of dying rare butterflies that she had pinned into place. Did that send a a shiver up your spine too?

>>Trimalchio's Feast from the Satyricon by Petronius.


This party displays gluttony at its most grotesquely lavish. Trimalcio's dinner party menu included such "delicacies" as a sterile sow's womb, scorpion fish, eyefish, sow bellies, roast whole wild boar with dates, suckled by piglets made of cakes stuffed with live thrushes. Not to mention the boiled whole pig stuffed with sausage and black pudding. I think I will give dinner a miss thank you.
Do you have a favourite literary party? What do you think I should include in Peculiar Parties Pt II?