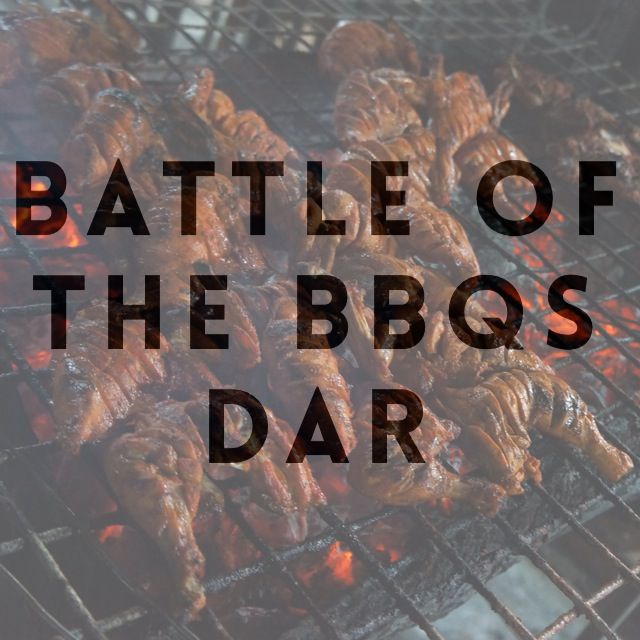 Following on from part 1 (see here) of my BBQ battle in Dar es Salaam, here is the next heavyweight contender!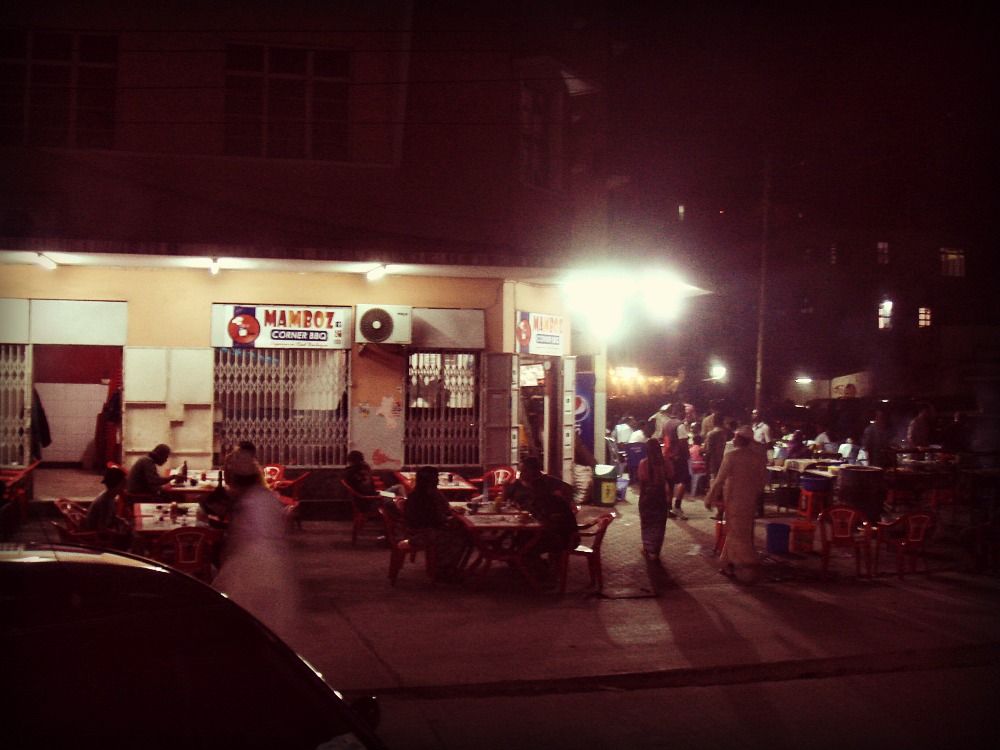 | Mamboz Corner BBQ |

Mamboz is located on a busy junction in downtown Dar, it can be found on the corner of Morogoro Road and Libya Street where it unapologetically sprawls onto the pavement.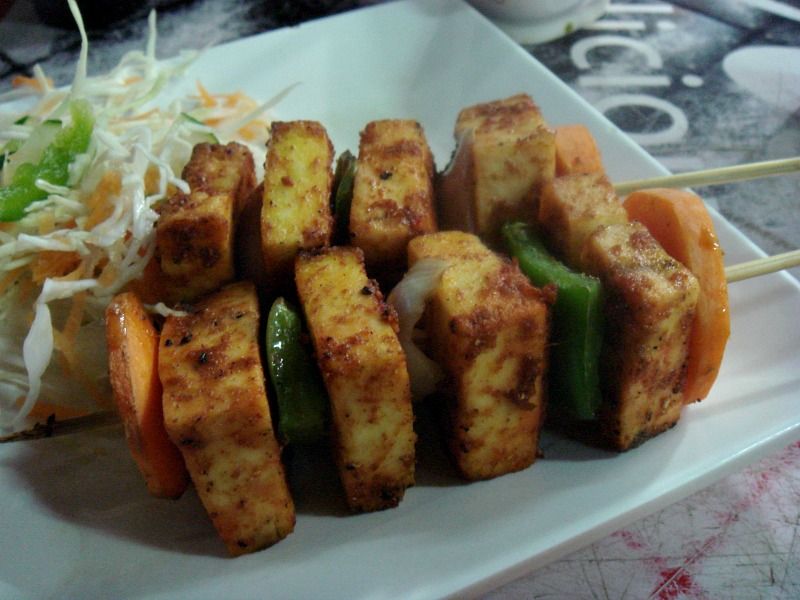 If you are pernickety about your plates, then this place is not for you. If you don't like mingling with the locals and prefer your dining to include table clothes, candles and a waiter dressed like a penguin, then just stay away.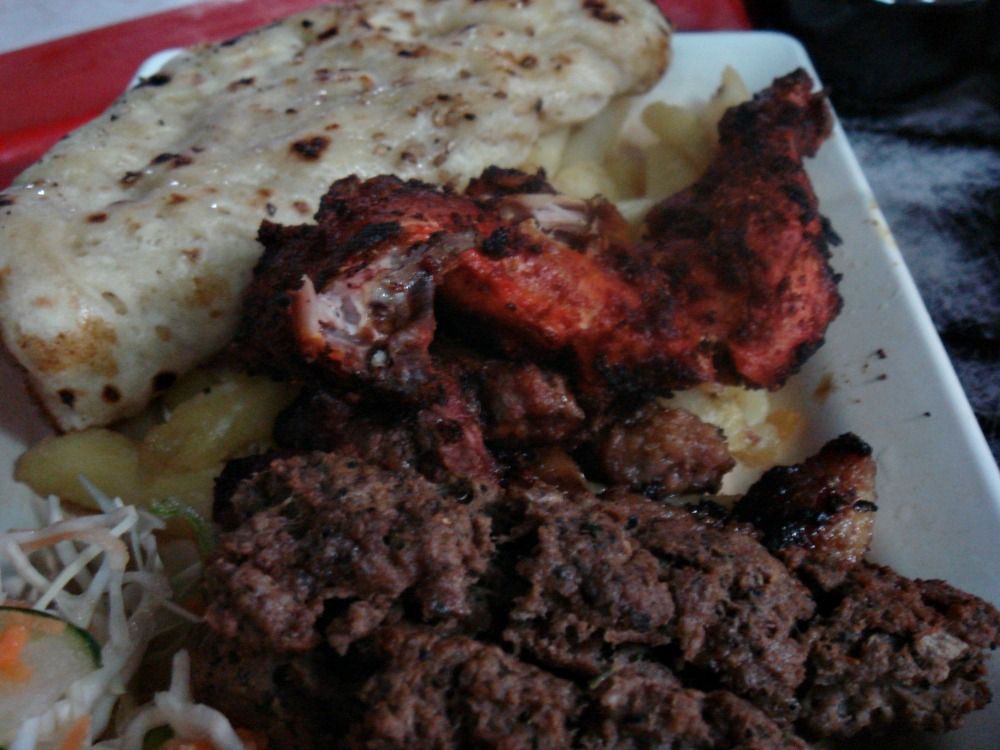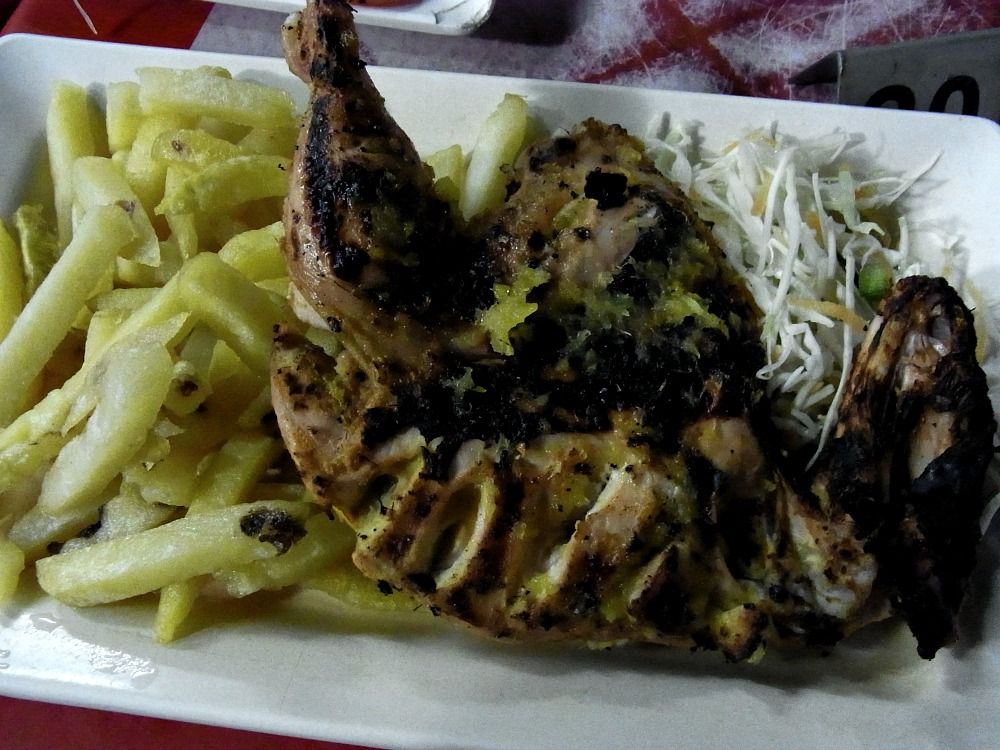 However, if you want to make like a Tanzanian for an evening, this is your place. Everyone in Dar knows Mamboz. It is a lively place, a clear favourite with locals and visitors alike. Mamboz serves up cheap, plentiful, tasty food and bags of atmosphere.

Their Lemon with ginger BBQ chicken is so good! Their ajam, extra fresh and filling and their paneer tandoori has a good kick.



There is more to Mamboz than its food. It is an experience that you won't forget. Cars will rush past you as you eat, locals will stroll past or dine along beside you. Masai will cycle past and wave, kids may shout their greetings. The smoke from the grills will fill the air, so will the laughter and the jokes and the sounds of Swahili. Mamboz has a good vibe and is a good place to sit and soak in some real night time Dar es Salaam atmosphere.


If you are shy, Mamboz also does takeaway.


Note: Mamboz like Barbecue House does not serve alcohol, not that you need it. You can get drunk on the vibe here.


LINKS | Mamboz Corner BBQ Facebook Page |