A few weeks ago, I had the pleasure of spending 24 hours in Johannesburg. Though most of my time was taken up with meetings, I did manage to spend a little money and time wandering around the area by my hotel.

I was based in Rosebank,which is a commercial and residential suburb in northwest Jozi. The area is so easy to get to from Oliver Tambo airport via the Gautrain.

Rosebank offers much in the way of shopping, cafés and restaurants most of which are based in small malls. As for me, my 1st destination every time I visit South Africa is the local Pick n' Pay to find and haul rooibos tea!

Though my trip was but a quick one, it felt good to touch down in Jozi. It is a city that I want to see and feel more of one day. Till that day, here is my mini photo diary of my walk around Rosebank: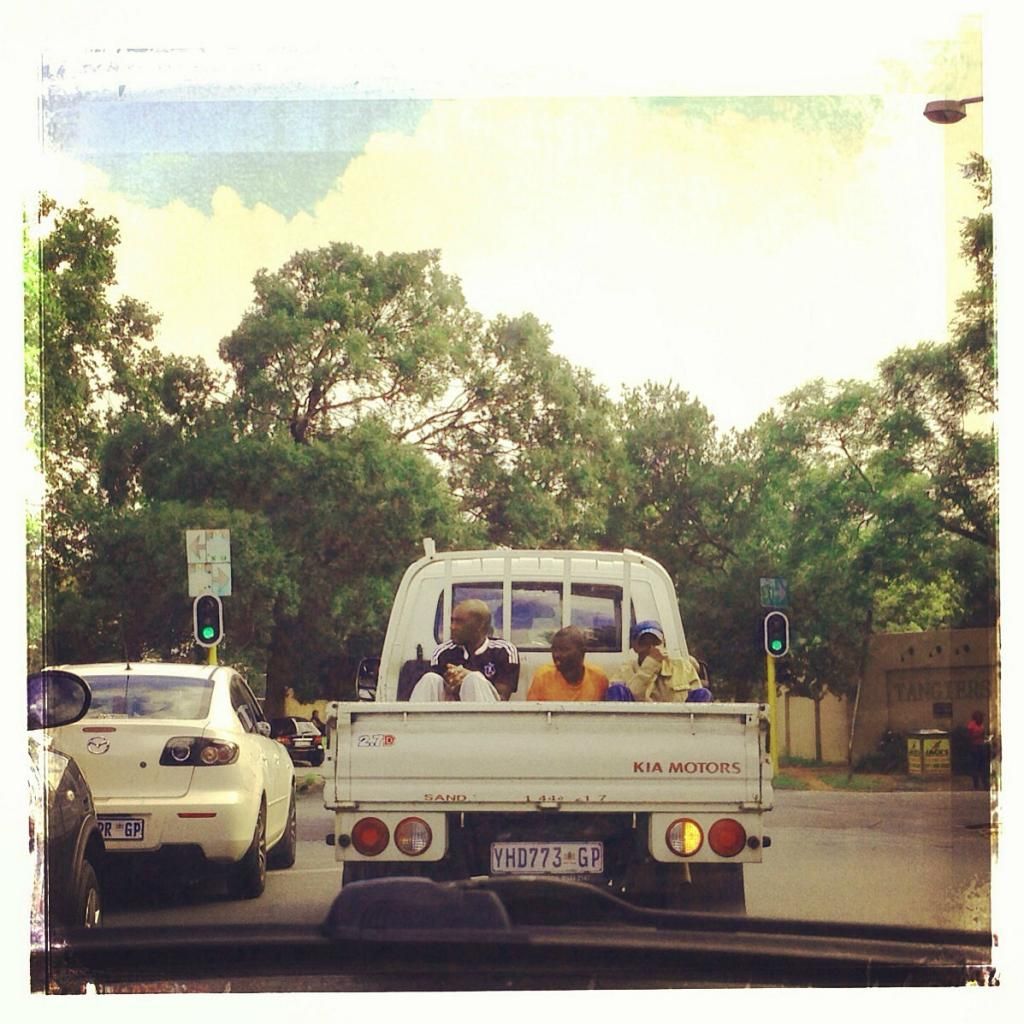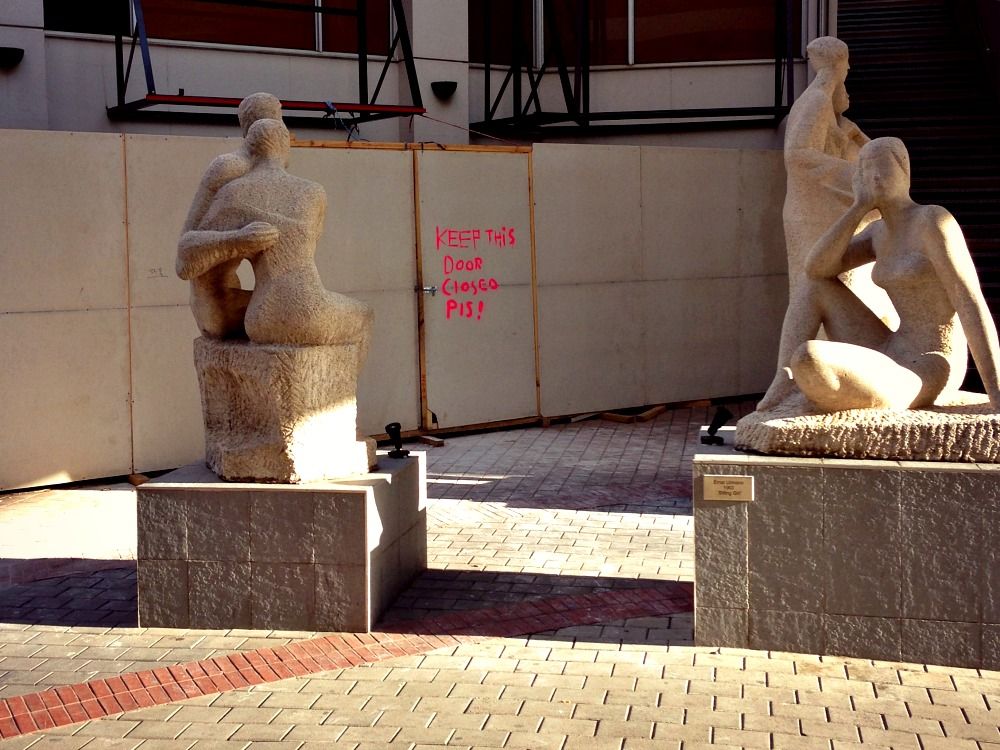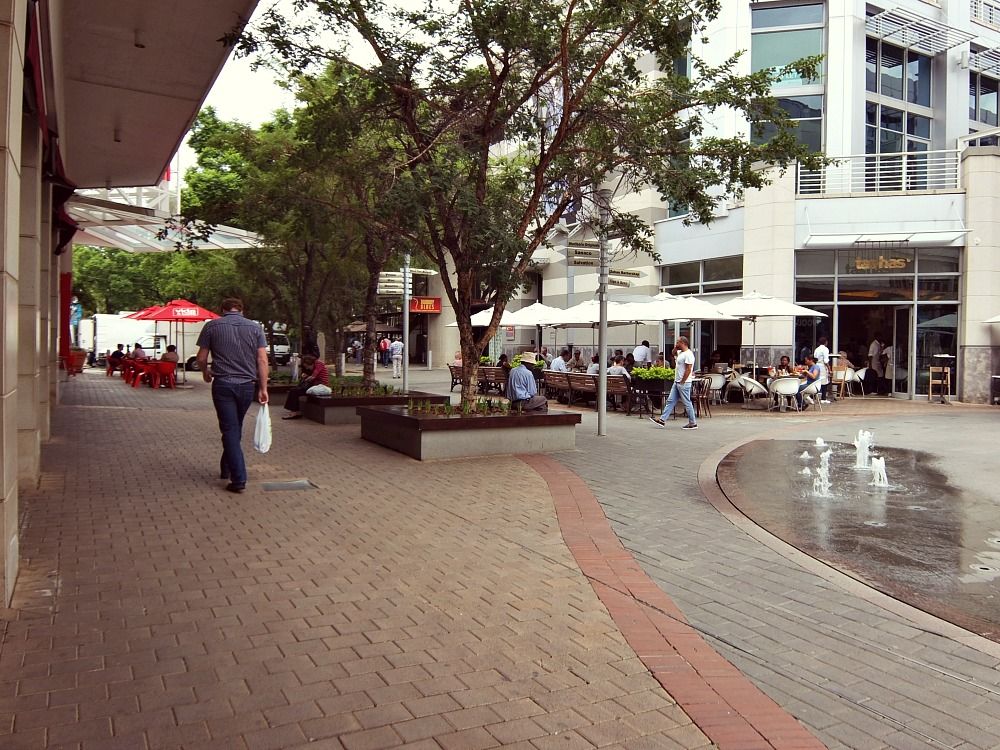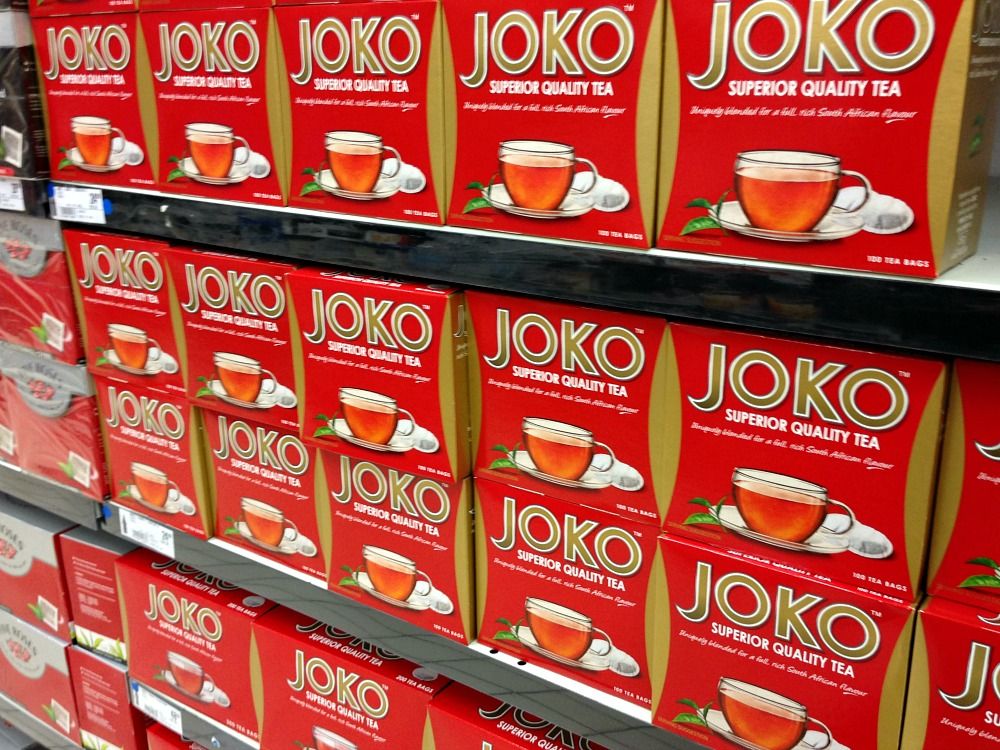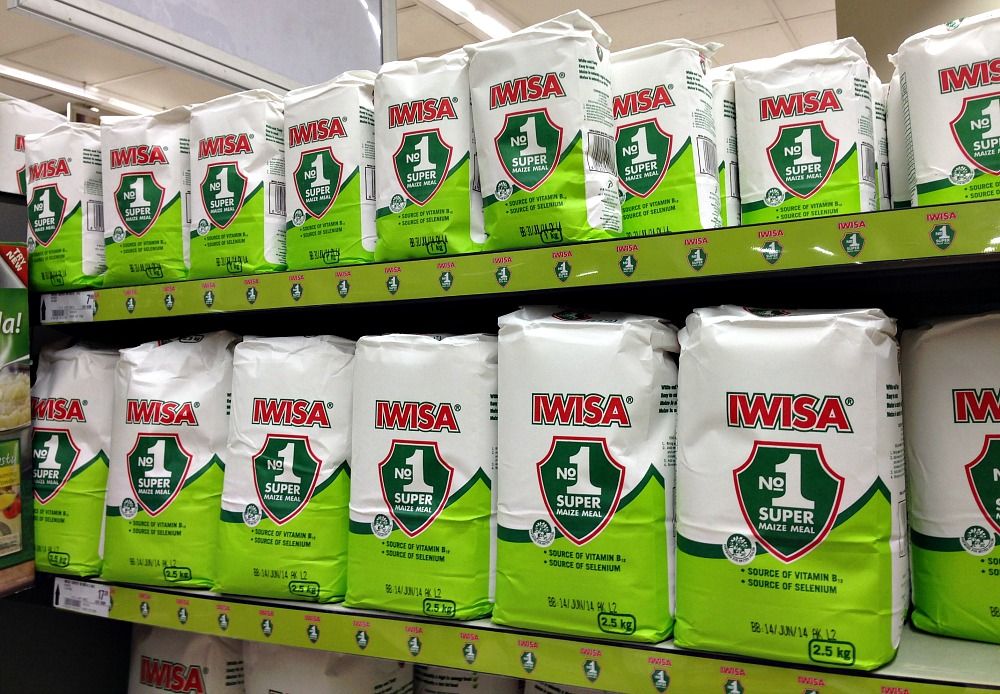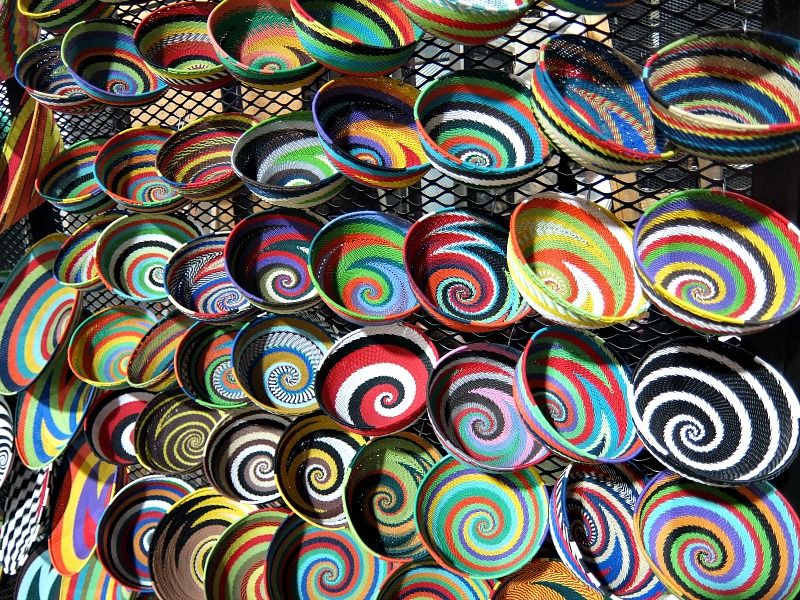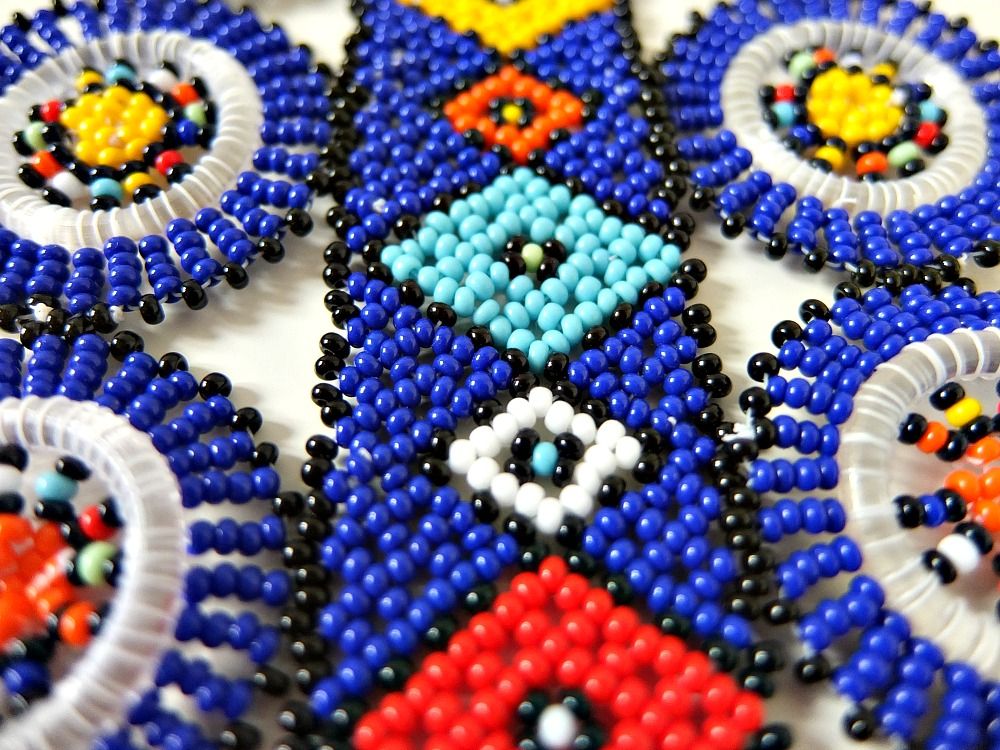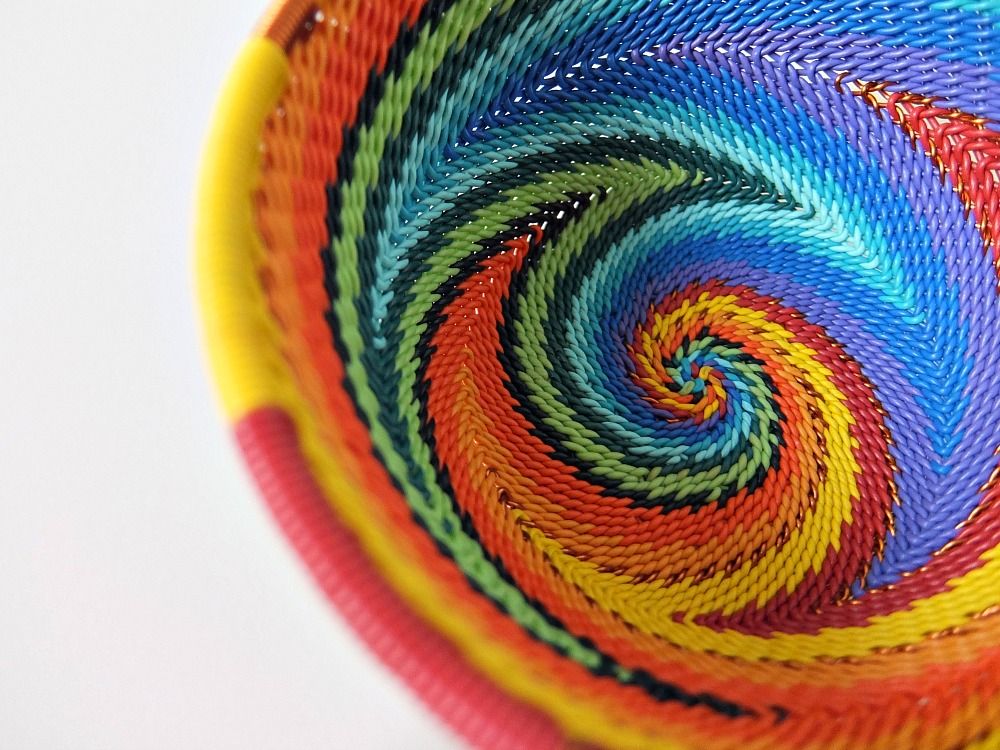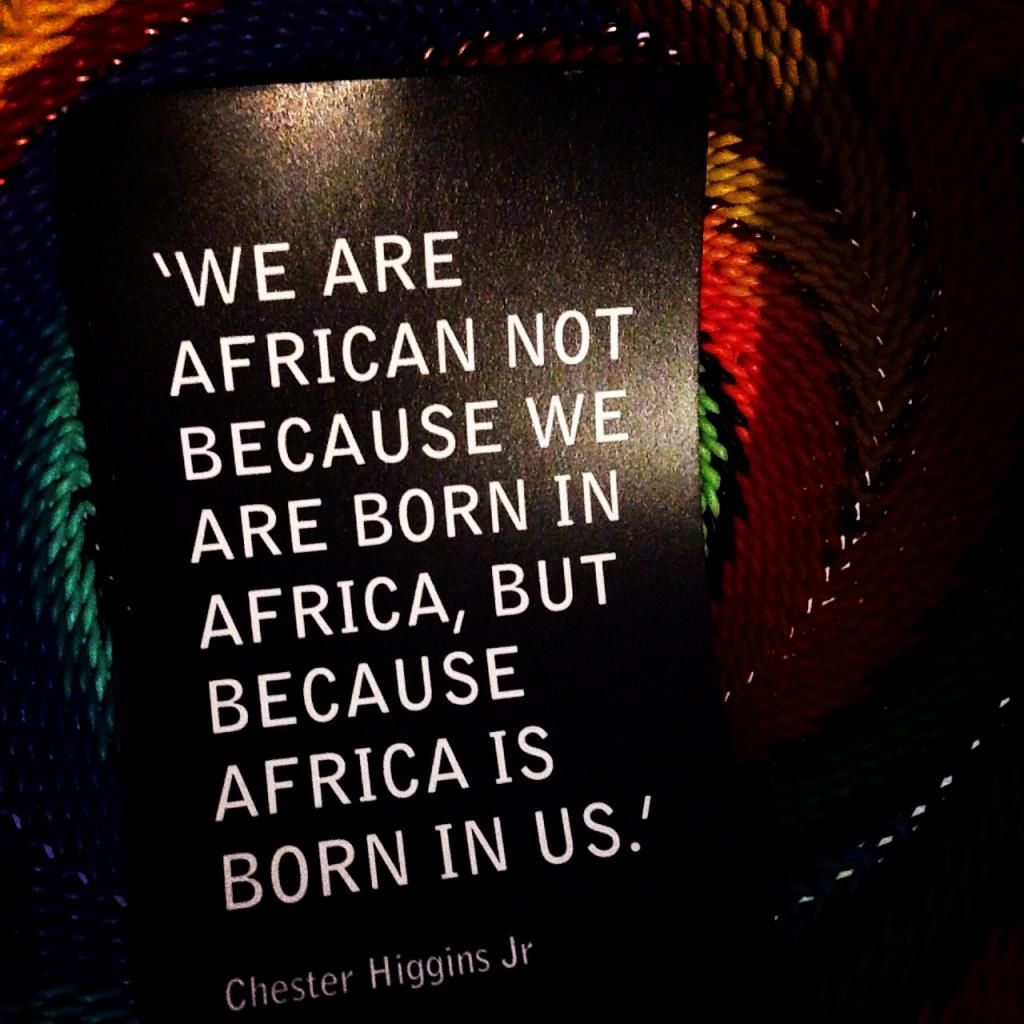 The little woven bowl in the second to last photo is a gift from a friend that I do not see very often but who remains so dear to me. She always makes time for me when I am in town and we don't have to speak often to know that we are always there for each other.



"Good friends are like stars…. You don't always see them, but you know they are always there"