Flying over London makes me feel happy that this is the place I currently call home.

When compared to many European cities which have more tidier and concise town planning, London looks like a vast messy maze. A real life living labyrinth of a city.


London is timeless, ancient, modern, eccentric and this is such a comfort to me.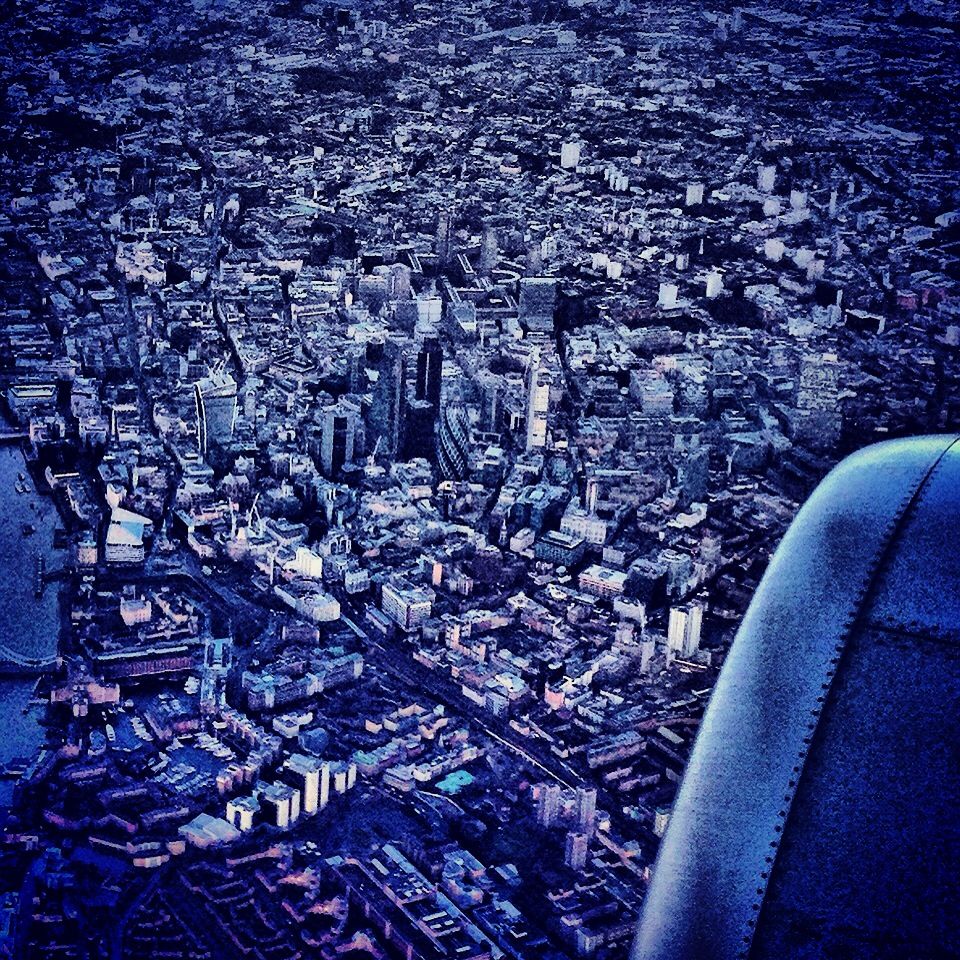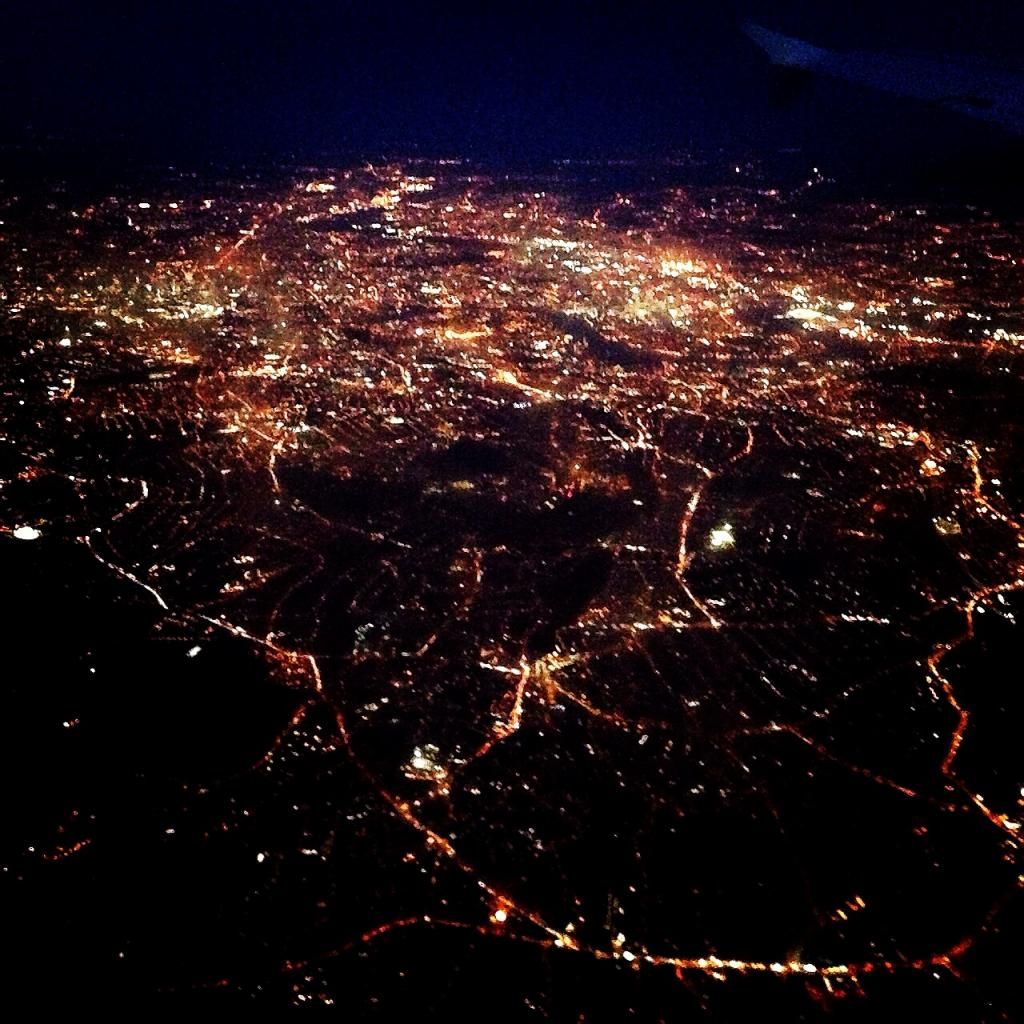 Flying over London at night really puts things in perspective. It spreads out like a massive tangled web of blinking fireflies. Twisted and beautiful!


The 2 pics above where taken with my trusty phone, ninja spy stylee as the hostesses can get quite upset!


P.S. I have decided to kick-start a dedicated page for my giveways. All my giveaways will be open to followers of WorshipBlues (either via Blogger or BlogLovin'). See HERE