When I am in London, I want to smell like a forest. When I am in the countryside, I want to smell like a church. And, when I am travelling I want to smell like clean washing.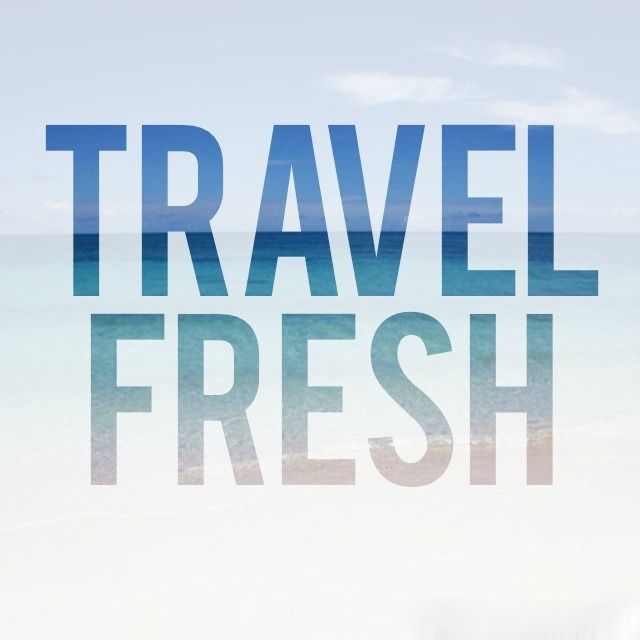 Why clean washing? Because it is comforting and fresh and inoffensive and if a person doesn't like it…they obviously have issues. I am joking of course but seriously…clean fresh sheets? I don't know anyone who would turn their nose up that that.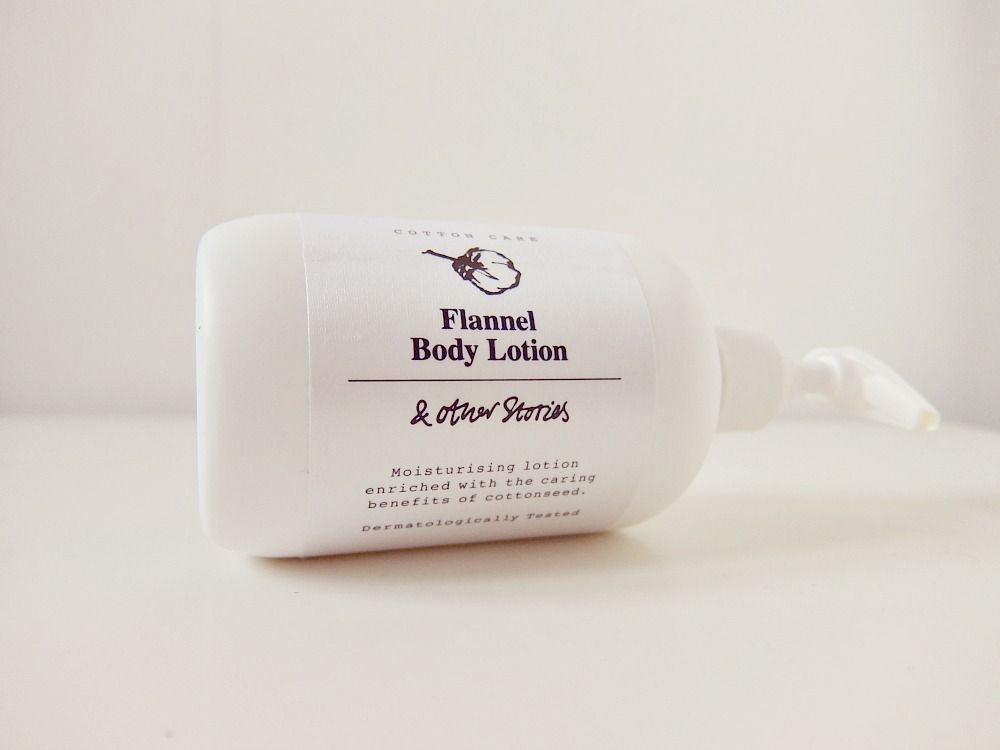 A friend of mine recently gifted me generous boxful of "& Other Stories" goodies. I really enjoyed the Cotton Care range and so rushed into the recently opened shop (near Liberty) to buy more of the Flannel Body Lotion.

It is not that strange to want to smell like you just fell out of your tumble dryer or flopped off your washing line. There seems to be a bunch of brands out there that are inspired by their ironing basket and charge a whole lot for it. What sets & Other Stories Flannel Body Lotion apart from the rest is that its delicate clean scent was developed by the founder of Byredo perfumes, Ben Gorham.

The lotion is thick and hydrating and slips onto the skin keeping it soft and clean smelling for hours, perfect for use on the body prior to long haul flights and just £10 for 350ml.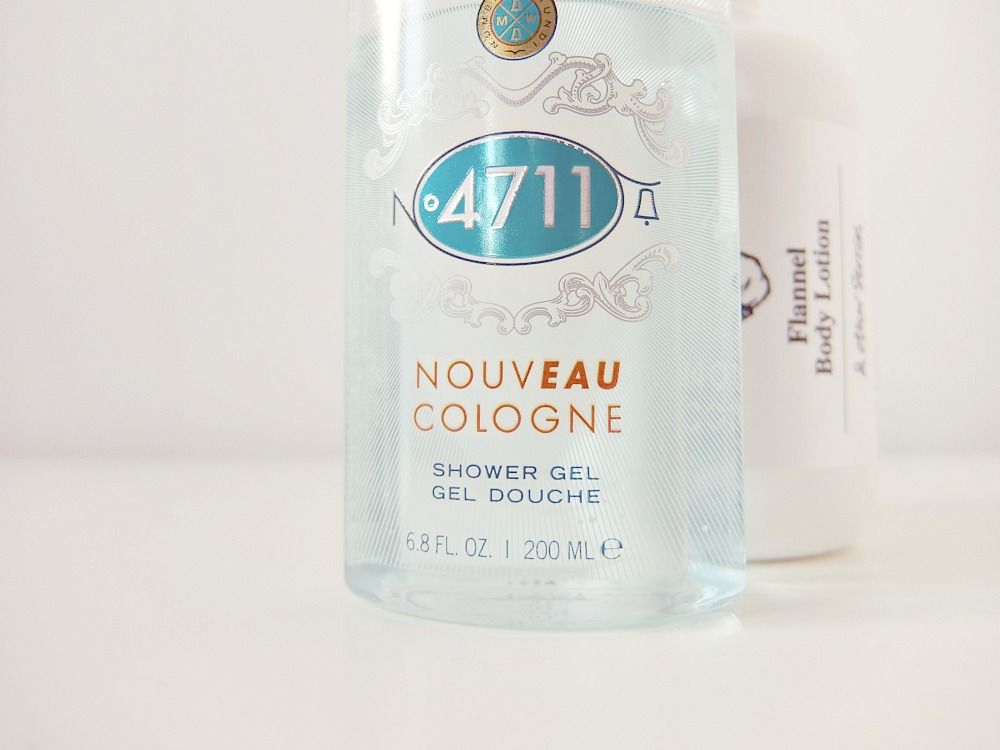 Another pre-travel favourite of mine is the Nouveau Cologne Shower Gel. This is an invigorating citrus, woody very slightly fruity freshness that will make you think of tropical holidays complete with mosquito spray in no time! It also provides a gentle comfortable clean that will leave you feeling extra fresh before a long flight.

The 4711 story begun over 200 years ago and was inspired by the creator of the 1st eau de Cologne, Johann Maria Farina. The Nouveau range was created to mark the 220th anniversary of 4711.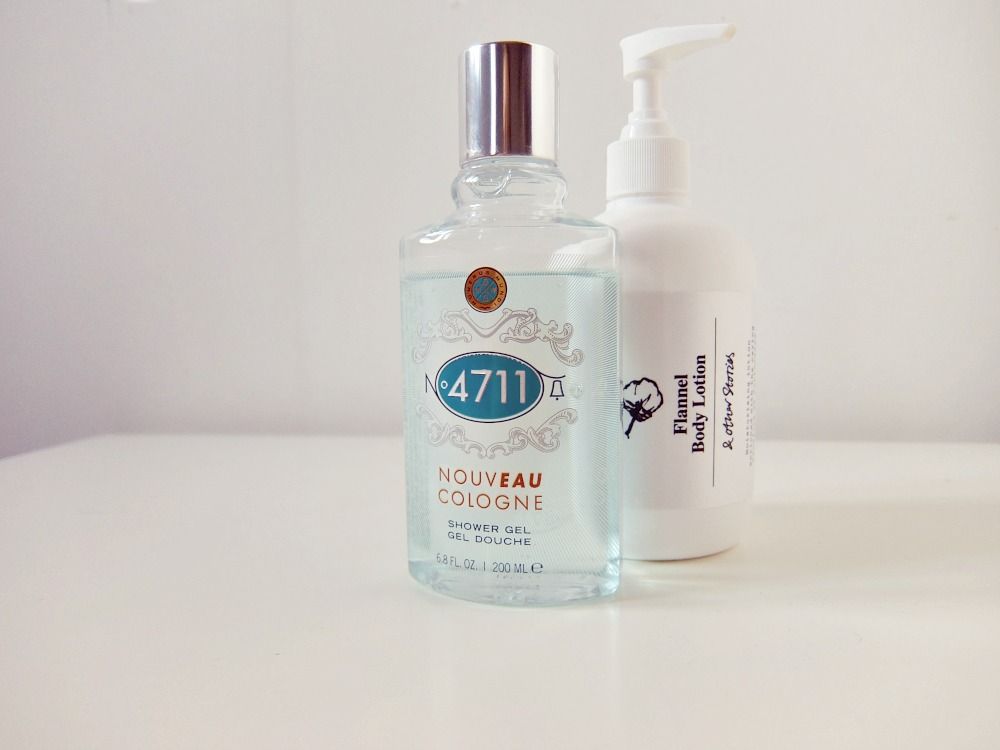 Oh and before I forget to mention, I am loving & Other Stories' campaign featuring Jenny Shimizu and Michelle Harper. I think Jenny looks striking and stunning and her haircut is perfect!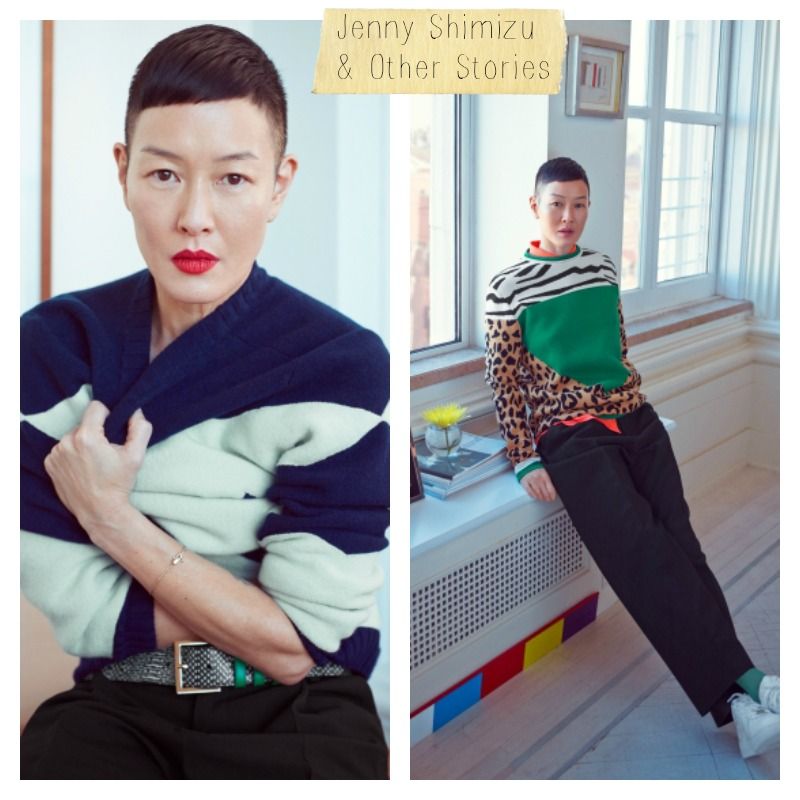 LINKS | & Other Stories | 4711 |