There are a lot of culinary adventures to be had in Dar es Salaam and a good way to get your chompers stuck in is by trying some local BBQ. Charcoal grilled meat is big in Dar es Salaam, and there are 2 big contenders for the title of King of the Grill. We felt that we had to try both while we were in town!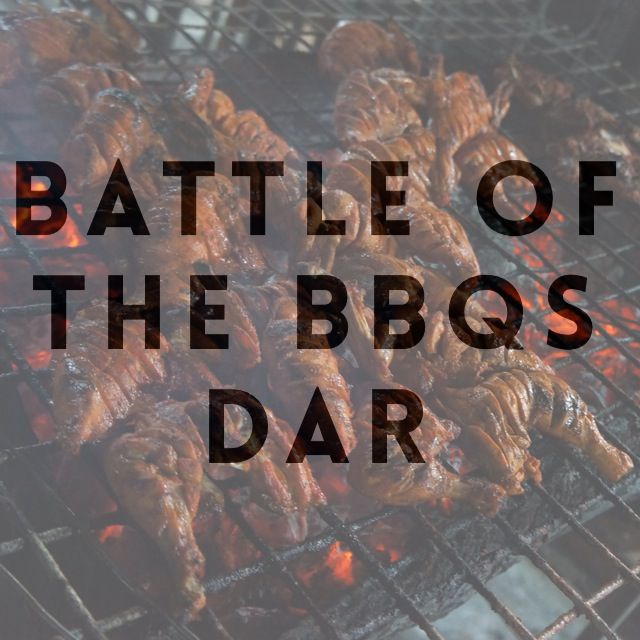 | Barbecue House |

First up was Barbecue House. Barbecue House is located in the quieter and more residential Upanga district on Nkomo Street where it seems to take up the veranda and side street of someone's home.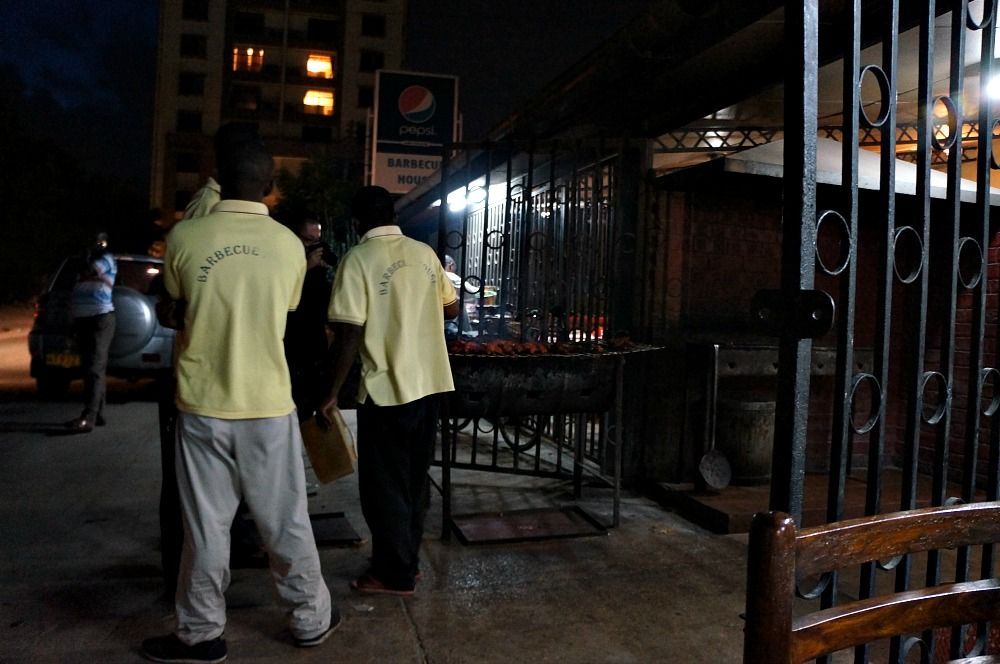 In Tanzania BBQ chicken resembles and is similar to tandoori chicken. It is well seasoned and spicy but unlike tandoori chicken it is cooked on a charcoal grill rather than in an oven.


Barbecue House's chicken was good but the star of their show was their amazing coconut chutney.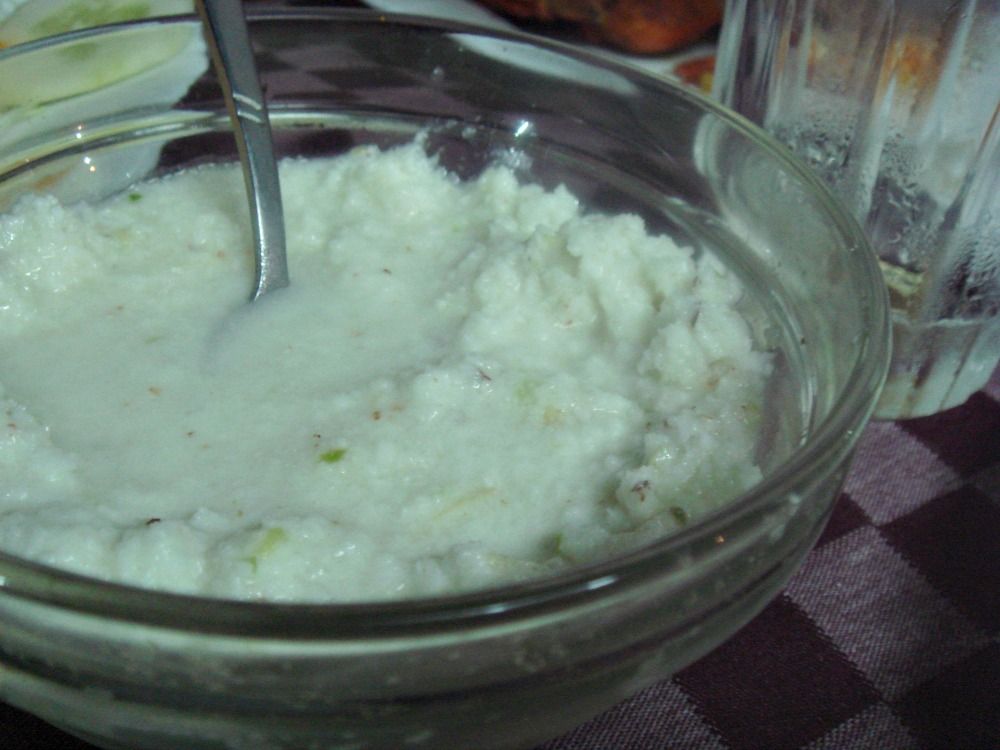 Until that balmy evening in December, I had never tried a coconut chutney and I am quite fearful of trying another for it may never be as good as this. Spicy, tangy and great with salad and ajam.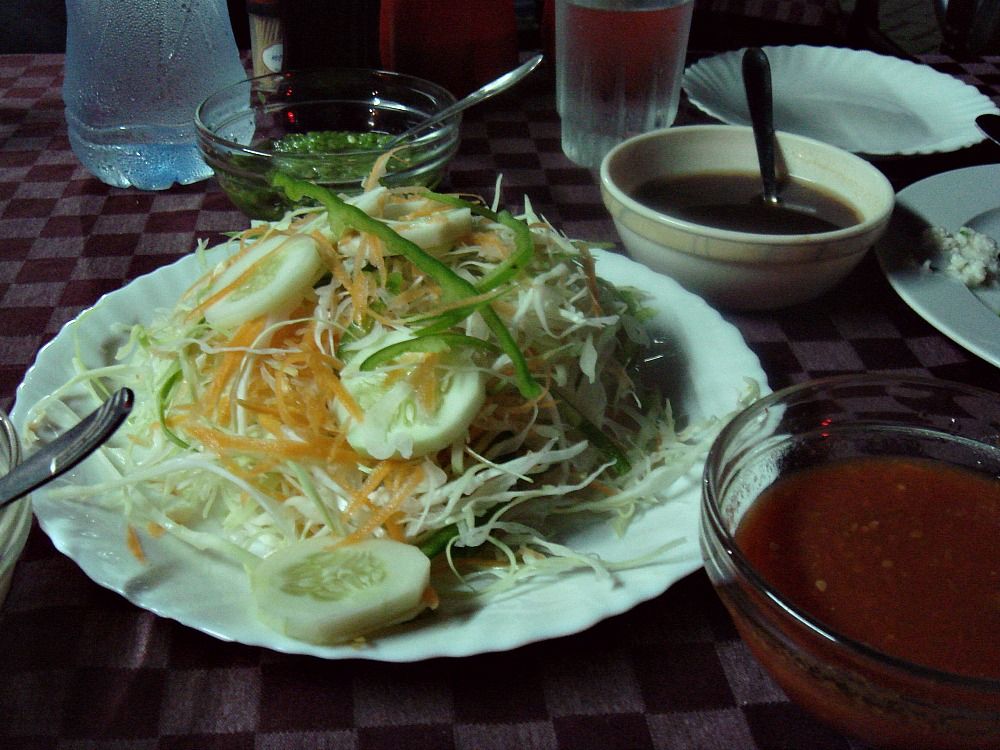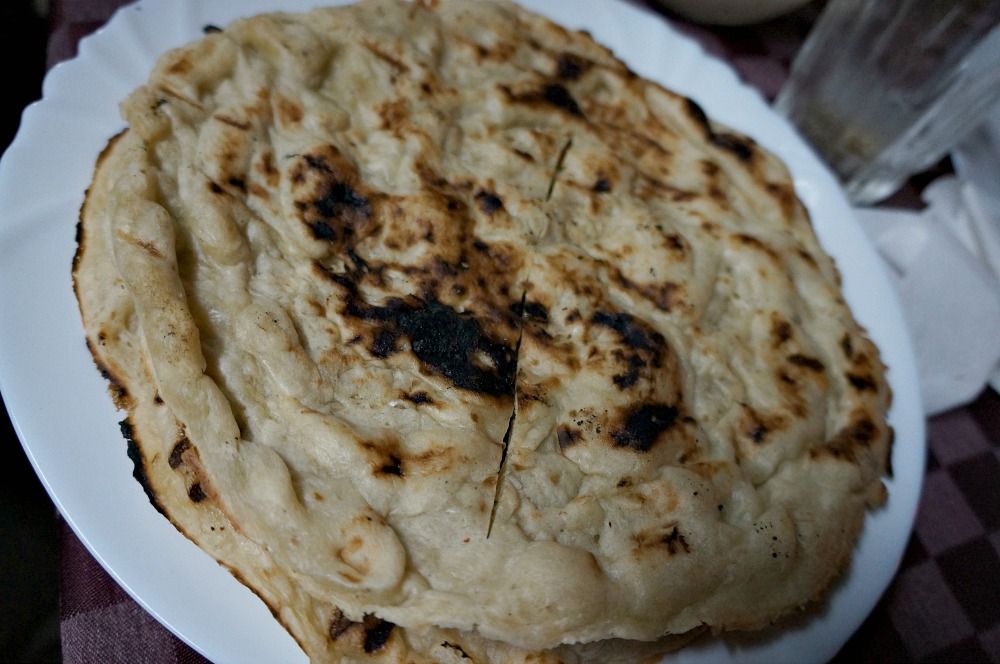 If you are wondering what ajam is, it is a common bread served in BBQ houses of Dar and is somewhere between and naan and an east African chapati. Very nice and very filling and also super cheap!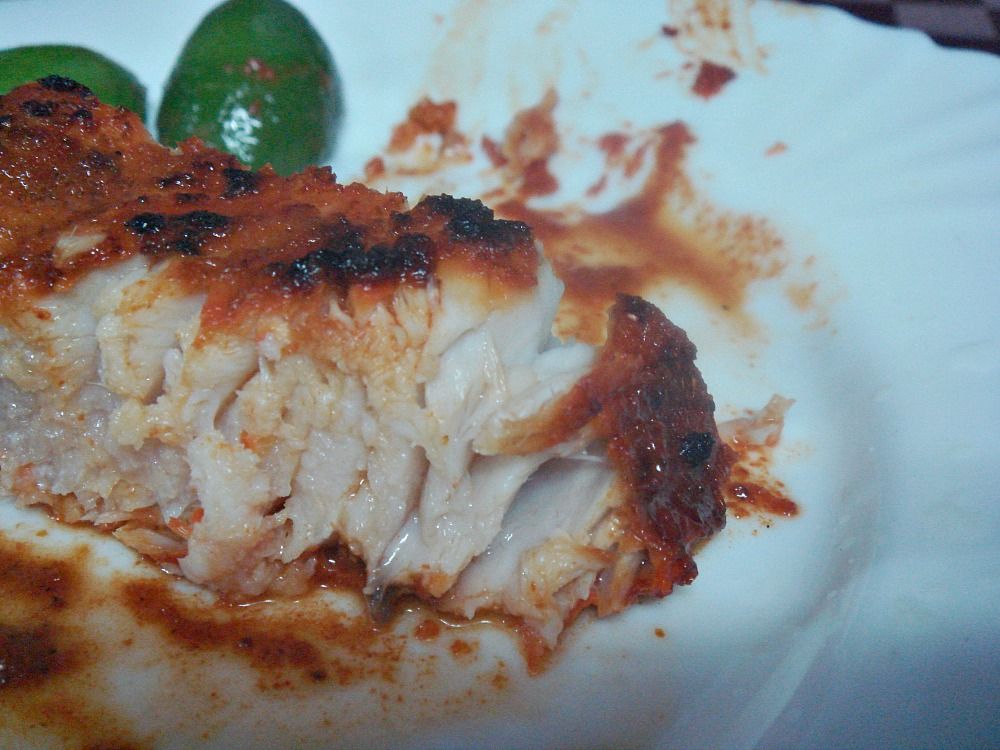 Barbecue House's fish was a bit of a disappointment for us. It was too spicy, so much so that it hurt to eat it (yes we are chilli wimps) but more to the point it was so heavily spiced so we could not taste the fish at all! Of course this could just be down to our Japanese palates.

Barbecue House is great if you want to chill out and relax and enjoy some great TZ BBQ. The service is attentive and efficient, the place is clean and well managed. The staff are friendly and helpful and the grill is in the open air so you get to watch your food cooking. Barbecue House is a bit out of the way so the best way to visit it to get a taxi.

In terms of cost, the food here is not expensive in western terms but we have a habit of thinking in Shillings when in TZ so this is at the pricier end of the BBQ spectrum. At the time we visited, a portion of chicken came to about £2.00 (and you get 2 pieces).

Note: Barbecue House does not serve alcohol.