Tea is an everyday part of my life, regardless of season and no matter where I am, I will reach for a cuppa at least once a day.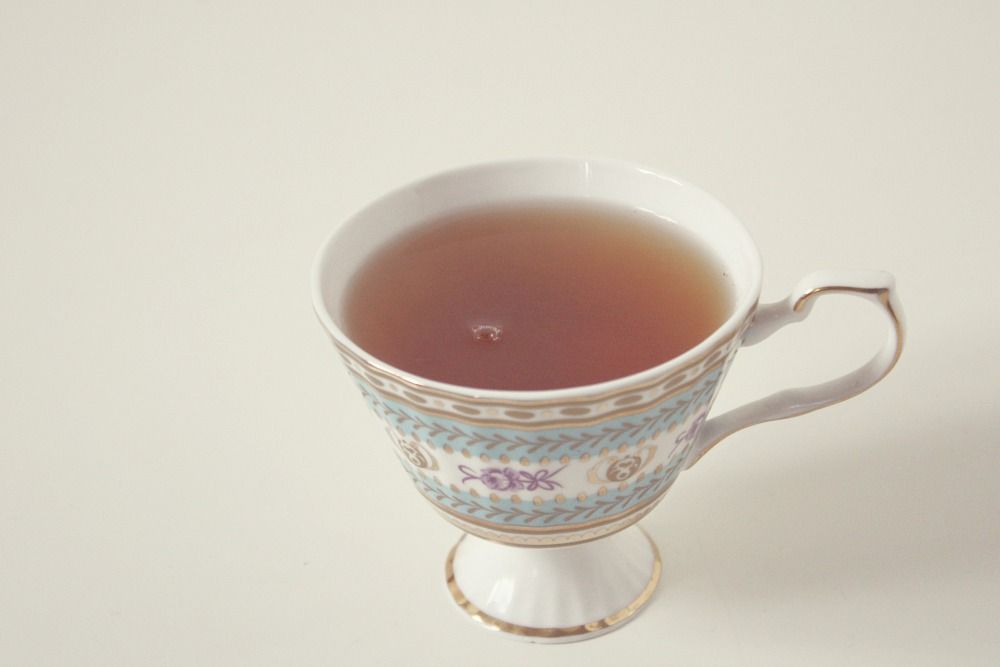 African teas are a cupboard staple at home. Bold teas to relax with and bold teas to wake up with. Here are 2 of my current favourites:


Kromland Organic Rooibos Vanilla tea is a lovely tea to wind down with. It is so soothing with its smoothness. It is naturally sweet with a delicious and inviting aroma owing to the 2 types of vanilla and barely detectable whisper of liquorice which makes it very refreshing.




Simba Chai Tangawizi Tea is a full bodied blend of locally grown tea and ginger. Tanzania produces huge amounts of tea and spices so it is a natural union to have black tea and ginger. This bold but well balanced and somehow warming in winter and refreshing in summer. Bought in Tanzania, each cup reminds me of Dar es Salaam!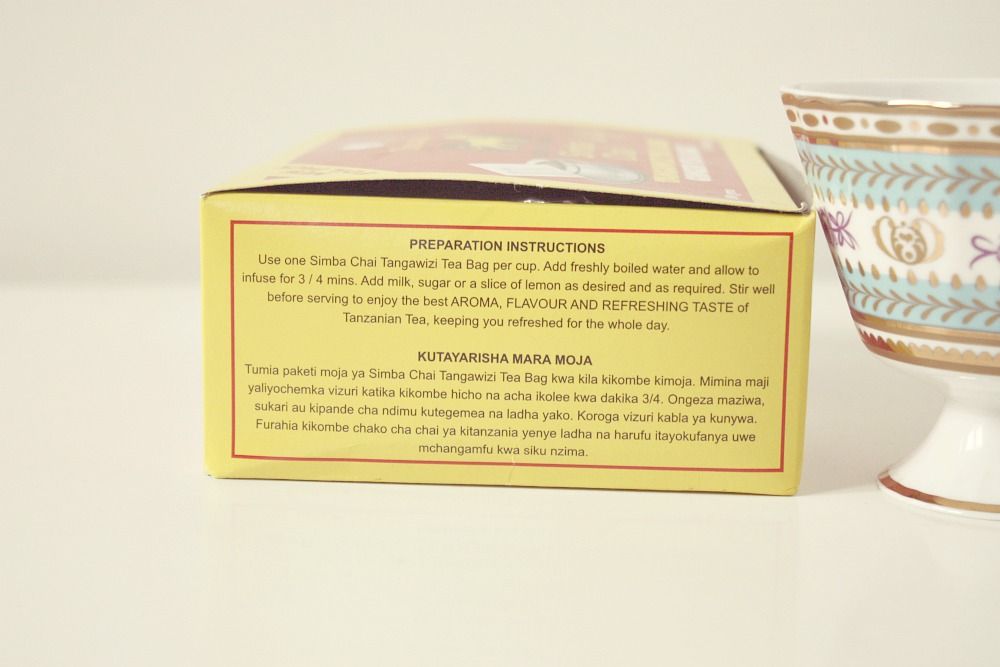 On a packaging note, I think the boldness of the teas are well translated by the boldness of the graphics on the boxes. More to add to my Pinterest Board.