High Streets are a part of east London life that I really enjoy and much prefer to the ubiquitous monotony of shopping malls.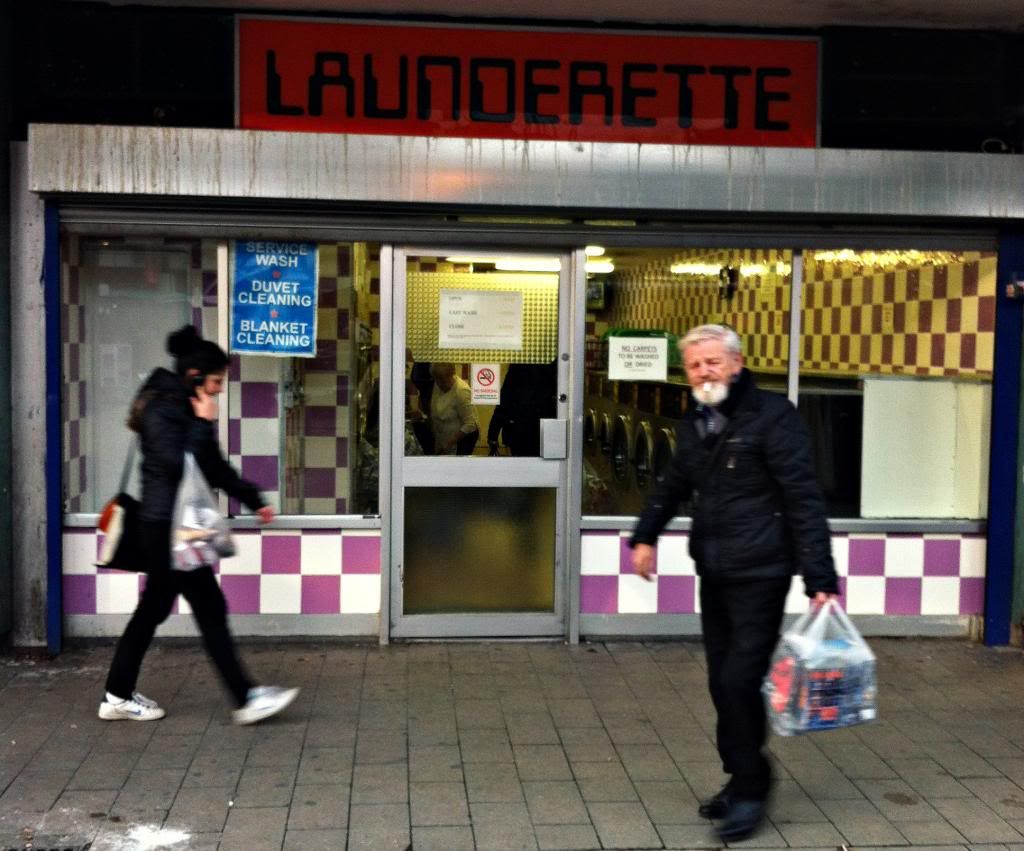 Independent shops fighting for our attention against the large chains that seem to flood cities. Shops that are run with real character and personality always win me over.
Locations: Photos were taken in Poplar + Clapton.