We arrived in Dar es Salaam on the 18th December 2013. Literally translated as "place of peace" and affectionately called Dar, Dar es Salaam is many things but peaceful is not the 1st thing that comes to mind.
As Tanzania's largest, most populated and busiest city it is a place pulsating with energy and life. It was noisy, crowded, burdened with heavy traffic and humid hot. The weather man was reporting humidity readings of 97% throughout our stay but we suffered little from the effects of this. If you have experienced summers in Tokyo, then this is quite refreshing in comparison.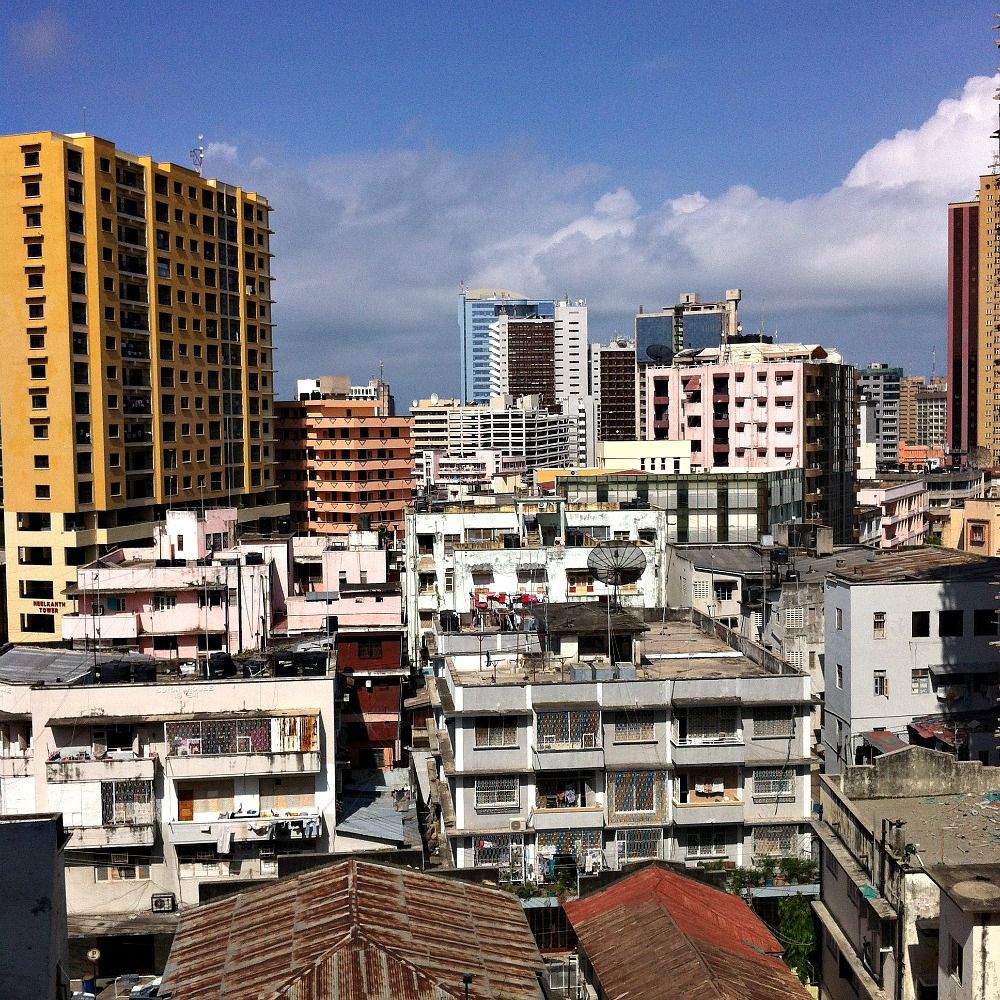 We unintentionally stayed in the downtown area of Morogoro Road. An area of the city seemingly shunned by western tourists. I imagine that this is due to the unsavoury reputation that downtown Dar has (it is an area associated with high crime rates, muggings in particular) and its location being quite a distance away from the more obvious tourist areas. On our part, we never experienced any trouble nor felt threatened or in danger and felt comfortable enough to walk around unescorted much to the surprise of the concierge at our hotel.
In hindsight, there was very little downtown to keep the traditional tourist busy or the would be beach-bum away from their sun loungers. However, if you, like us are intrepid people watchers or observers of life, then this is a wonderful area to base yourself and we would definitely stay here again.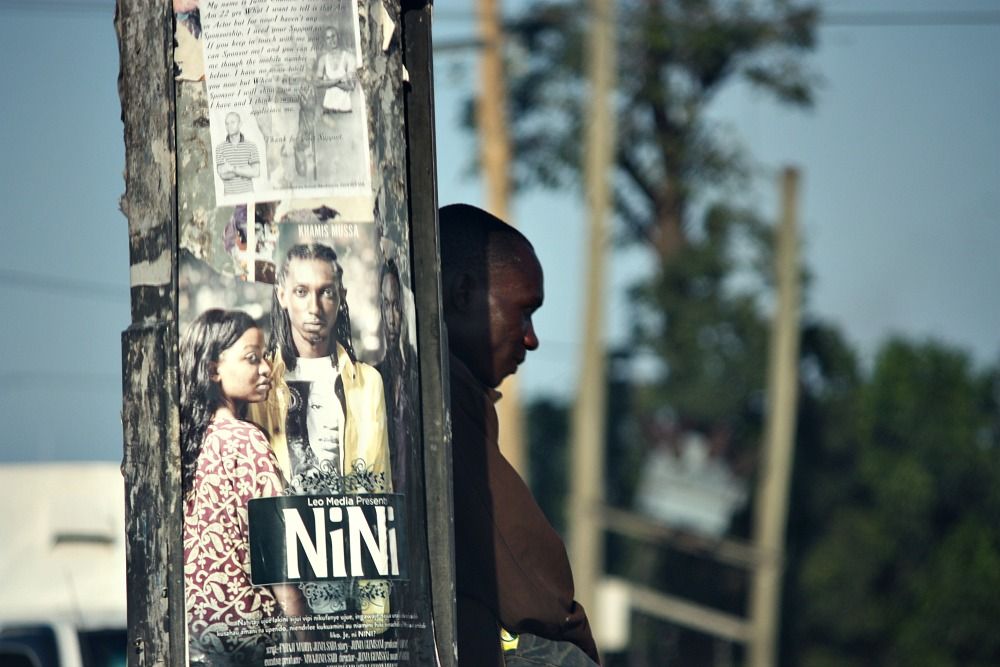 Dar es Salaam sits on the coastal edge of Tanzania where it faces the warm waters of the Indian Ocean. Dar draws fewer tourists than Arusha in the north of Tanzania whose links to the northern circuit of safari parks is just perfect. Perhaps it is because of this combined with its seafront location and more Swahili vibe that I like Dar so very much.


I envy cities with beaches, London's "beach" is pitiful and quite funny, that said, we didn't venture onto Dar's more picturesque beaches and opted instead to head for one frequented by locals. We grabbed some snacks at Shoprite with our taxi driver and headed out for an impromptu picnic with chips, sodas, chicken and samosas.
Our driver's name is Jackson. Look out for him if ever you are in Dar, he is an easy going nice fellow. Jackson told me that he likes dancing and going to the beach with his friends and that he often goes to Kilimanjaro region to visit his grandmother. We had a lot in common!
Our experience of Dar was a wonderful mix of relaxing dinners, crazy walks, Stoney Tangawizi breaks (best ginger beer ever!), haggling, laughing, utter amazement, talking to locals and enjoying the sights and sounds of one of Africa's most fascinating cities.

Photos taken by Hiro, Me and AZK of Late Night Diary
MORE TRAVEL NOTES CAN BE FOUND HERE