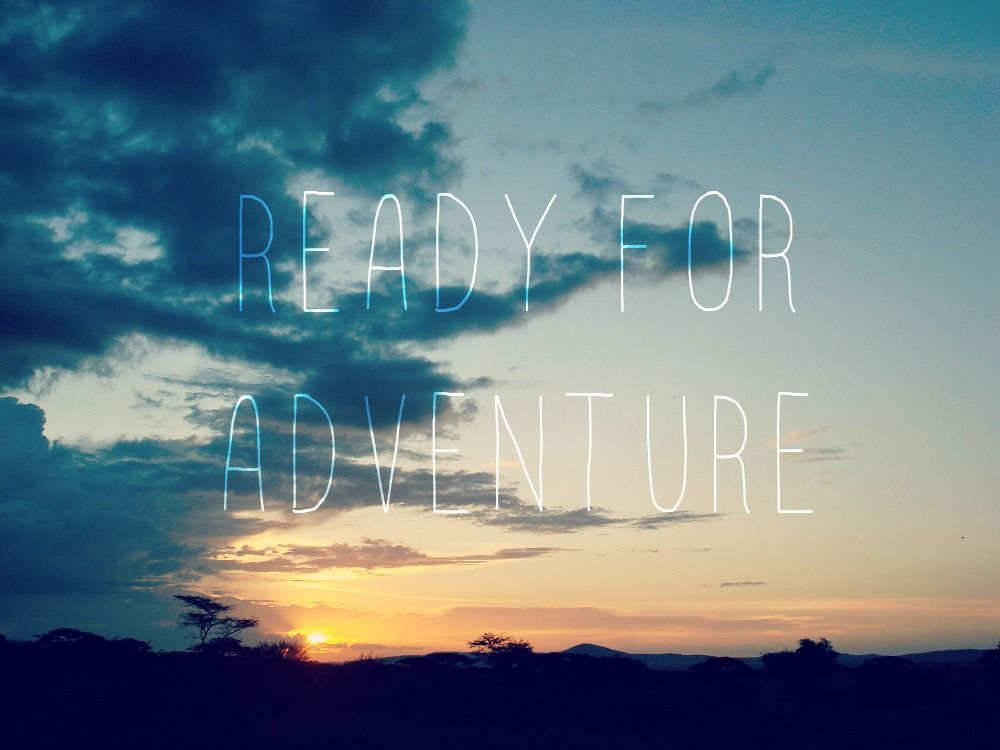 According to some people, I have some slightly odd packing habits. I am now curious about the pre-adventure routines and habits of other people.

Here are mine for your scrutiny:


I clean my home top to bottom before leaving and change my bedding too because it makes things nicer to come back to.

I let my bank know that I am going away and let them know my destination and arrival/departure dates because they have a habit of putting my accounts on lock-down when I try I access them abroad.

I put my clothes and shoes in Ziploc bags "just in case". It also helps to lessen creasing and mess.

I like to pack spare underwear in my hand luggage "just in case". You never know if your flight will be delayed and you cannot always access your checked in luggage after it's been handed over!

I pack a Ziploc bag for my seat within my hand luggage so I have everything I need in front of me and don't have to annoy people by constantly moving around.

I take eye/face sheet masks on board with me in case I have to sit beside a particularly talkative passenger.

I always pack a pen in my hand luggage for landing cards. Flight attendants never seem to have enough pens.

I never wear perfume on flights because scent is such a personal thing. It's ghastly having to sit next to someone with an over-powering fragrance on long flights. Pre-flight showers and deodorant on the other hand are a must!

I always pack a pile of small lightweight hand towels or face cloths. I do this in London anyway because there never seem to be enough disposable ones in public bathrooms.

I take a printed copy of travel, accommodation, transit etc confirmations "just in case". Not eco friendly but internet access is not always easily available.

I sort out my foreign currency needs at Thomas Exchange because I haven't found a place that offers better rates in London.

I always take a photocopy of my passport again…..'Just in case".

I leave a set of house keys with someone I trust ….."Just in case".
What's on your list?? I would love to know!