I have enjoyed a weekend spent mainly indoors where the temperature has been far more agreeable.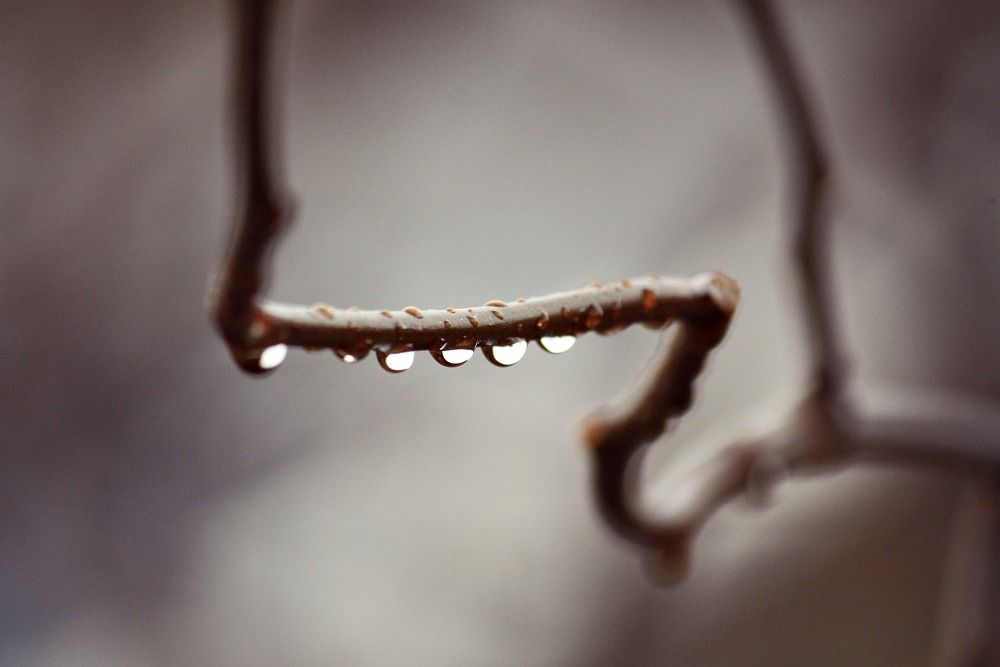 Hiro spends a few moments each day looking out of our window. He is not a curtain twitcher, more of a cloud-spotter, and nature watcher. His observant disposition has allowed him to take some lovely photos of our changing scenery.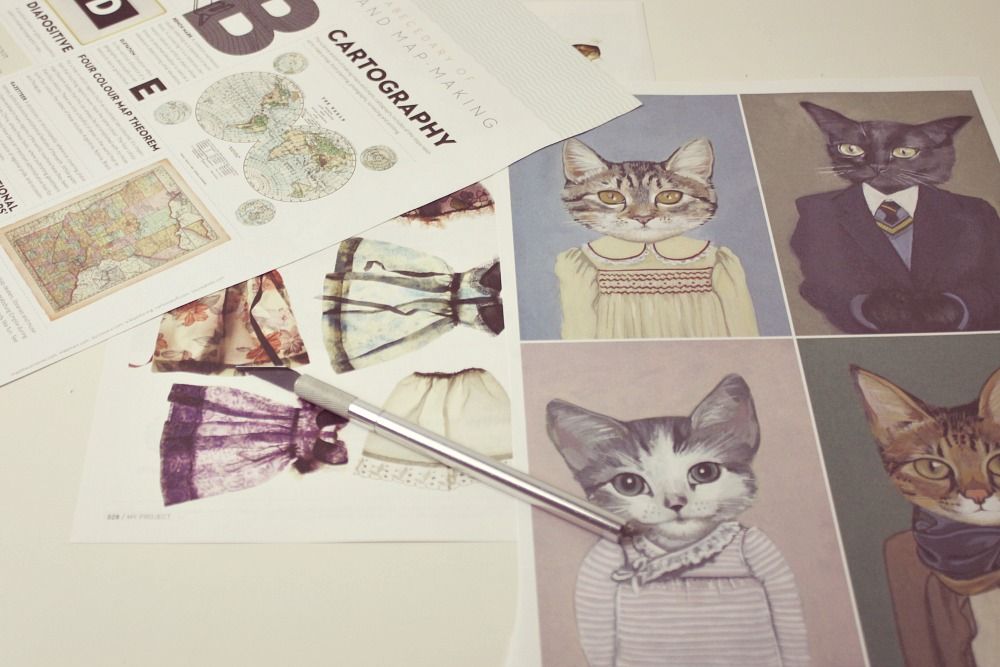 Part of the reason for my reclusive weekend was to catch up on a spot of tidying/organising/clearing. I don't often buy magazines, however, when I do I tend to keep them until they pile up and take up far more room than is strictly necessary. So, to ease the clutter, I have begun getting into the habit of taking clippings and cutting out pages and sections that I would like to keep before relinquishing the rest for recycling. I use my cuttings as photo backgrounds for my shop, for crafts or just as reminders of things that I like.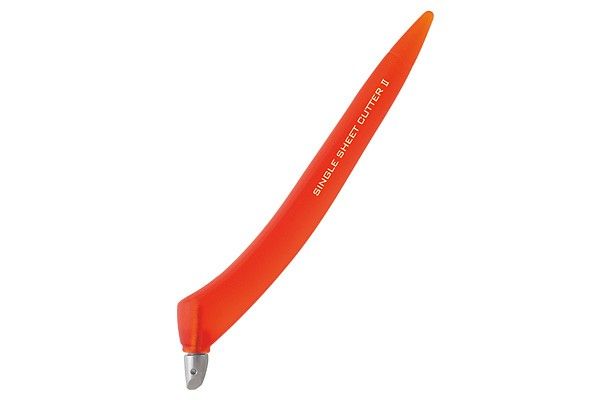 My current craft knife is a bit too brutal for these cuttings. It goes through so many pages and despite my bets efforts, offers very little control so I have my eye on this single sheet cutter from Midori, spotted in the Journal Shop.




Reclaiming a bit of tidiness is hungry work! I have been enjoying some healthier snacks lately and am thoroughly impressed with the raw offerings from Nakd. Yummy, succulent snacks made only with natural ingredients, no added sugar and made so that the raw ingredients still retain as much of their natural goodness as possible.




I cannot get through such chilly un-chilled days without copious cuppas. I have found a couple of more interesting hot beverages on the supermarket shelves lately. Drink Me Chai's Earl Grey Tea Latte is lovely in the cold. It stays on the comforting side of thick, smooth and a little gummy which I rather like.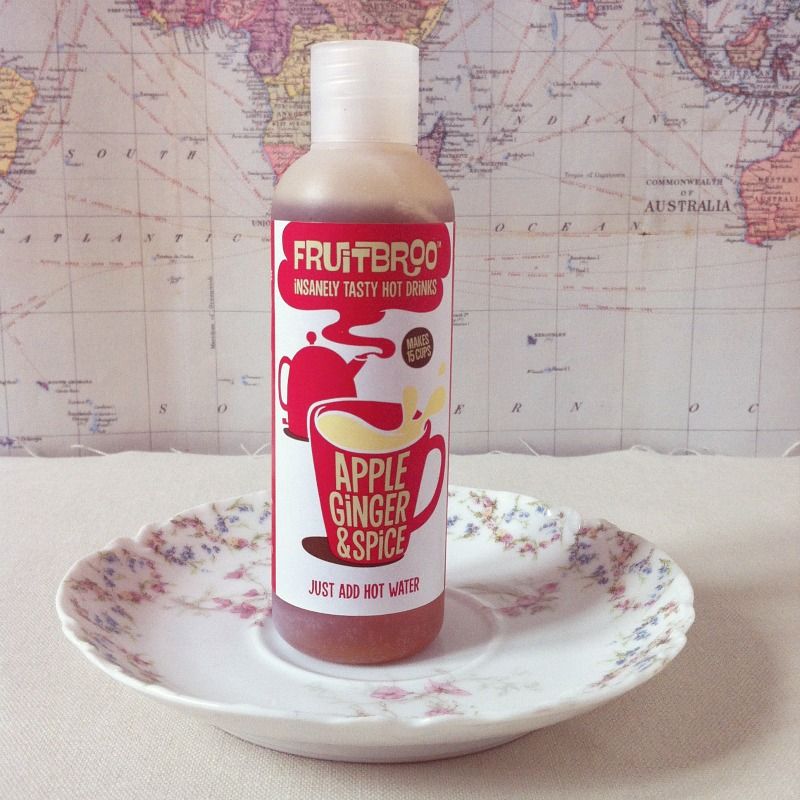 Another interesting alternative to the more everyday cuppas are these "insanely tasty hot drinks" from FruitBroo. They are essentially a syrup that you mix with your hot water to make a deliciously fruity brew. I like this apple, ginger and spice concoction it seems suitably perfect for the season. I also have my eye on some of their other flavours and am hoping that they will land on a local shelf soon!




Sunday was awash with sunlight and crisp air so a spot of shadow chasing was in order until we were suitably chilled.


We ended our weekend with some cosy Japanese food. Niku dango nabe (meatball hotpot) is my favourite winter food. Packed with delicious freshness! Hiro used, shimeji, shiitake and enoki mushrooms, with some chinese leaf, spinach, daikon, shirataki and pork meatballs seasoned with warming ginger. Perfect!




LINKS: |nakd|Journal Shop|Drink Me Chai|Midori English Site|Fruitbroo|