Walking, thinking, looking, listening, looking again. This is often how we spend our Sundays.

When you haven't any errands to run or reasons to rush, things appear differently even in your own neighbourhood. We found ourselves on a path less trodden and mainly frequented only through necessity by our local market traders. I like such harsh, functional looking urbanscapes they feel reassuringly necessary somehow.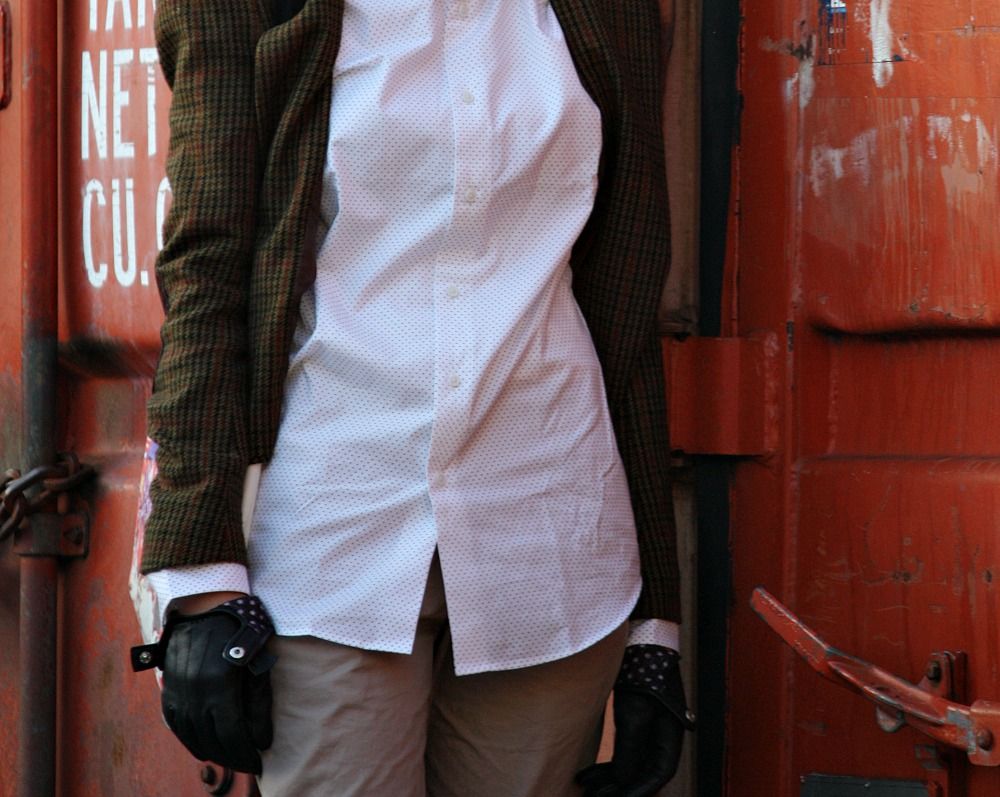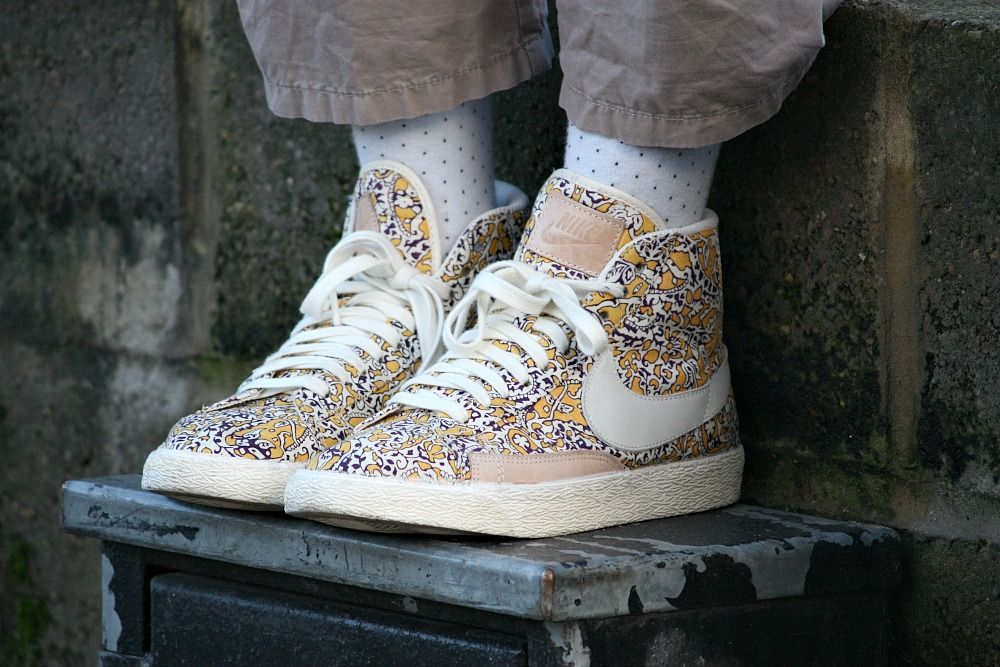 So here I am plodding about in a new shirt. White with minuscule polkadots and from Uniqlo. It is a men's shirt.I favour these over women's as they feel far easier to wear. The more curvaceous cut of the tweed blazer provides a little more shape.

These lovely Liberty Nike high-tops were given to my by my sister and her boyfriend. They are very comfortable and I am sure that I shall put them to good use. My socks are from GAP I've had them for ages and they wear very well.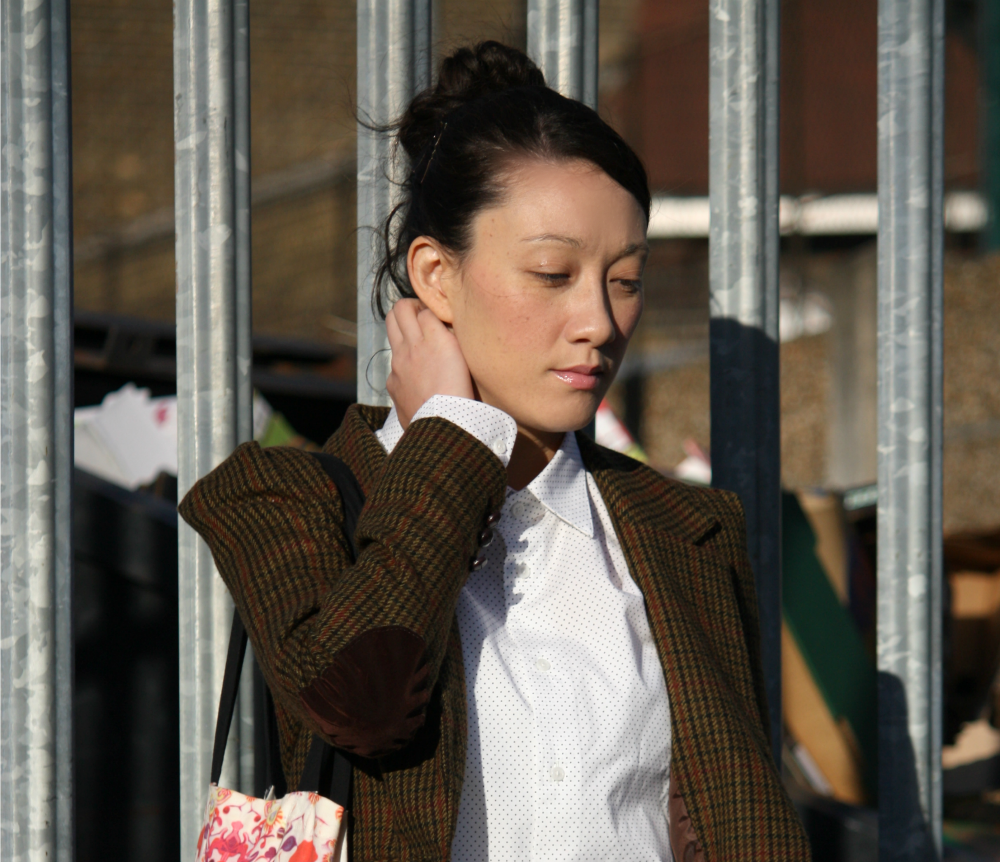 I spend far more time than I used to indoors these days and so my complexion can be quite lacklustre. I try to fix this by using a bit of blush and my current favourite is by Shu Uemura from the much anticipated collaborative collection with Takeshi Murakami. The Lip & Cheek Tint Color in the shade; Fuchsia Fun-tasy is particularly effective on me, I think.






The tint is startlingly pigmented but very easy to work with as it has a hydrating silky feel that allows it to glide onto the cheeks and blend in sumptuously. I like the matte finish on my cheeks but not so much on my lips. However, if you too are not keen on matte lips, a lick of gloss on top of the tint works a pretty treat!


Links: | ASOS | Shu Uemura | Takashi Murakami | Uniqlo | Liberty + Nike |