I really like cream foundation compacts in the winter. Chanel's Vitalumiere Aqua Foundation Cream Compact (See my review of this HERE ) is a solid favourite of mine but the price tag is not so friendly at £39.00 or £30.00 for the refill.



I've been seeking far and wide for something similar and so came across the Media Emulsion Foundation S by the Japanese cosmetics giant Kanebo which is a far more affordable at about £12.50 including the case and shipping from Hong Kong.





I opted for Media Emulsion Foundation's shade 2 which is a good match for my skintone and very close to Chanel's shade 20. Media's offering has SPF 25 PA++ which is a step up from the SPF 15 of CHANEL's Vitalumiere Aqua Foundation Cream Compact.





The Media Emulsion imparts a soft matte finish that is not quite as moisturising as the Vitalumiere compact but it does provide better oil control on my T-zone and so works best with a good primer beneath it.





In conclusion, though the Media Emulsion cannot take the place of my much loved Vitalumiere Aqua Foundation Cream Compact which feels more moisturising and imparts a welcome dewy glow, it comes very close.


The Media Emulsion Foundation is fragrance free, contains marine collagen, hyaluronic acid and moisture boosting and skin perfecting pearl powder.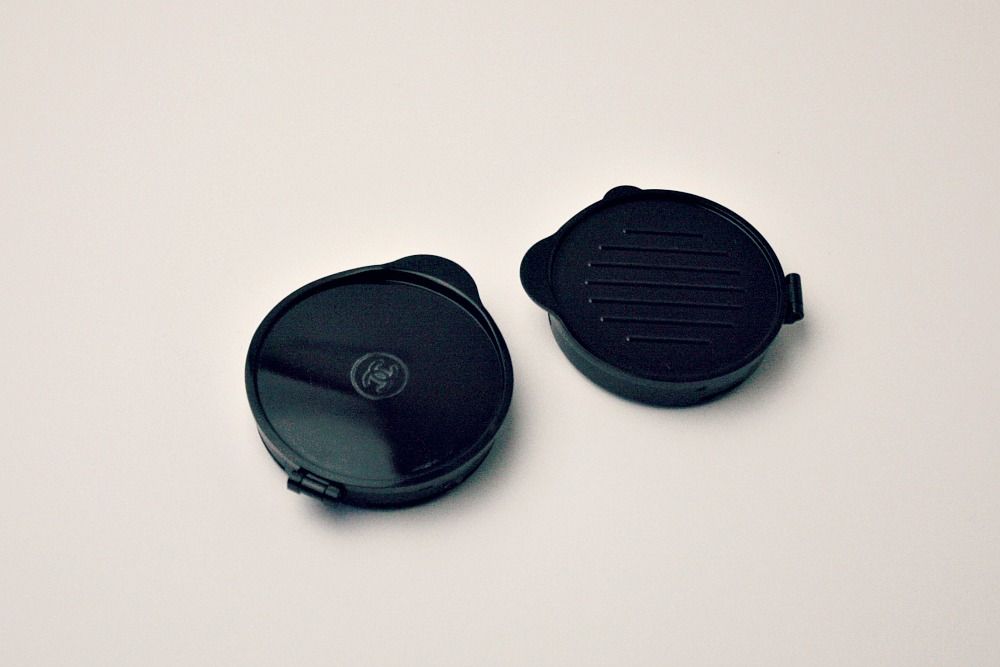 Oh and in case you are wondering, the Chanel compact and refill is larger than the Media one. Unfortunately this means that while the Media refill will sit inside the Chanel casing, it is not a perfect fit.