I've spent more time than normal in the bathroom with my ablutions this weekend. I've had fun trying out some new things and thought I would share my thoughts with you.

\ Soap + Glory Foam Call



Good for the bath, good for the shower and smells great! I regularly chose soap over shower gels as I feel cleaner after using soap and find the residue from shower gels irritating. However, I have been using Foam Call a couple of times a week to break my routine and I really like the scent and my skin feels clean… Real clean afterwards.


Soap & Glory's Fruitigo Fragrance is a hit with me and has certainly made me consider more of their products. A combination of yuzu, orage, figs lifted evermore with a nice pomelo hit.

Great value at £6.50 for 500ml and even better if you catch a 3 for 2 deal in Boots.


\ Heel Care Smoother from Beauty Gadgets





This chocolate inspired foot smoother was very kindly sent to me by the lovely people at B-Gadgets to try out.
This works foot smoother is made of a rigid urethane foam and does a good job both in the bath or shower. It acts much like one of the traditional style pumice stones that my mum used to be fond of only this is made with extra goodness from coco butter blended with pumice to smooth and soften the heels.

I have a bad habit of walking barefoot as much as possible and this does nothing for the beauty of my feet! This heel care smoother together with some really good moisturisers and some cosy socks are helping me fix my raggedy feet. I use it with a splash of warm water and then rub it over my heels and feet in small circular motions taking care to rinse off the residue when done.

\ Lush Brazened Honey Fresh Face Mask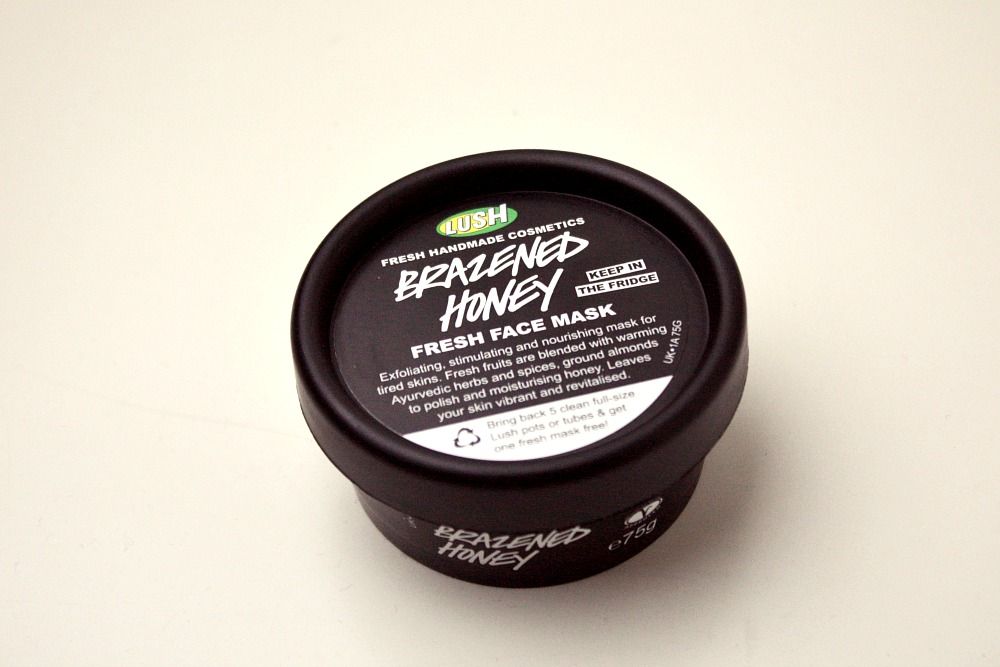 I avoid Lush shops. Not because I dislike their products but because the smell that exudes from their often tiny little shops makes me sneeze and sneeze and not wanting to scare away other customers nor sneeze my nose off I keep away. A friend of mine has been raving about their Lush Fresh Face Masks and not content to talk about them, she gave me a couple to try.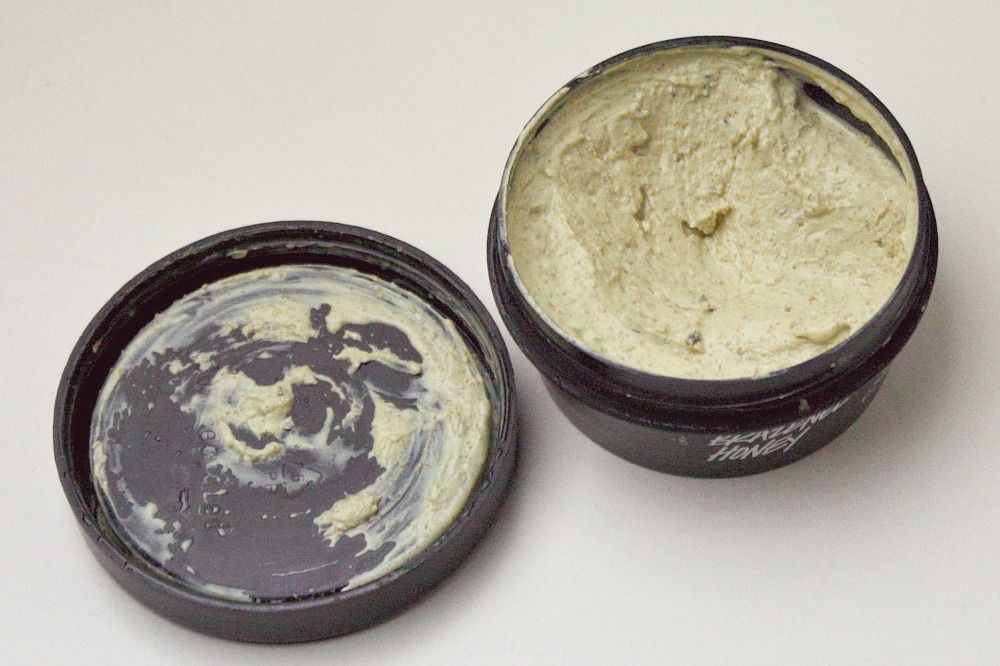 Described by Lush as "a detox to get tired and dull skin back to being radiant and glowing".I've used it a few times now, twice a week and I must say, I am really impressed.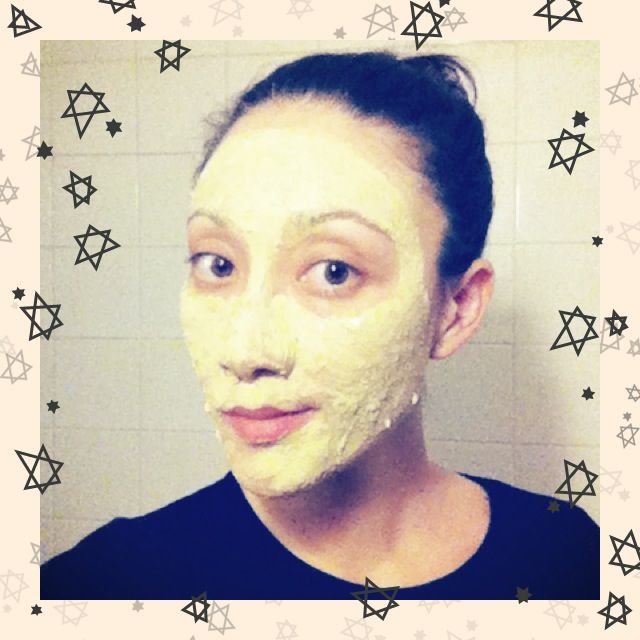 Brazened Honey is made with a heap of great natural ingredients, this is a powerful mask (in fragrance and skincare capabilities) that really cleans, exfoliates and brings a natural healthy glow to my skin. My friend is now very pleased with herself too!

Links: |Lush|B-Gadgets|Soap & Glory|