Fujimoto Sou was invited to create the 13th Serpetine Gallery Pavilion. His latticework structure dominated 350 square-metres in front of the Serpentine Gallery and looked like a transparent cubist cloud formation.


Thanks to Hiro's sensitive capturing of light, I am able to share some views the temporary structure with you.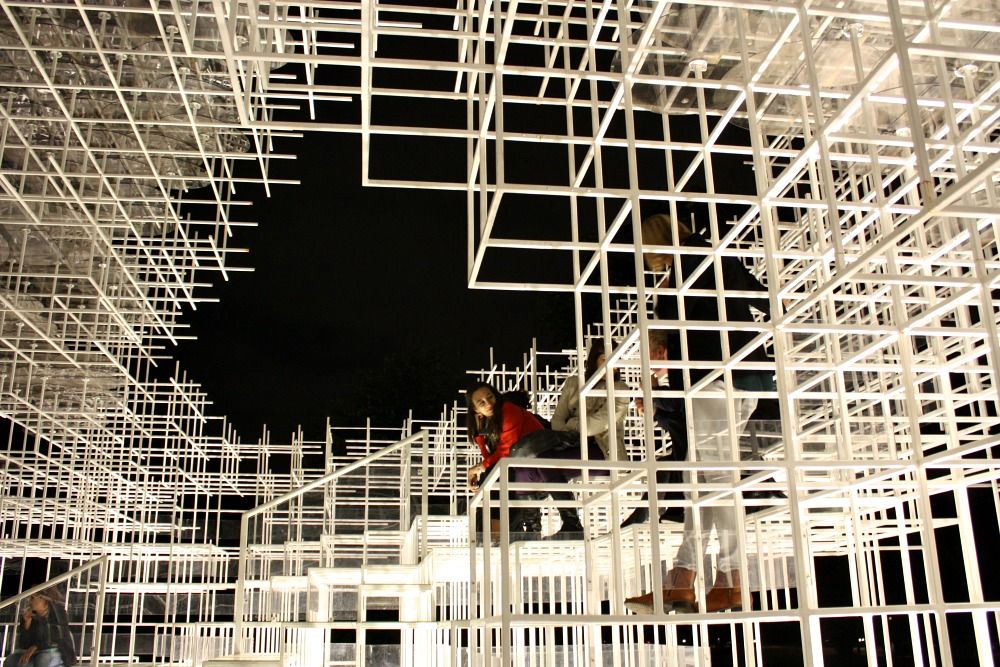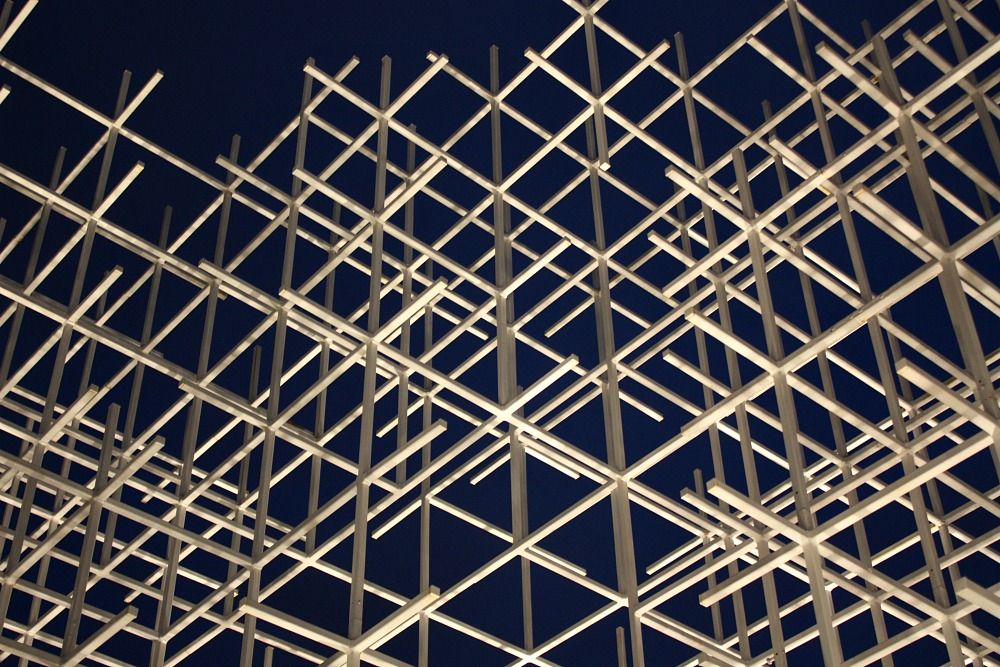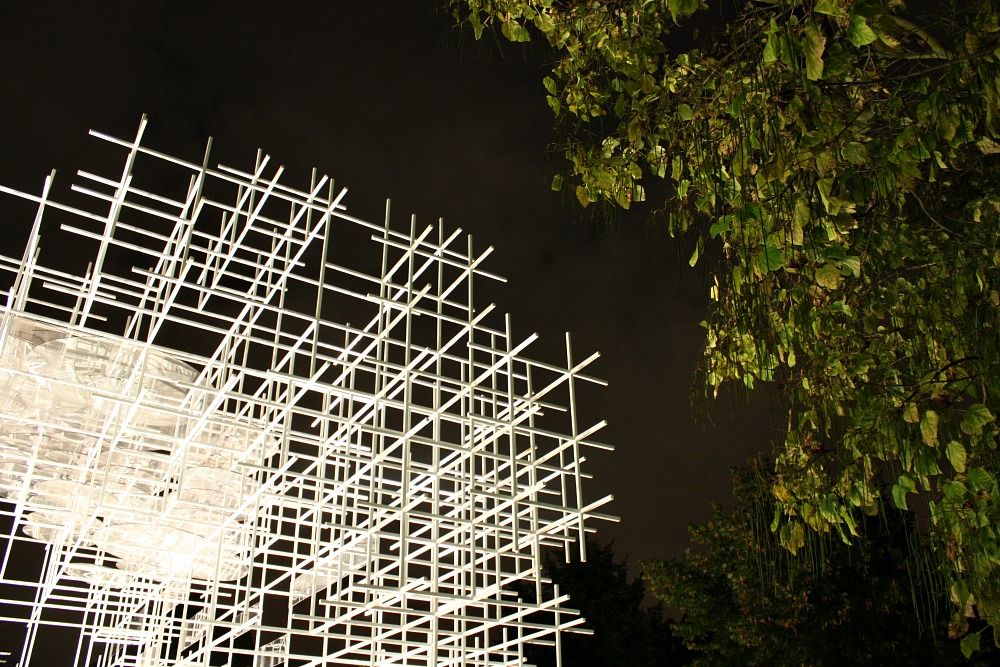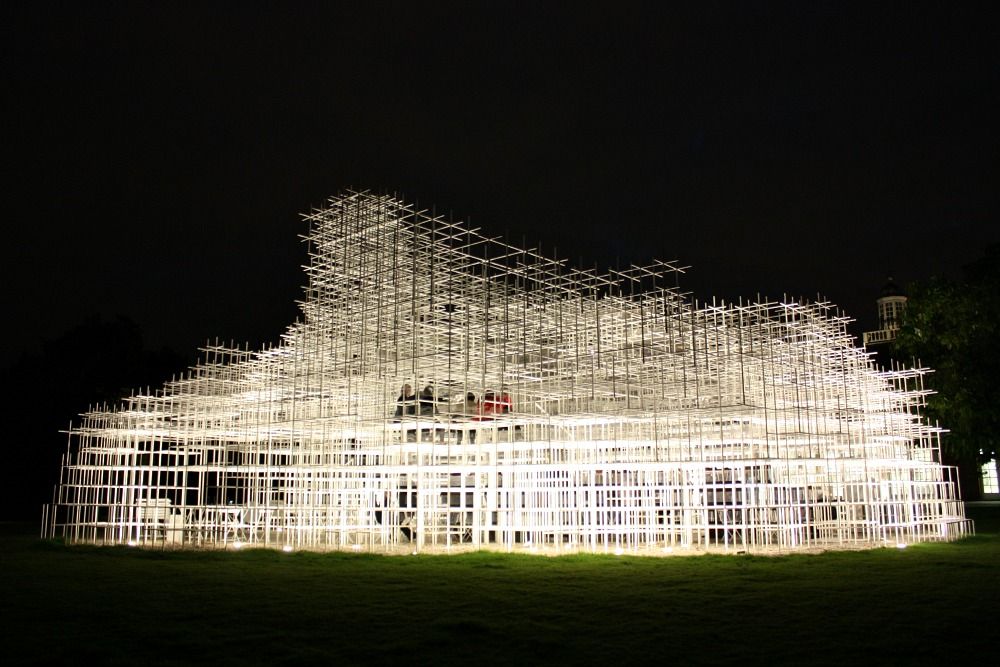 "For the 2013 Pavilion I propose an architectural landscape: a transparent terrain that encourages people to interact with and explore the site in diverse ways. Within the pastoral context of Kensington Gardens, I envisage the vivid greenery of the surrounding plant life woven together with a constructed geometry. A new form of environment will be created, where the natural and the man-made merge; not solely architectural nor solely natural, but a unique meeting of the two".


Sou Fujimoto


Links: |Serpentine Galleries|Sou Fujimoto Wikipedia|


Thank you Hiro for the lovely photos!