My wanderlust and adventure addiction is no secret. Ever since I was a child the longing to get over the horizon has been stirring my soul and bit by bit, with a lot of hard work, sacrifice and a little bit of luck along the way I have got to see some wonderful places. I try to visit each place I land in with an open heart and mind and really live in the moment and drink up every experience that falls in my path because everything feels so precious. I am always grateful that I have the will and find the means and opportunities to see far off places and never take this for granted. At the same time, I must admit that I still have a list (an ever growing one) of places that I long to see with my own eyes.

In no particular order, here are 5 that spring to mind:

Aoiike, Hokkaido, Japan.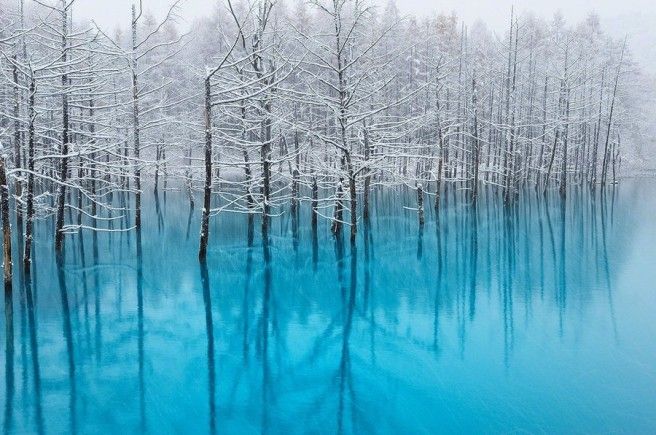 Kolmanskop, Namibia.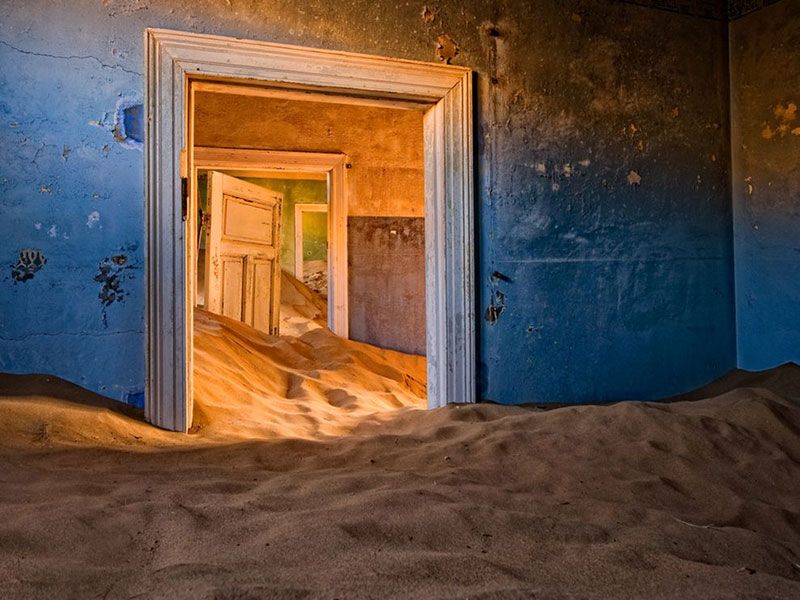 Chernoble,Ukraine.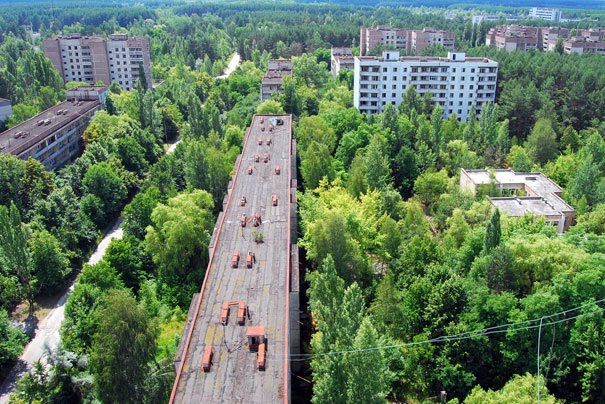 Photo credit: Streets of Beige
Yakushima, Japan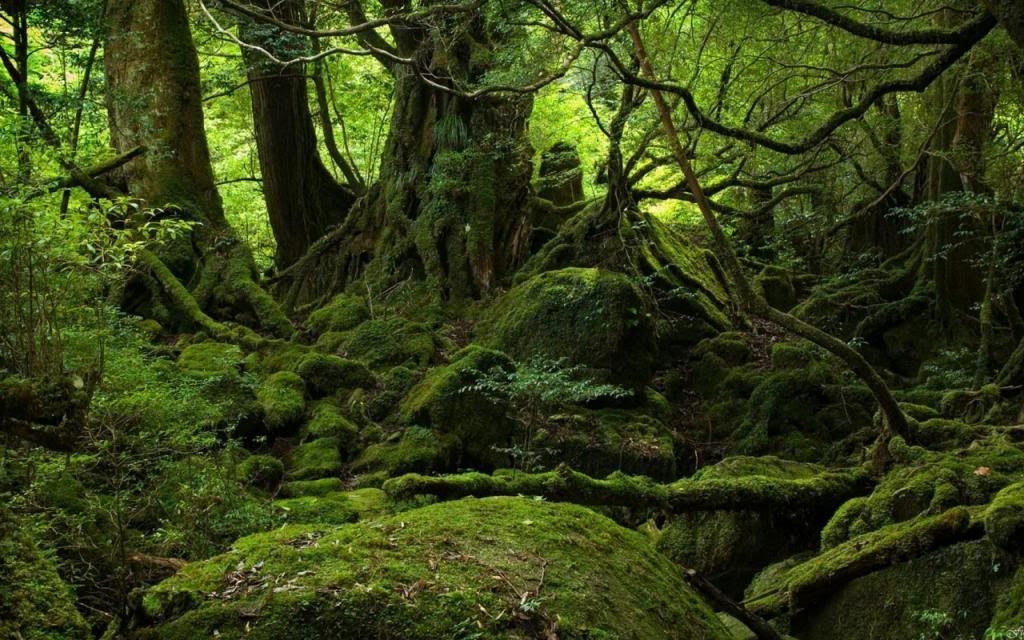 Photo credit: Paradise in the World

Baobab Avenue,Menabe, Madagascar.