Isn't it wonderful when you find a yourself walking down a side street, within your own locality, that you have never sauntered down before? Despite having walked past it, beside it and stood right in front of it time and time again, I always assumed that Camden Passage came to a dead-end after the the spoon sellers. Yet it was only recently that I discovered that if you side step the crowds and what seems to be the "dead-end", there is a snaking path that hosts a delightful array of little shops only open on Wednesdays and Saturdays.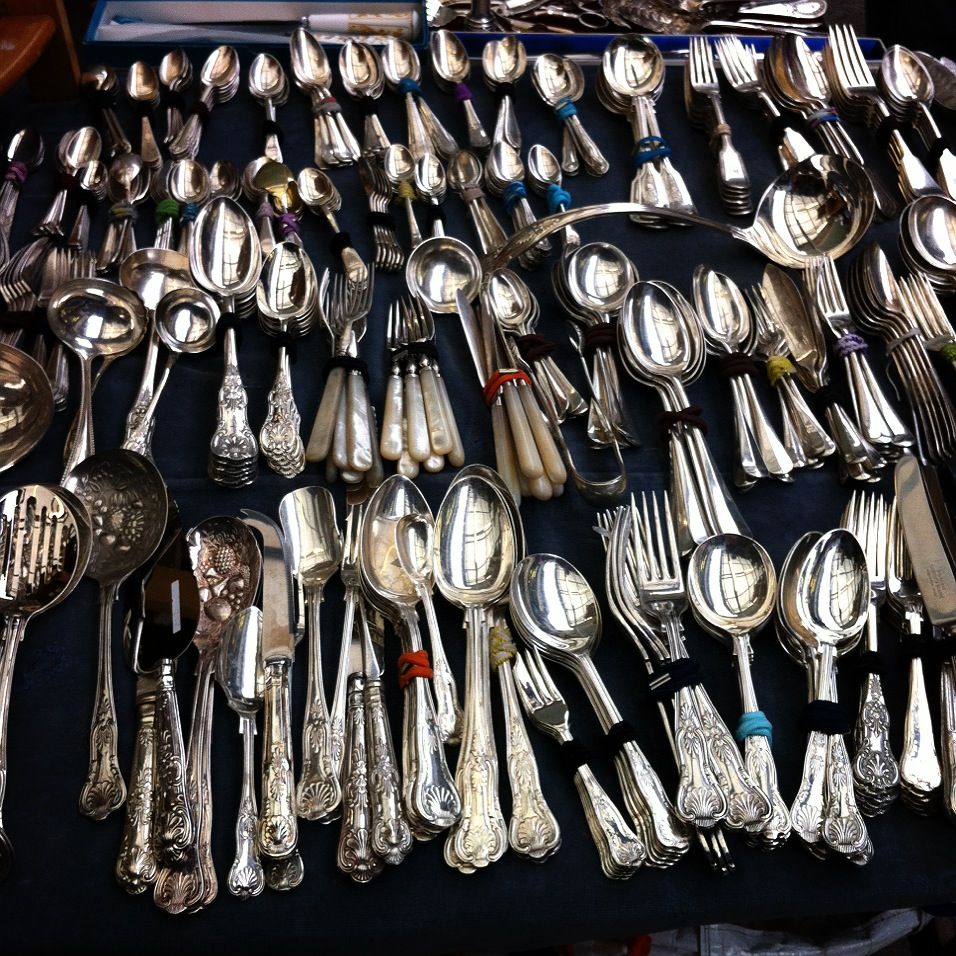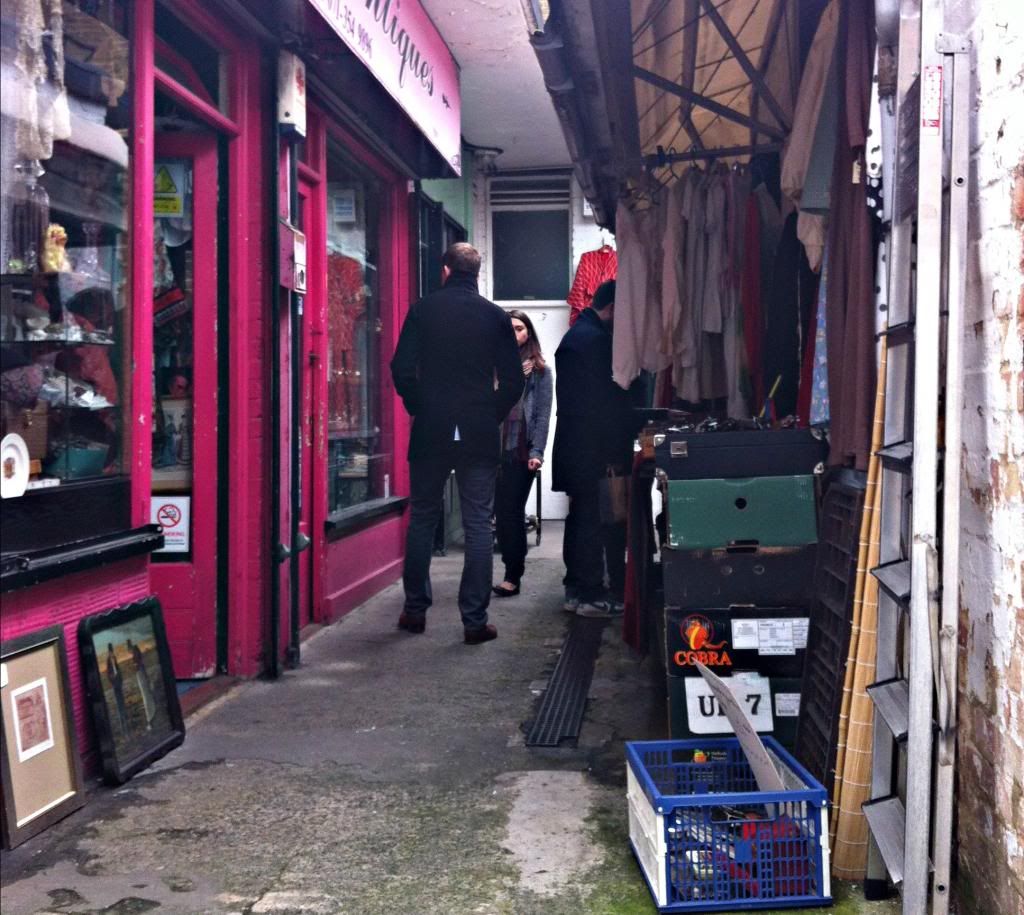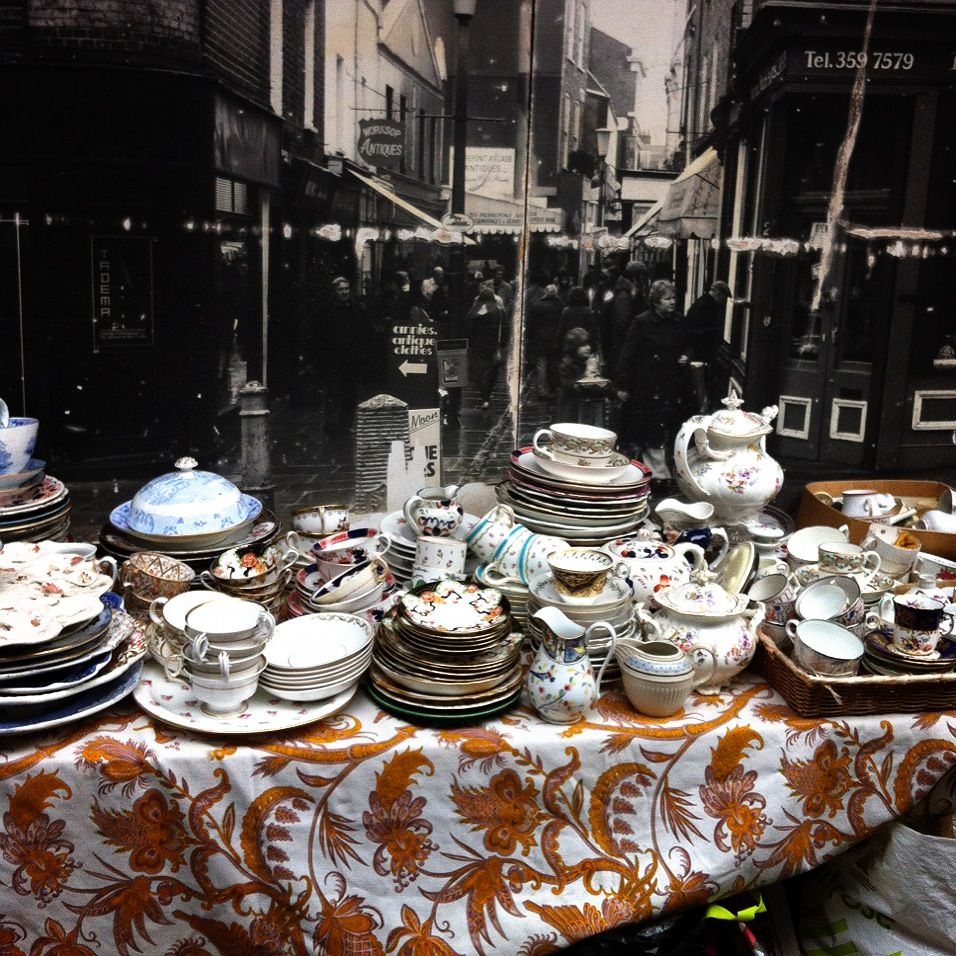 It was here that I encountrered a shop crowded with cups and saucers and all manners of crockery. Concealed, almost camouflaged within it, sat the lady of the shop. She told me that she has been collecting, and selling hers wares for years and countless years….Sadly, I hadn't enough money to buy anything at the time. I am certain that I will be visiting her again soon.


Next we stumbled across a print shop teeming with a huge selection of bookplates and prints that managed to prise my pennies from my purse.




We are fond of interesting compositions and creatures both great and small. And, although we know that many may well disagree, bugs are a source of fascination for us so we were very happy with our new acquisition.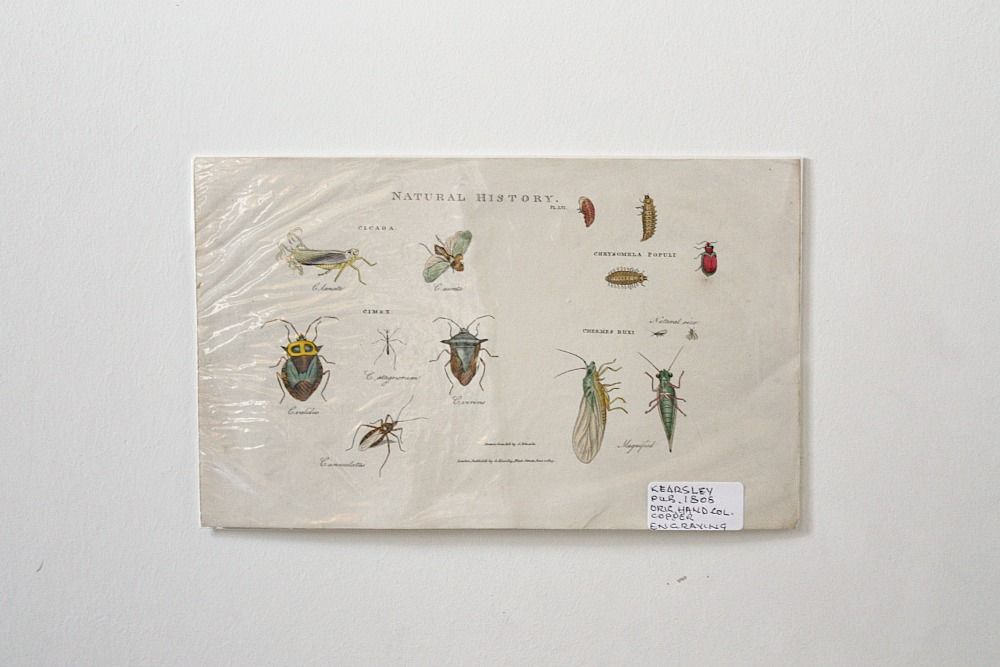 Finally, and rather unfortunately for me, I found a row of stamp sellers! Stamps depicting all sorts of marvels!!



I am now saving more pennies so that I may swap them for more old genuinely marvellous things!