I think that my penchant for a pretty piece of packaging is well documented on this blog and though, at times, even I have to admit that my obsession may seem superficial, materialistic and purely aesthetic, I can honestly say that I make the most use possible of these boxes that I collect.

Boxes are very useful things to have! I am particularly drawn to items that come in well constructed, smart and good quality boxes.

Here is a selection of some that come into use daily and are perfect for storing a variety of articles that I use in my makery.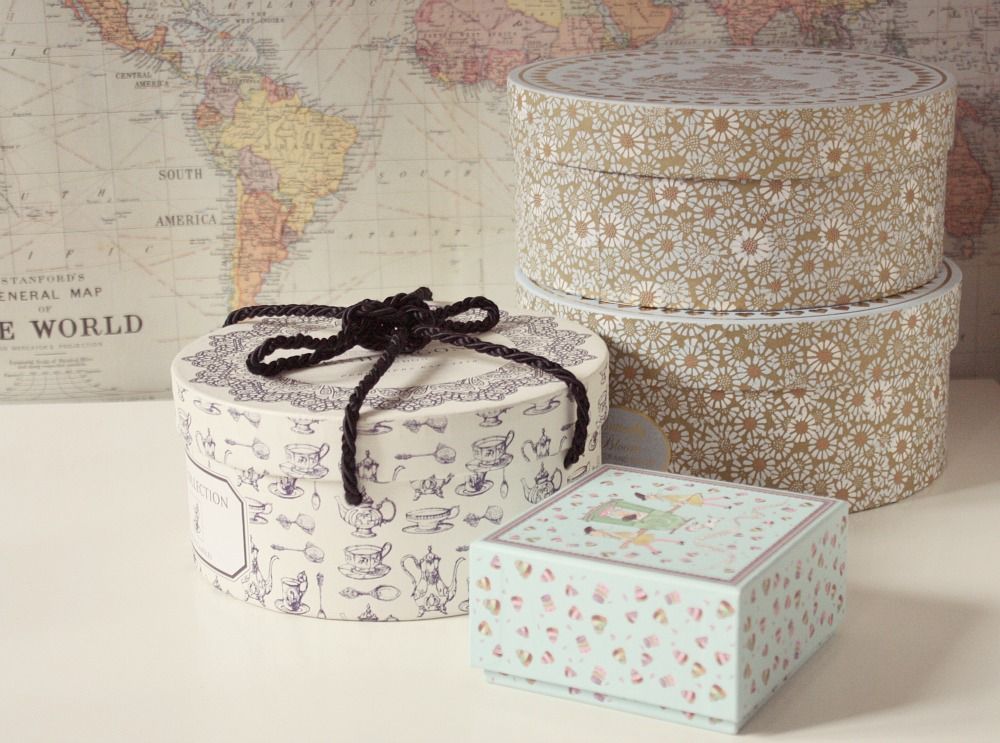 Teacup boxes are particularly handy as they are roomy and extremely robust.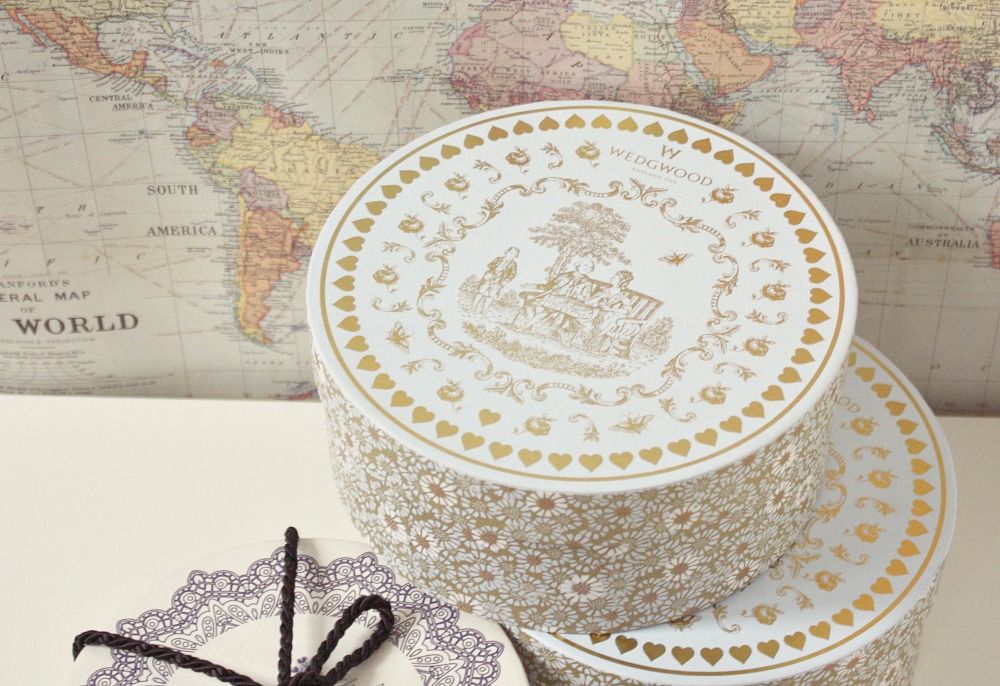 I use mine to store my ever increasing selection of trimmings and haberdashery.




Macaron boxes are perfect temporary accomodation for my little macaron purses until they are ready to go off to their new homes.




Many of my boxes have been with me for years. This Penhaligons candle box is still going strong after over 3 years of daily demands. It houses a selection of metal parts that I use in sewing and has taken a lot of knocks and tumbles.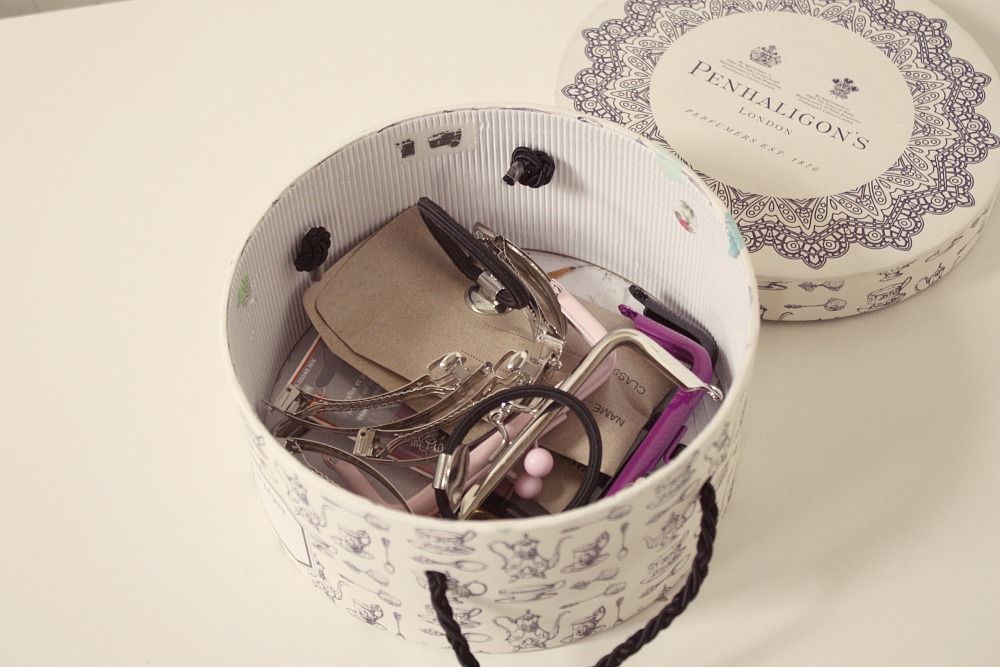 On a slight tangent, I reuse thread spools to hold lengths of ribbon and lace and prevent them from getting in a tangle.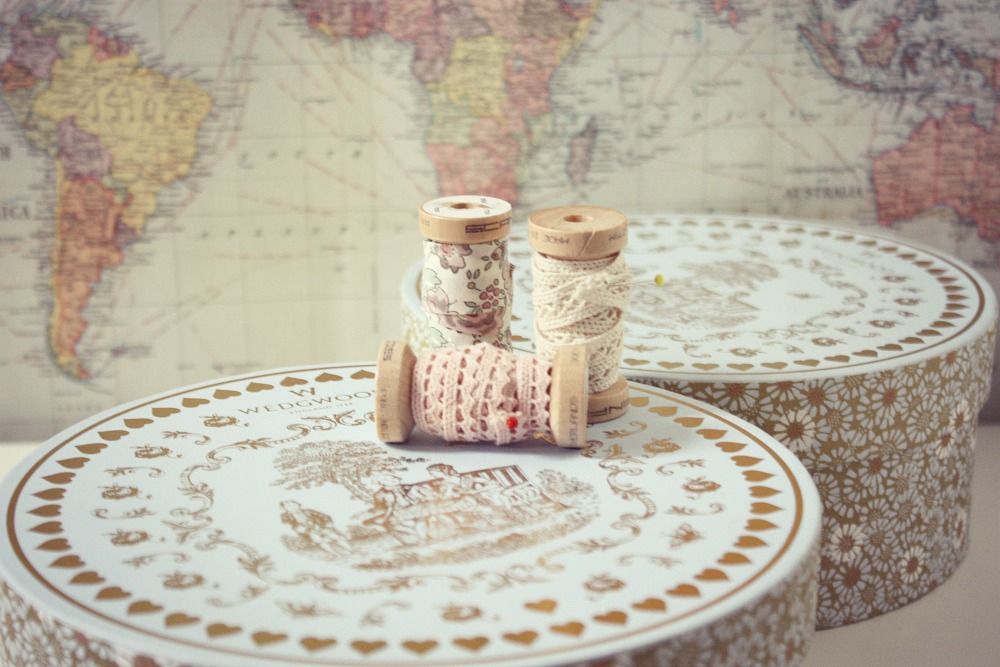 Finding a new purpose for things that many may discard is a little joy of mine. I think such storage solutions are far nicer to look at than ubiquitous plastic boxes. I hope you agree?