Afternoon treats lift my long hours of solitary working especially during clipped days of the chillier seasons. Though I prefer salt to sugar, the occasional sugar rush is just the ticket to add some oomph to a case of the "afternoon lulls". Lately I have indulged in some French fancies and strawberry tofu pudding.






I over did the whisking of the tofu pudding. The bubbles were plentiful and very stubborn!

I mentioned that I prefer savoury to sweet and my usual afternoon snack come in the form of a crumpet with Marmite.




Afternoon treats are incomplete without tea!

I am trying to avoid caffeine after I (much to my own stupidity) ingested too much and ended up with a mighty scary bout of palpitations the other day! Hence the reason why I opted for a caffeine free skincare friendly Dr Stuart's blend.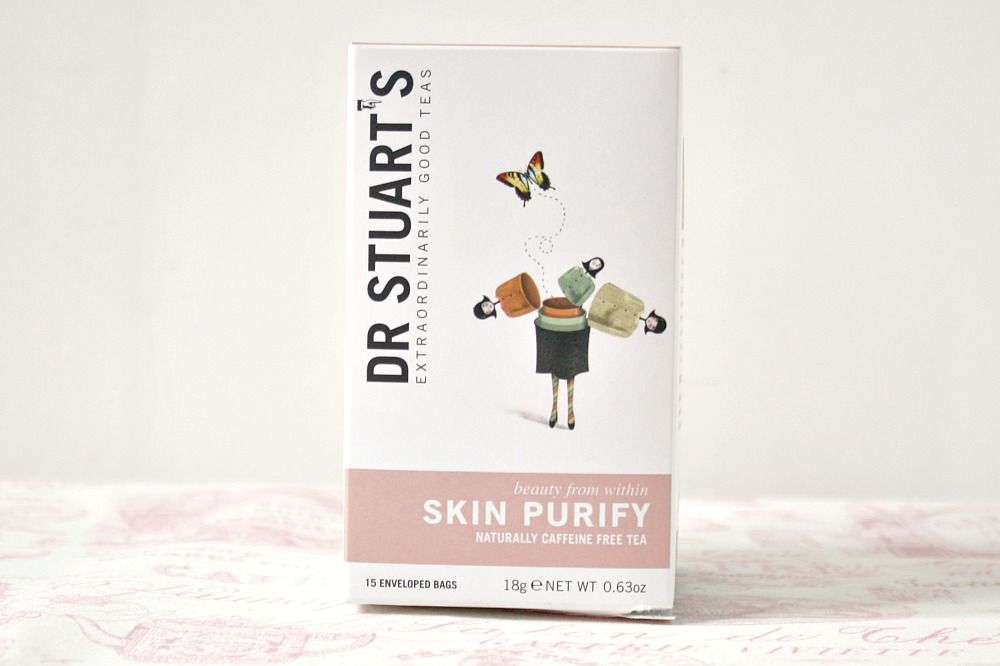 Dr Stuart's Skin Purify tea is herbal concoction that includes, nettle leaves, dandelion root, chamomile, lemon balm and peel, red clover and burdock root which are all said to cleanse and boost the skin from within.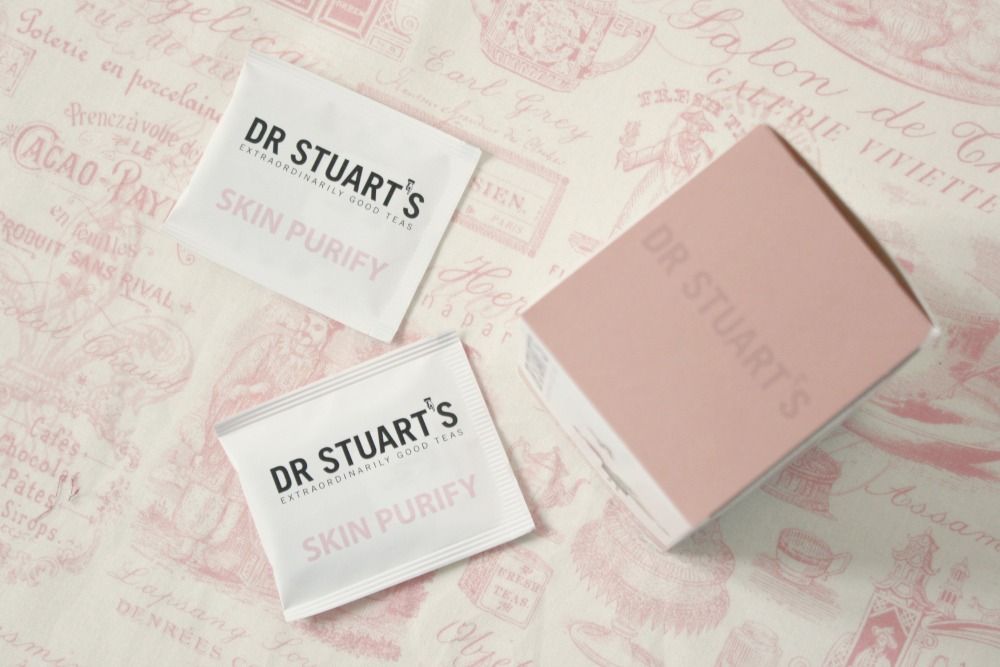 Whilst this is a very soothing cuppa, I cannot claim that I have noticed anything different with my skin. I do like the packaging though!


Links:
| Dr Stuarts | Royal Albert |