I put my hands through the proverbial wringer these days! I seem to be constantly washing them as I pass from one craft to another and then back again. My nails in particular have been looking worse for wear and so I formulated my very own nail oil (this way I know exactly what is in it) and everything on the ingredients list has been traditionally used by countless women over the years – so no nasty peculiarities here!

My nourishing nail oil is made with a blend of Grapeseed oil and organic Japanese camellia oil both contain vitamin E and C.
I have then added a mix of frankincense, myrrh and organic lemon essential oils which can promote antiseptic protective, regenerative, healing and strengthening qualities for the hands and nails. My devoted nail oil has been working very well for me and I have made and remade it many times now. I tend to use this twice a week in the evenings before retiring to bed or after removing nail varnish that I've left on for far too long.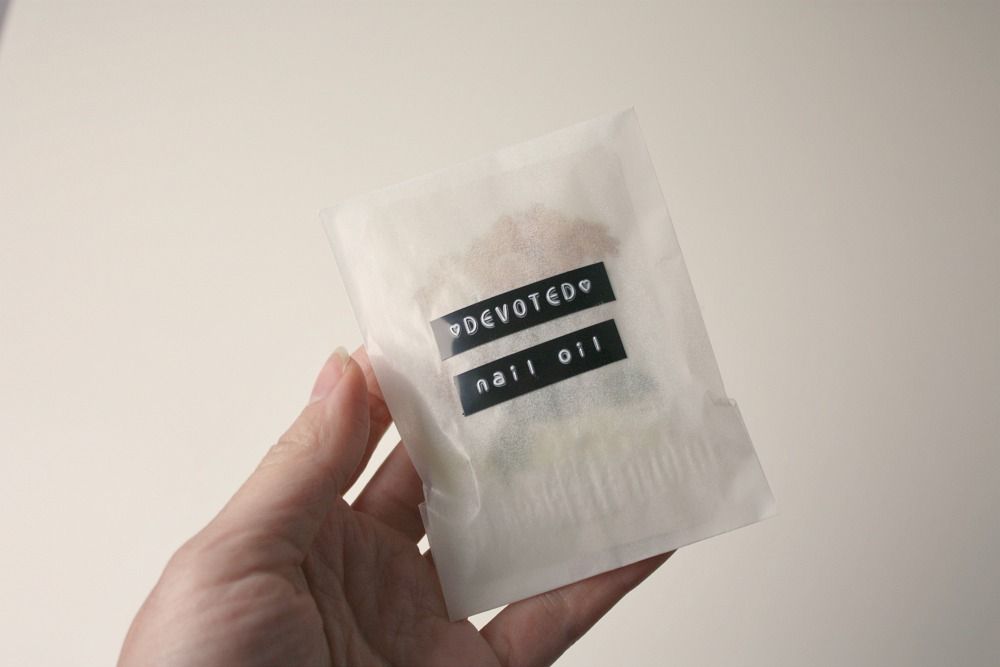 I am putting together a few of my handmade potions for a few volunteers to try. Like fine liquor all my potions are carefully and diligently made in small batches. I always make far too much for one person to use and so these may well find themselves Here – by special request only.