Not sure why but, I seem to have firmly established myself as the person to consult Halloween costumes with among my friends and even a few of my customers.

So here I am offering up 5 of my favourite ideas for all you Halloween revellers out there:

✝ Pris from Bladerunner ✝


While I am not keen on sci-fi, I am ever astonished with the vision created in this film. Stunning lighting, sets and costumes. There are so many memorable characters, I am quite fond of Gaff with his dandy garments and his penchant for origami. Yet, it is Pris who makes my list for her simple to recreate style. However, the Pris look seems a regular occurrence in Dalston these days…..


✝ Miss Havisham from Great Expectations ✝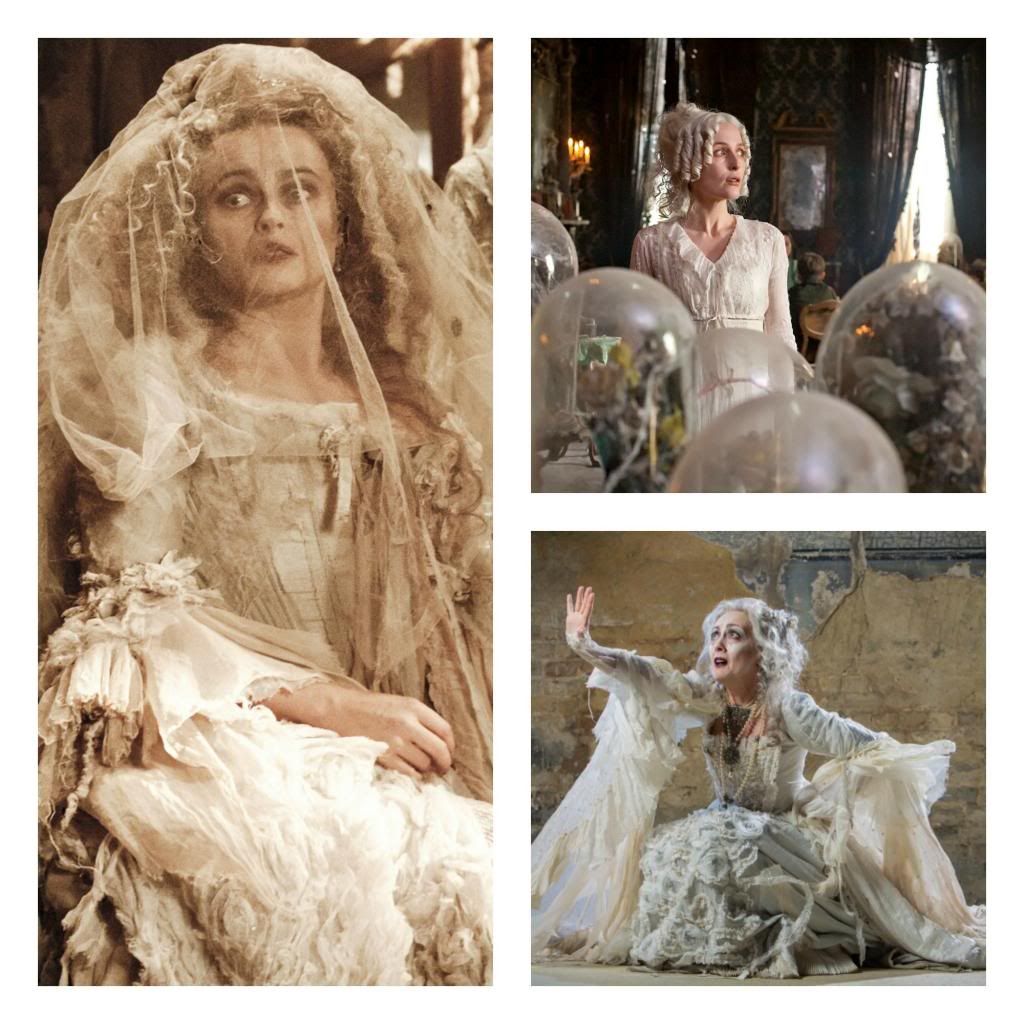 Miss Havisham, how do I love thee…let me count the ways! What a tragic muse Charles Dickens created when he dreamt her up. So many fine actresses have played her over the years and I am certain that many more shall yet. I think she makes a fine Halloween costume character for she is so elegant in her creepiness.
✝ Sadako from Ring ✝


Sadako scares me. I get the heebie-jeebies and the collywobbles, the spine-tingles and the morbid fears all at the same time when I even think of her wraith-like manifestation. I have a copy of the 1st film and I hide it in a box too terrified to ever watch it again. That said, very little is needed to get dressed up as Sadako, simple white dress and looooooooong black hair…done!

✝ Baby Jane Hudson from What Ever Happened to Baby Jane ✝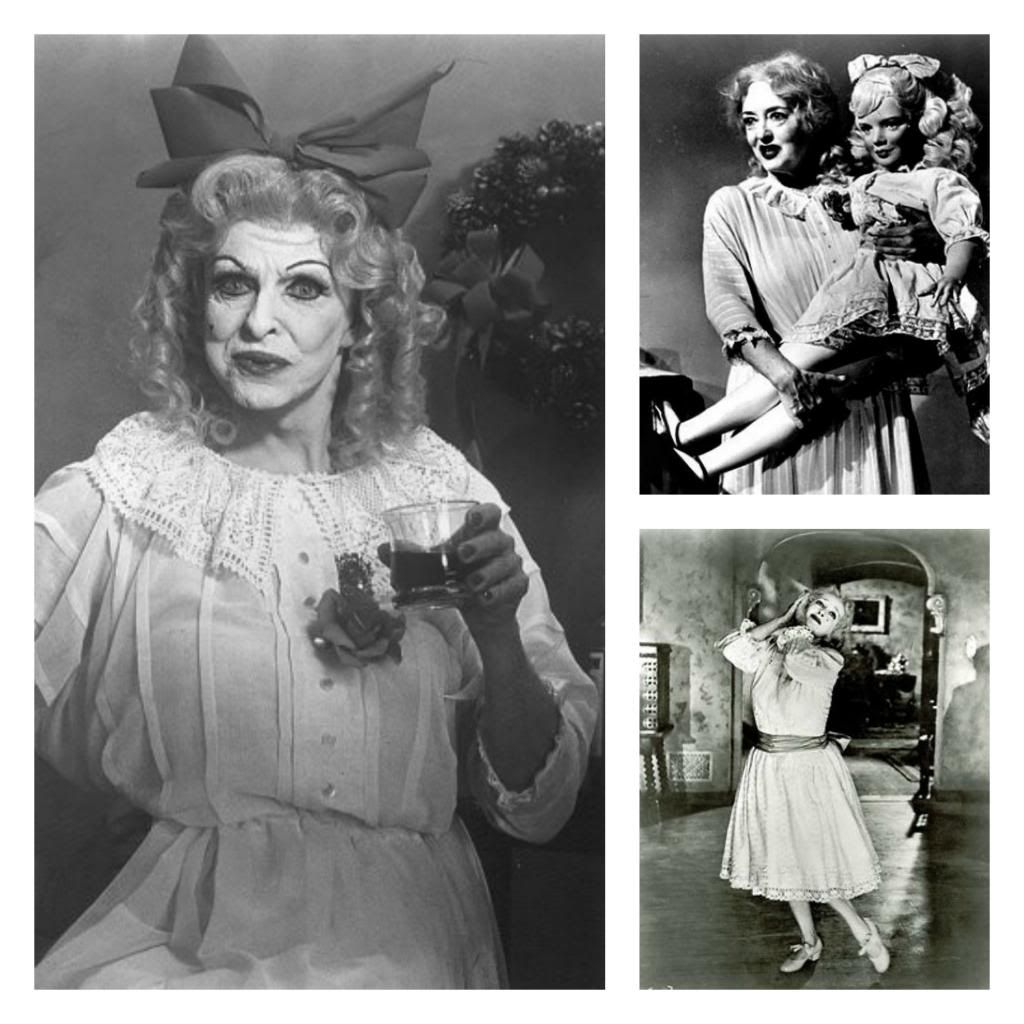 One of my all time favourite films. A real psychological thriller and a cautionary tale that leaves a mark. The aged Baby Jane in puerile dresses concealed in a decaying mansion with her wheelchair-bound sister caught in a circle of torment. I think she makes a stunningly haunting halloween costume if you can pull it off….I am saving up my wrinkles for my future Baby Jane appearance 🙂

✝ Agathe from The Extraordinary Adventures of Adele Blanc-Sec ✝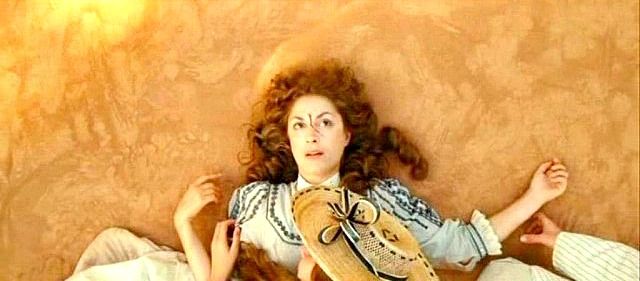 Classed as a bit of a flop by many yet I still find this film charming. Agathe is Adele's sister who suffers an unfortunate accident in a particularly competitive game of tennis with her sister and spends much of the film, comatose with a hat pin lodged in her forehead. Quite obscure and you may find yourself having to explain your costume over and over again….

Are you dressing up for halloween this year?