I have been wielding sharp objects late at night recently. I sit by my lamp, past the witching hour and cut and carve away at little slabs of rubber till they start to resemble something.
Making stamps out of erasers, though not easy is strangely addictive and relaxing. These "eraser stamps" are called "keshigomu hanko" in Japan and there are some real artisans out there, I mean jaw-droppingly good and speedy with it.

The equipment I use includes, pencils, tracing paper, a slab of rubber, a craft knife and a set of gougers with different ends for different effects.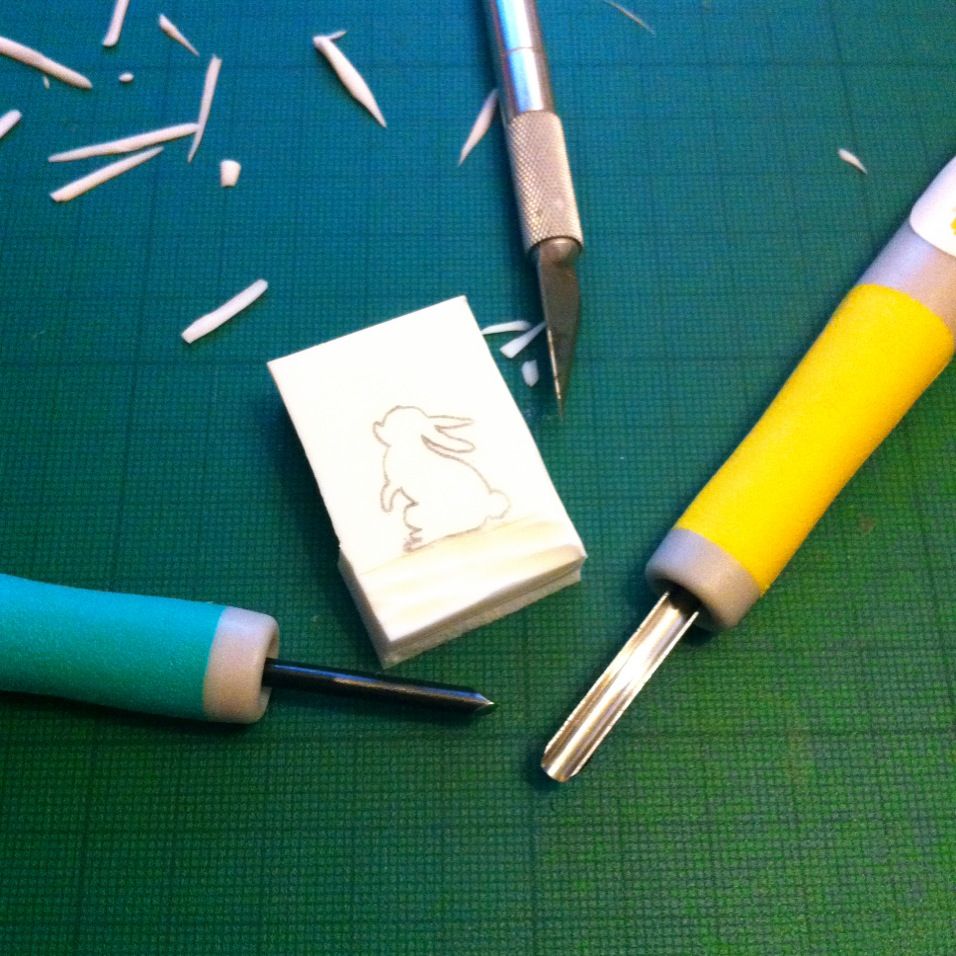 My edges are raw and my cuts are tatty but thankfully this does not effect the print of each stamp. I like the raw, warmth that the prints seem to exude. A little bit of wabi-sabi is good for the soul.





I use a variety of stamping inks. Some of my favourites include VersaMagic for its soft finish that resembles chalk, VersaFine for it's amazing ability to pick up every detail and Brilliance for its sparkle.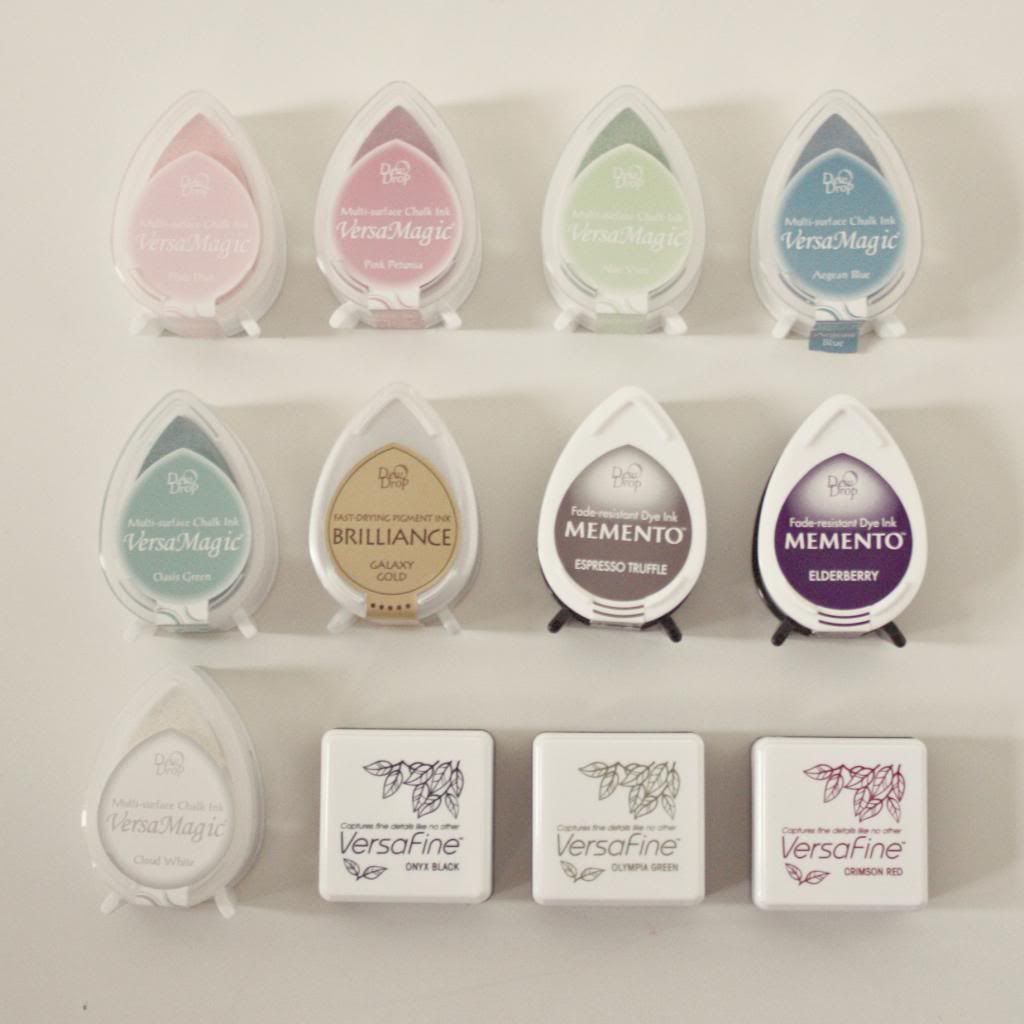 I don't intend to sell these stamps in my shop as I am too far off making them presentable but I will be using them to create some lovely little gifts so do keep an eye out for them 🙂


Incidentally, I came across this wonderful blog aptly called DIY Eraser Stamp so if you are interested in seeing much finer examples of this craft, you may wish to hop over there.