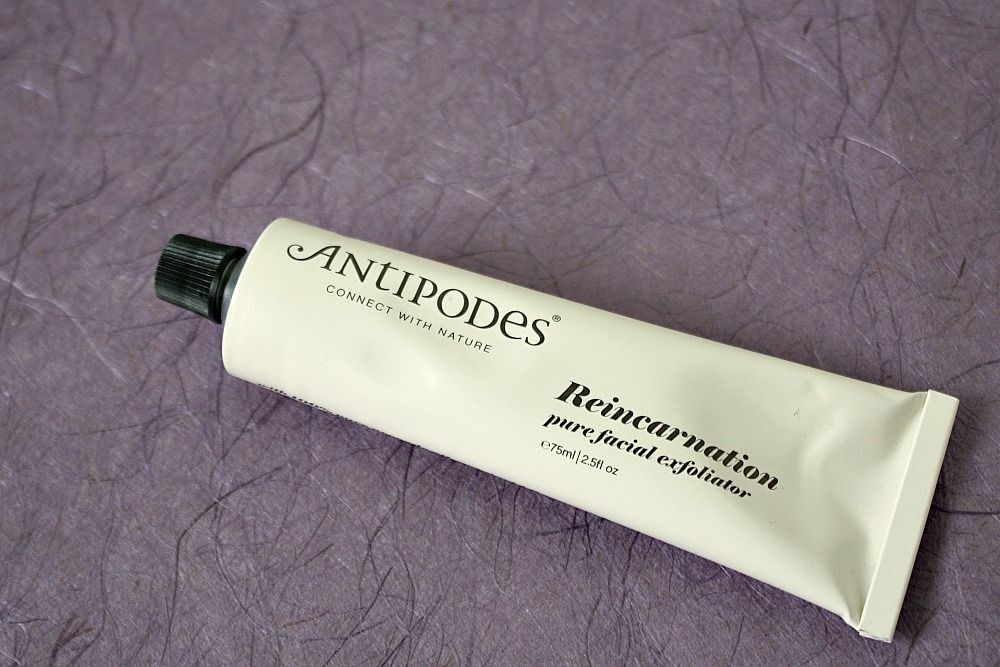 Antipodes is a skincare company with a resolute focus on providing a range of products have strong natural, sustainable, healthy and organic credentials.
I have become increasingly conscious about limiting my skin's exposure to synthetic chemicals and would like to adopt a more natural approach in my skincare choices. This is how I came across Antipodes and quickly fell in some kind of love with one of Antipodes products (review to come soon). I thought I would try something else from their range and was delighted when the Reincarnation Pure Facial Exfoliator came free as a gift with purchase.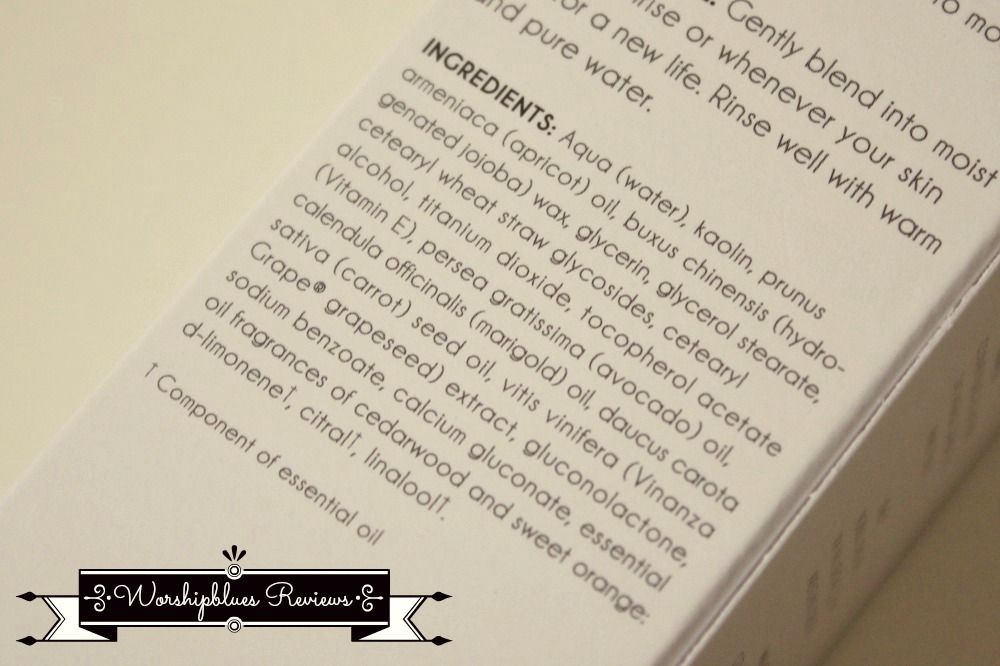 Antipodes Reincarnation Pure Facial Exfoliator is formulated with avocado oil and jojoba beads which conspire/aspire together to lift away dull skin leaving behind a fresher complexion.

I have been using this every other day now for about 2 months. In my opinion this is a VERY gentle exfoliator, too gentle for my personal requirements. I have become used to micro-exfoliators and after yonks and years of use, I am still smitten with No7 Total Renewal Micro-dermabrasion Face Exfoliator and it seems that the Antipodes offering is at the complete opposite end of the scale.

While this leave me wondering what the point of it is, the Reincarnation Pure Facial Exfoliator is perhaps better suited to seekers of a mellow, soft, daily scrub.
Enough moaning? Not quite! I have another gripe with this product. It is mega greasy on my skin. I know that it is jam-packed with good oils but I am failing to be happy with a face that feels far greasier and dare I say it…muckier AFTER exfoliating. I have had to follow each use with a good face wash.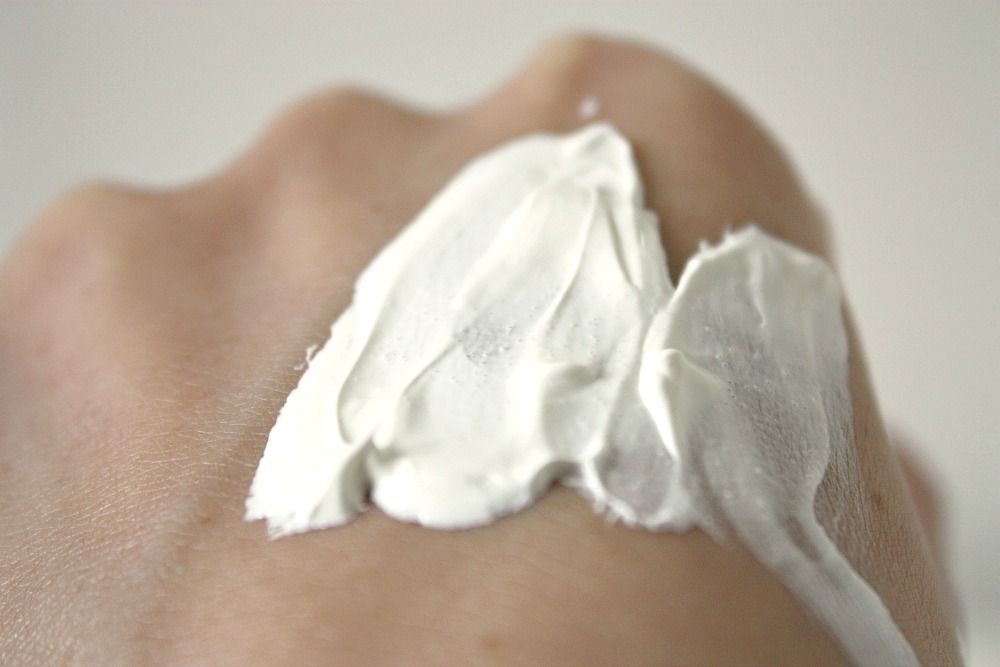 If you like sparse exfoliation beads trapped in an oil rich gentle cream wash. Then this is for you! As for me, I am still wondering if I believe in reincarnation.
I got this from Planet Organic but have also seen it on Feel Unique