The plain truth is that I need new notebooks like I need a hole in the head. Yet I could not resist slipping a set of Field Notes' Unexposed notebooks into my Journal Shop shopping cart. I have appeased my guilt by reminding myself how I make short speedy work of notebooks, filling teetering stacks of various sizes each year.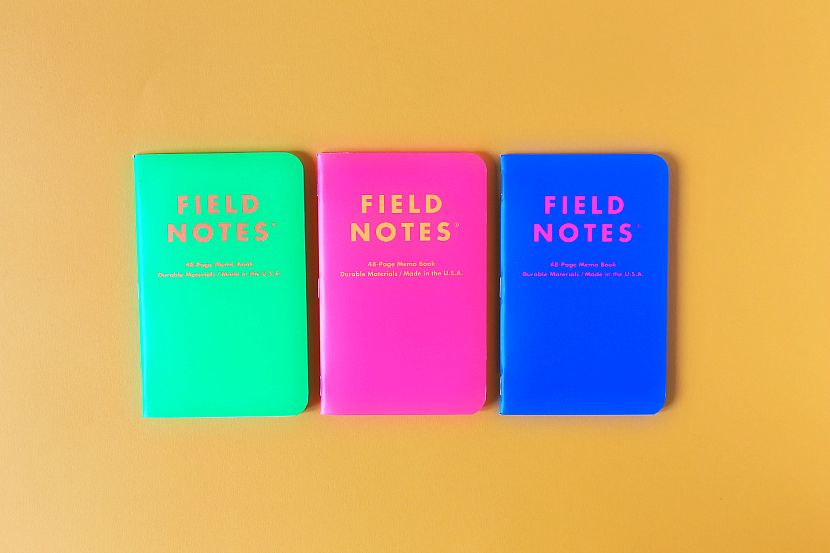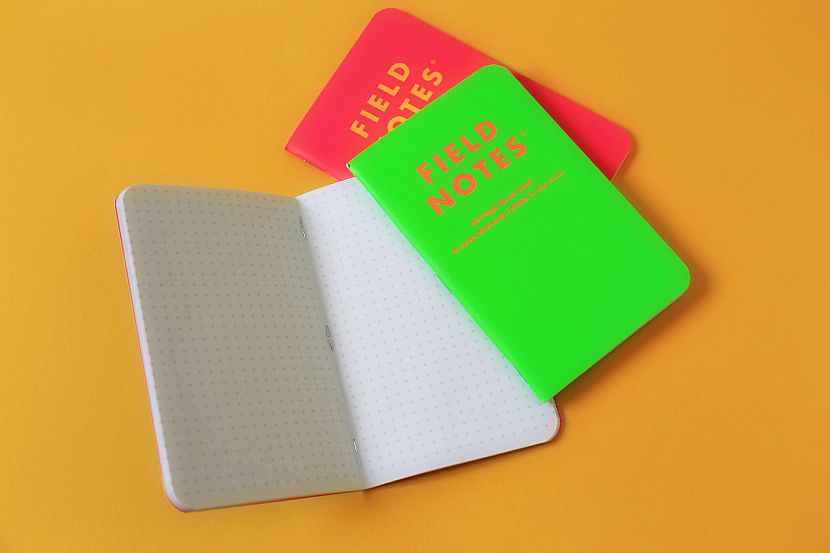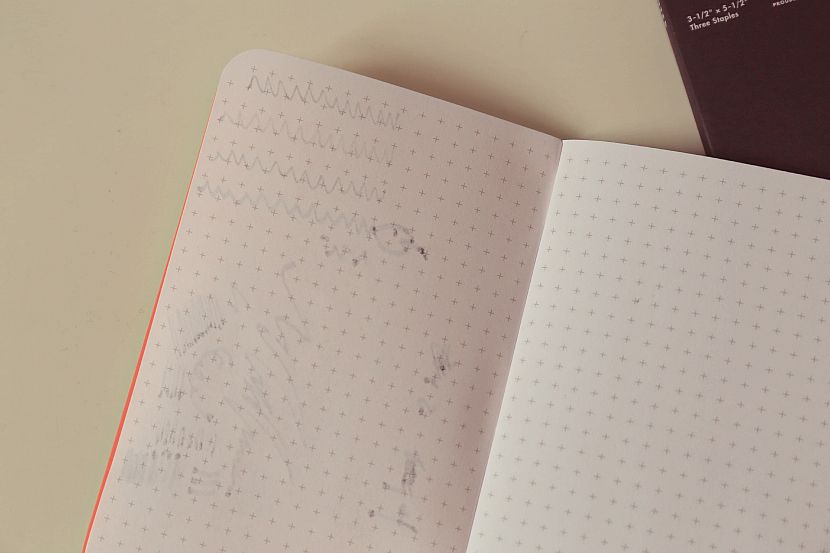 The Field Notes Unexposed pack is a Limited edition set of three for autumn 2014. There are 20 possible shockingly bright (or ever easy to spot) combinations but e
ach pack is a secret random selection within a neat black package presenting a little surprise when unwrapped.
The notebooks behave much better with pencil or ballpoint pens. They are far more temperamental with fountain pen ink and the results seem to depend largely on both the pen used, the hand of the user as well as the ink used. These are great for travel and general lists and everyday use and quite perfect for me in winter!
Here are some noteworthy Details:
Pages: 48 pages of bright white "reticle graph" paper.
Cover: Soft cover
Binding: Stapled
Size: Pocket size

90 x 140mm
More info |
Journal Shop's Selection of Field Notes
|
Field Notes Website
|