I have gone most of my life shunning coffee in favour of tea. Then one Monday morning, I begun to appreciate its qualities and taste and before long, I found myself becoming a cup of coffee a day type of gal! Buying a cup of coffee every morning was an expensive habit that I could do without so Hiro bought me a nifty little Nespresso machine that churns out a tasty cup to kick-start my day.
There is an old saying that tells us that fortune favours the brave, well we do too! We like the brave. And brave people who start up companies in the shadow of huge multinationals are really brave (in our eyes). So when Big Cup Little Cup offered to send me some of their adventure inspiring Nespresso compatible capsules to try out, I was most grateful.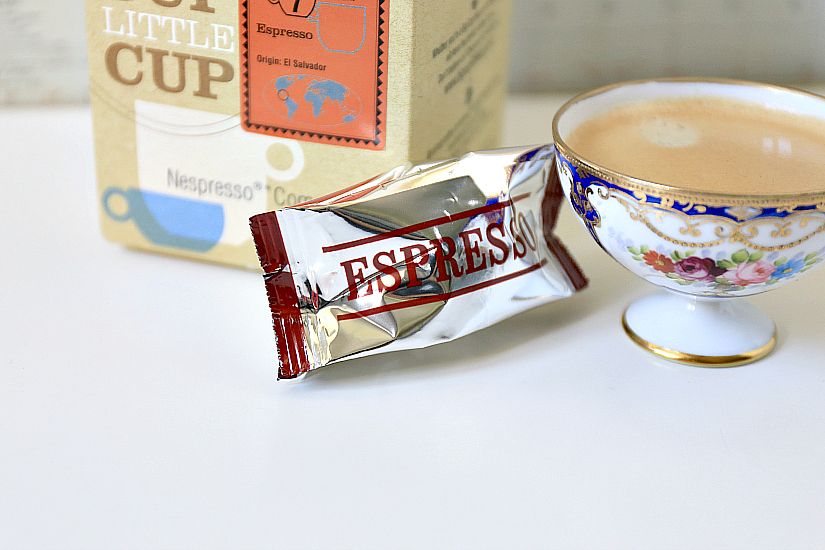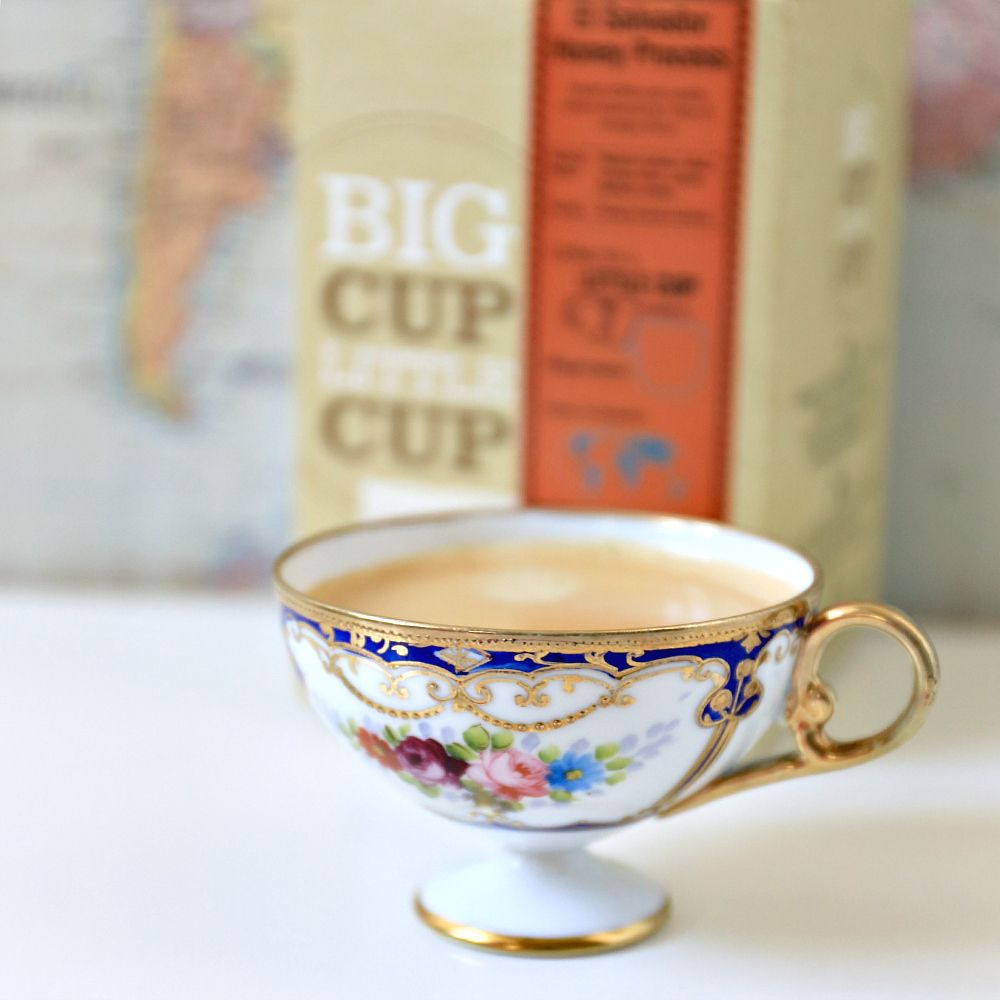 I am currently enjoying their El Salvador Honey Process Coffee which I have learned has nothing to do with honey of the bee and pollen sort. From what I understand, Honey Processing involves picking cherries (the stuff around the coffee beans) when their sugar content indicates perfect ripeness. The cherries are then pulped and then allowing the beans to dry with the pulp still attached.
From my little cup, I am savouring the El Salvador Honey Process as a black and sugarless espresso. It is a
medium bodied
smooth combination of orangey citrus, vanilla and caramel notes that are agreeable at any time of the day.
Big Cup Little Cup have a selection of coffees thoughtfully and expertly created by their master blender. A welcome and more purse friendly deviation from the Nespresso offerings in my view.
Though they
are a small company, they are big with passion for what they do and have big words to back the belief in their coffee and offer a money back guarantee if you are not 100% satisfied. We like that sort of confidence.
P.S my little cup is a vintage find. It is marked as a Noritake. However, I am still trying to verify this with a specialist in on the matter. So, I either have myself a spectacular rarity or a handsome fake. I shall keep you posted on my findings.
Y
USEFUL LINKS |
All About Big Cup Little Cup
|