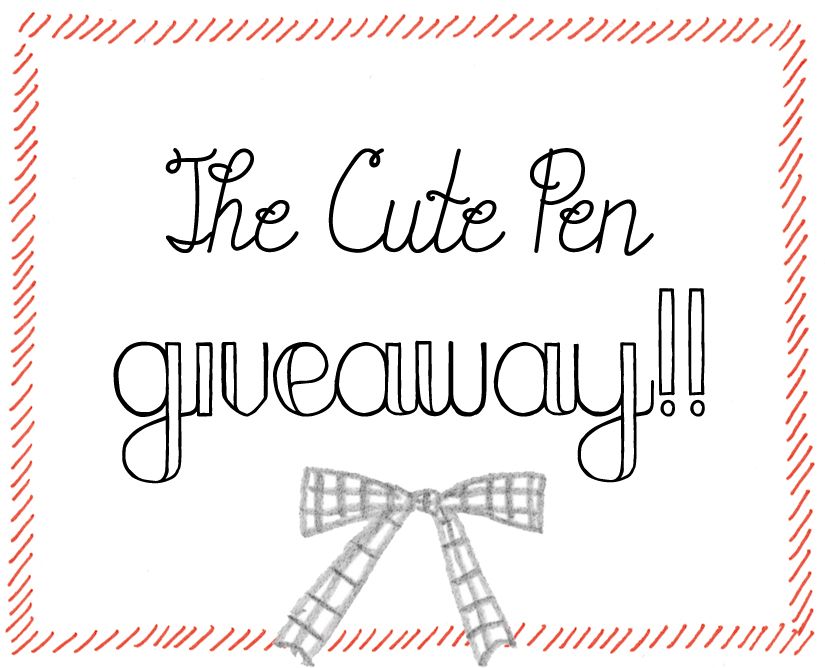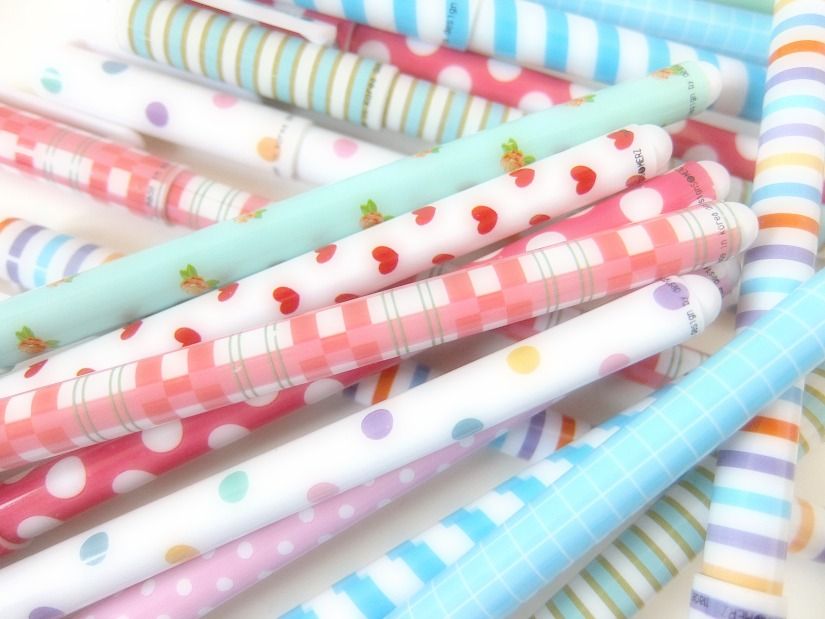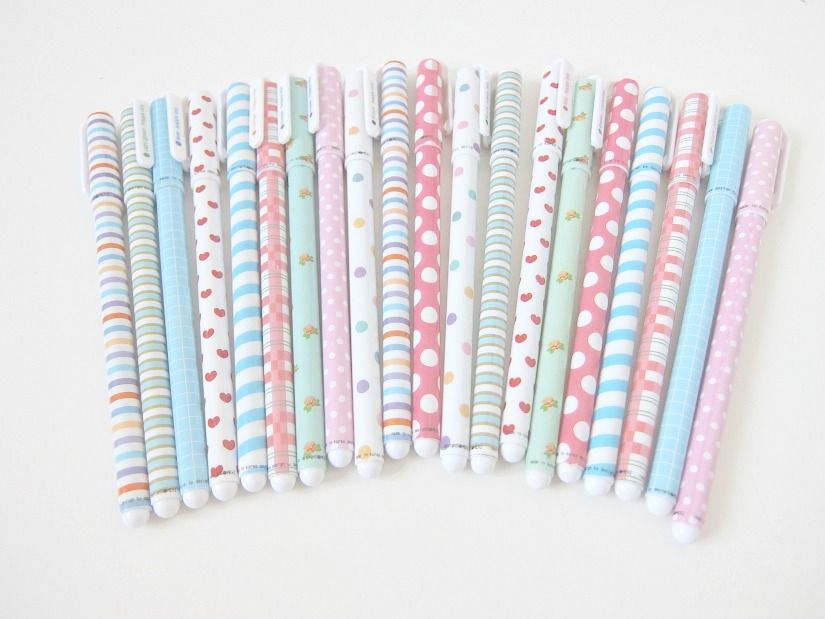 Fancy winning one of these handy, sprightly coloured, ace looking gel pens?
I am giving away 17 of them (one each) to the speediest people to leave a comment on this post. So get cracking, 1st comment, 1st get!
Rules:
- This giveaway is a UK one folks as overseas posts is a bit pricey for me ATM.
- You MUST be a follower of this blog via Bloglovin' or Google Friend Connect (see "members" at the bottom of the blog). Please don't forget to leave your name/blog name/tag so I can find you and follow back.
- Comments will be published and winners announced on Monday 17th March. So please check back here then. You may have won something nice!
* Pens made in Korea *
>>>>>>

WINNERS

<<<<<<<
Here are the winners of
my pen giveaway, please email me with your name and address details: questions @ worshipblues dot com
The Dainty Dolls House
yohohani
essentiallyJo
maria
Wonderlusting
Sinta Sekarasri
Pamela
Elli
Apple-Ling
Ms. Wedgie
Justine