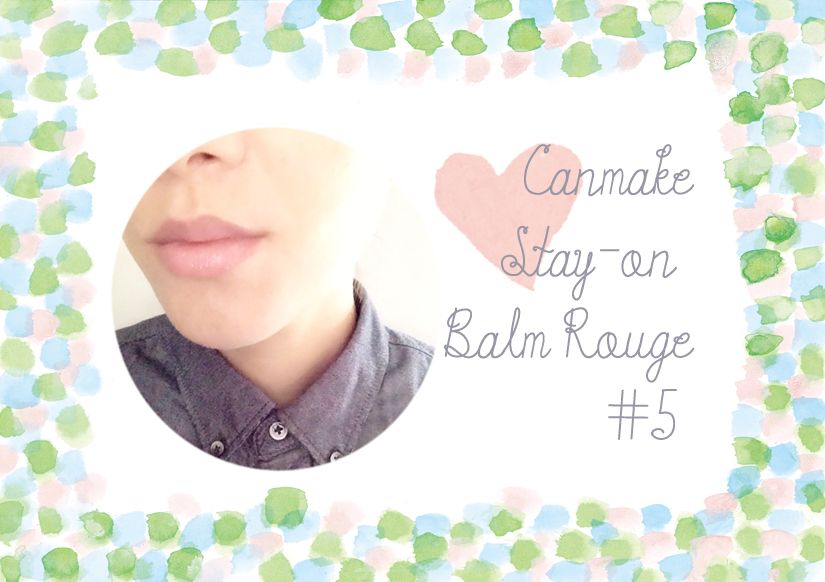 The whole world seems to have gone bonkers for tinted lip balms, me included. So in this world where tinted lip balms are are coming at us from all directions.....
...Here's another bloody lip balm review!
Canmake Tokyo's Stay-on Balm Rouge, Shade 5 with UV Shield ticks a lot of boxes for me. Firstly, it is unscented, (smelly lip things irk me). I don't see the benefit of peach ice cream bubble gum smackers sorry.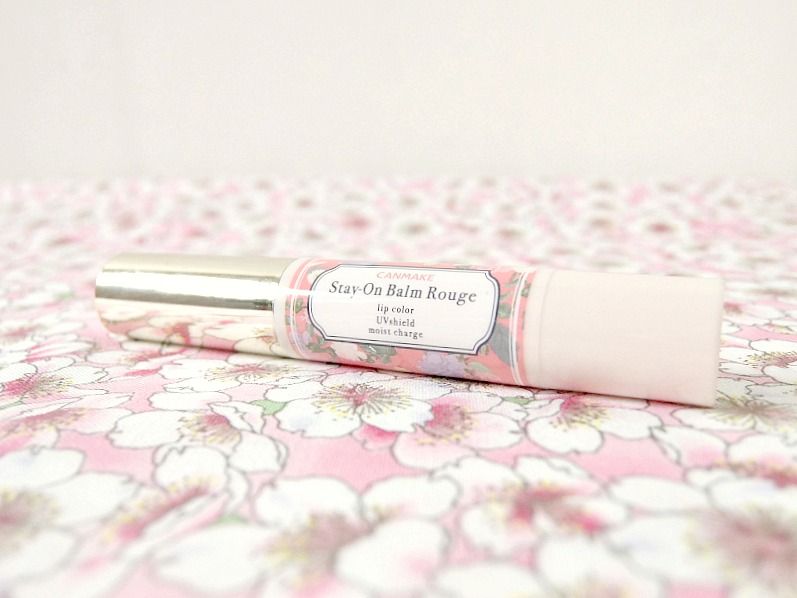 It contains a lot of goodies like; honey, shea butter, squalane, royal jelly extract and also packs in plant derived emollients like jojoba, olive, grapeseed, macadamia and pomegranate oils.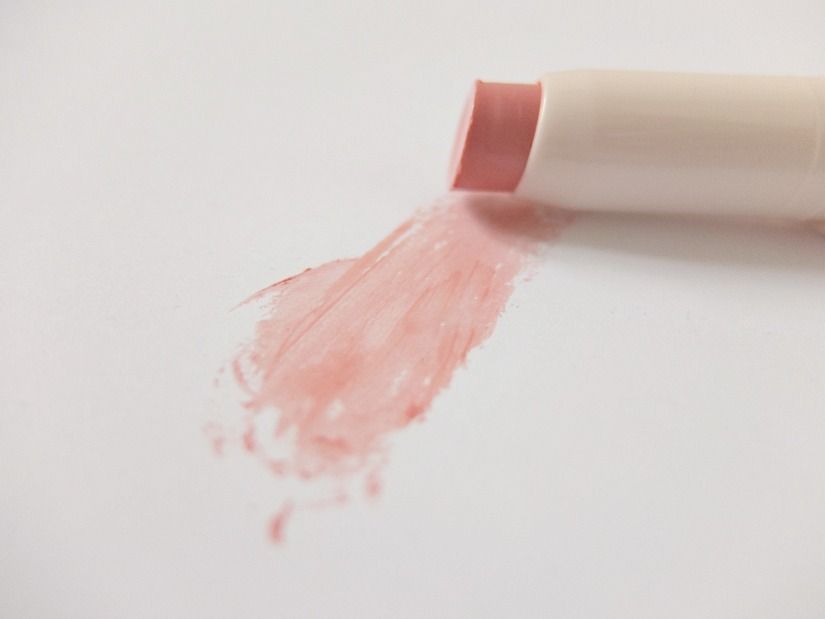 The colour is called Flowering Cherry Petal (shade 5) and on me it is a gentle pretty perfect spring pink.
This is my current handbag and office days favourite for many reasons. It is easy to apply (I don't even need a mirror), it keeps my lips smooth and soft, I love the colour and it lasts longer on me that the Revlon Lip Butter does
.
If you would like to try this, you will either need to ask a friend in Japan to send you one or you could try Ebay or Ichibankao.
LINKS
|
Canmake Tokyo
|