I do not take much pleasure from forking out large sums on skincare especially when I have no idea if a particular lotion or potion will actually work.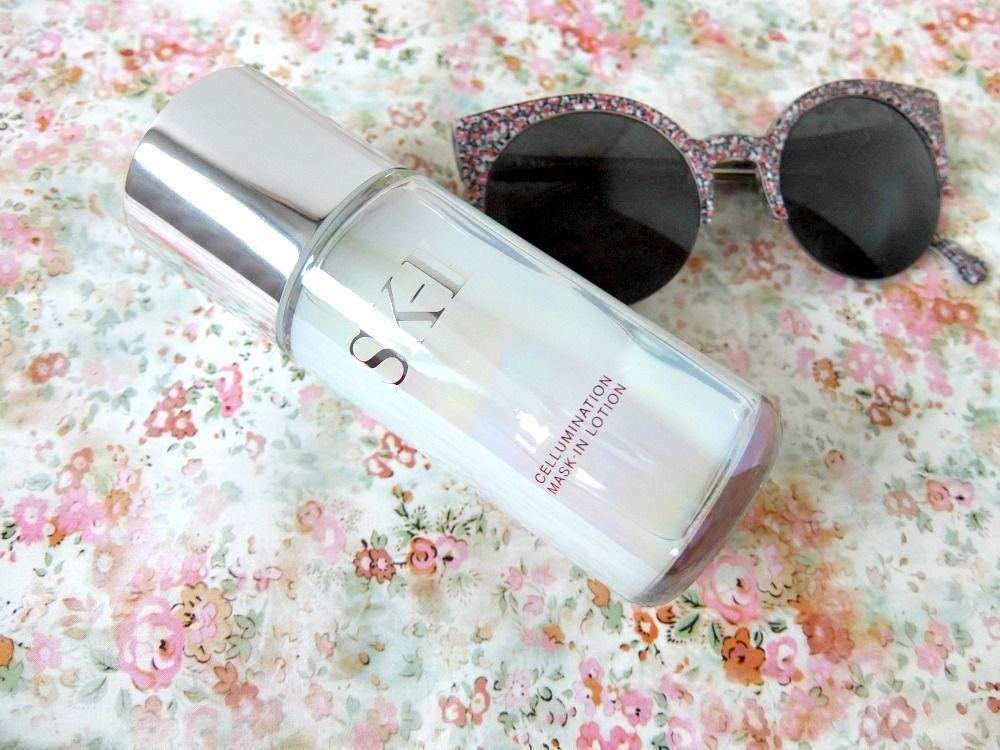 One day way back in 2013, the ever so super lovely A Little Bit of Everything sent me a generous package of love that included some samples of SK-II skincare. Much to my astonishment the Cellumination items took to my skin right away and one thing lead to another and I would up by the SK-II counter in the January sales. Harrods do a great January sale in which a great many premium skincare brands are heavily discounted for a brief time - a perfect time to indulge!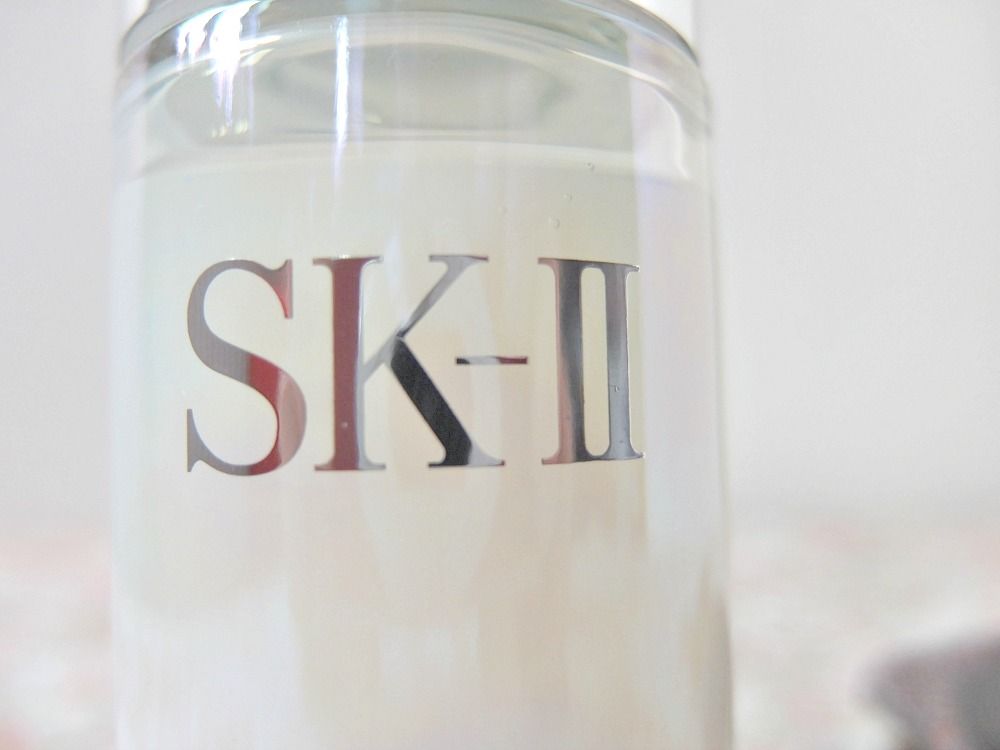 I have been using the SK-II Cellumination Mask-in lotion for about 4 weeks now. I use it nightly after cleansing but before applying a moisturiser. A pearl-size drop is plenty for my face and neck. A little patted into the skin goes a long way, which is great as I imagine the bottle will last me quite a while yet.
My skin feels smoother and feels softer. It looks brighter, healthier and my pores look less pronounced. I am so pleased to find something that works for me even though I will only be able to afford it once a year!
LINKS | A Little Bit of Everything | SK-II at Harrords
|