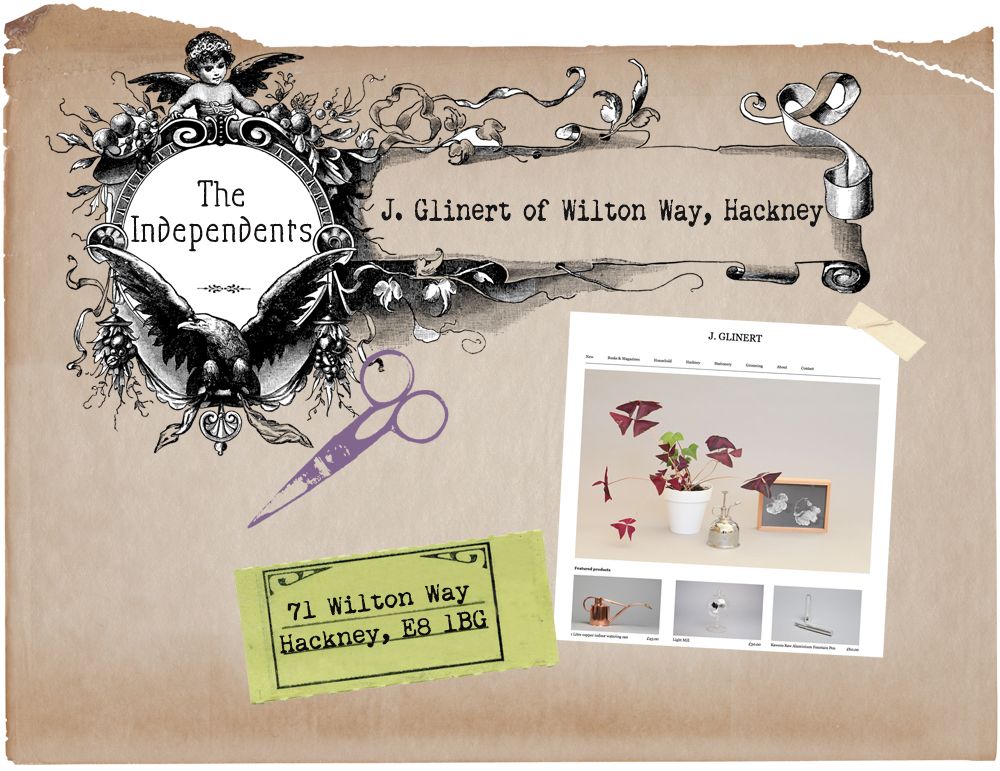 I have mentioned my weak spot for well curated shops before. Those little lesser-known shops with well considered everyday and not so everyday items and I count myself as most fortunate to have such a delightful place a mere hop, skip and tiny jump away from us.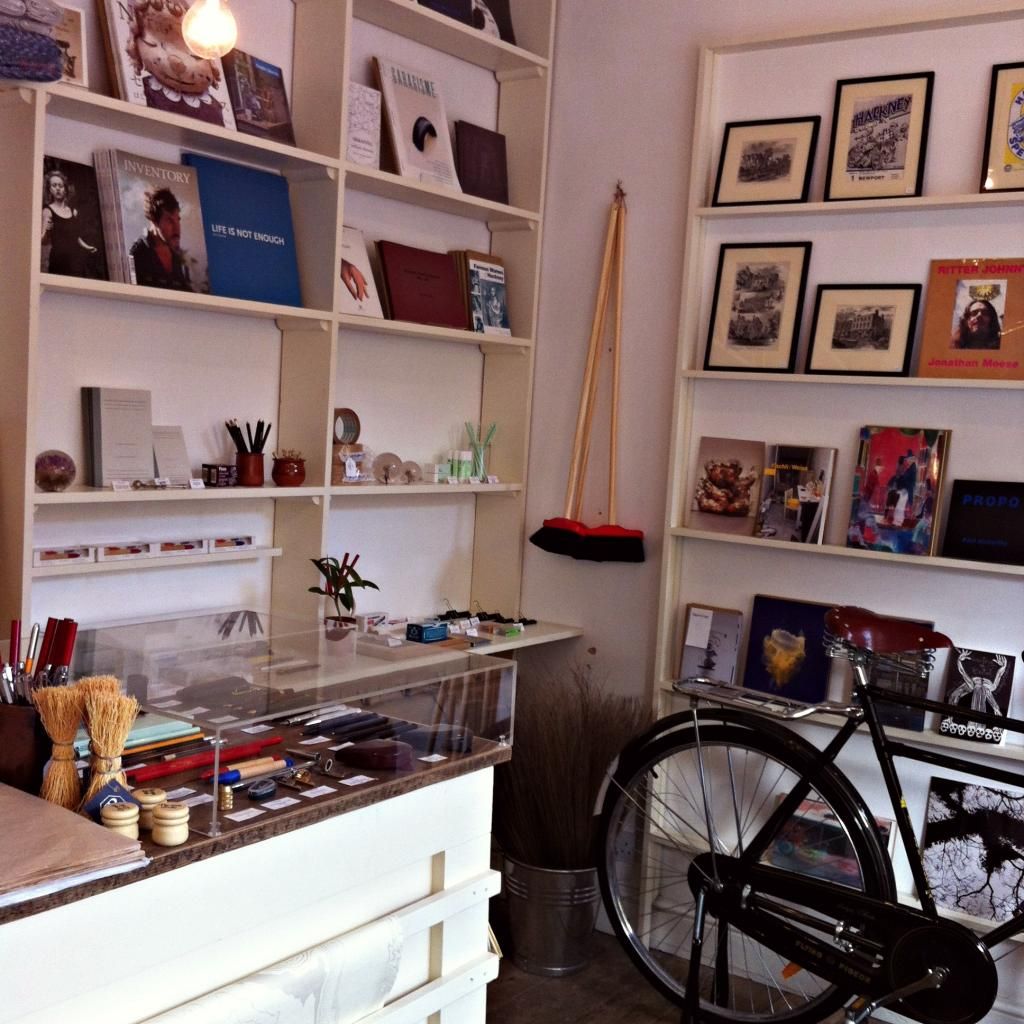 J. Glinert can be found in Wilton Way where they sell a real eclectic mix of things. Their fine selection includes a fine array of stationery, a unbeatable selection of books about Hackney and a wonderfully curious stock of household goods.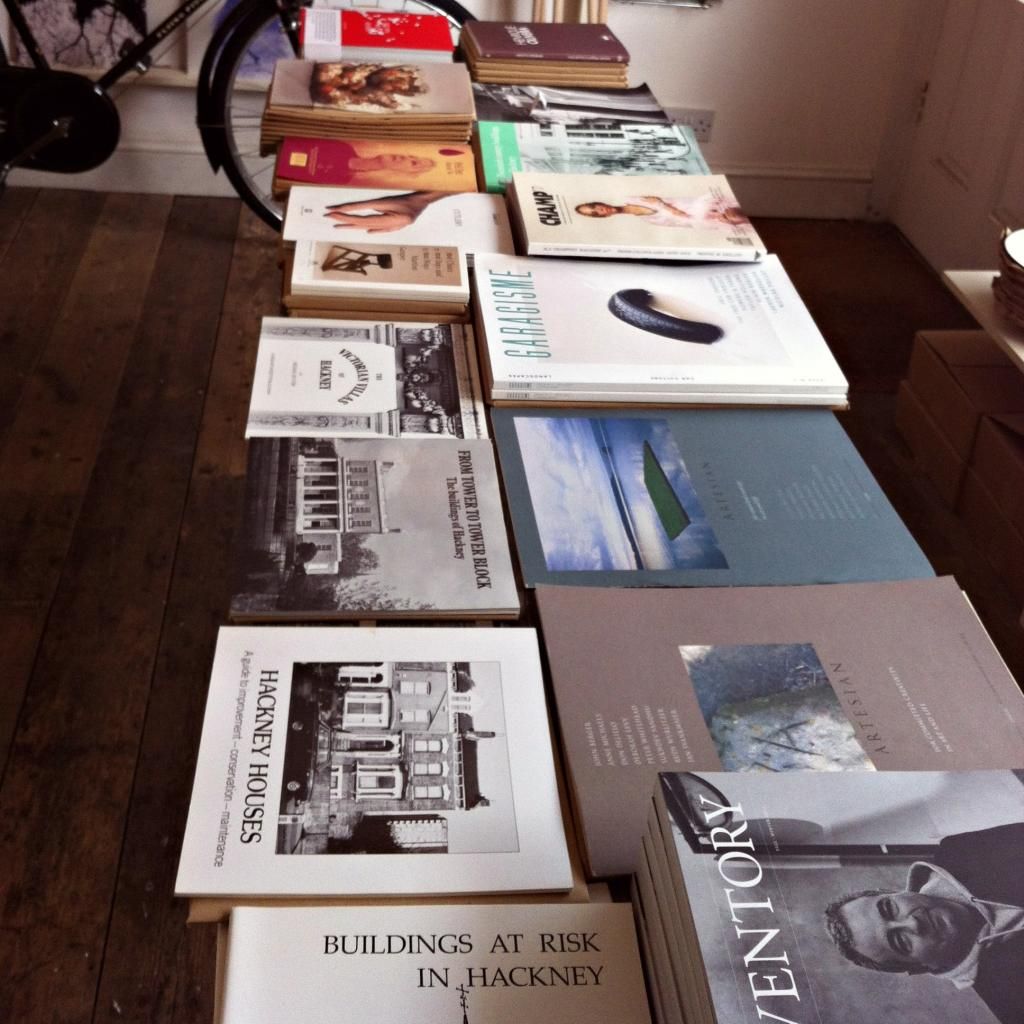 I don't believe there are many places on the planet where you can find a Boatswains pipe, extra large Nigerian wooden cooking spoon alongside Swedish hand forged nails.....That is precisely why I like this shop so much!
LINKS |
J. Glinert
|