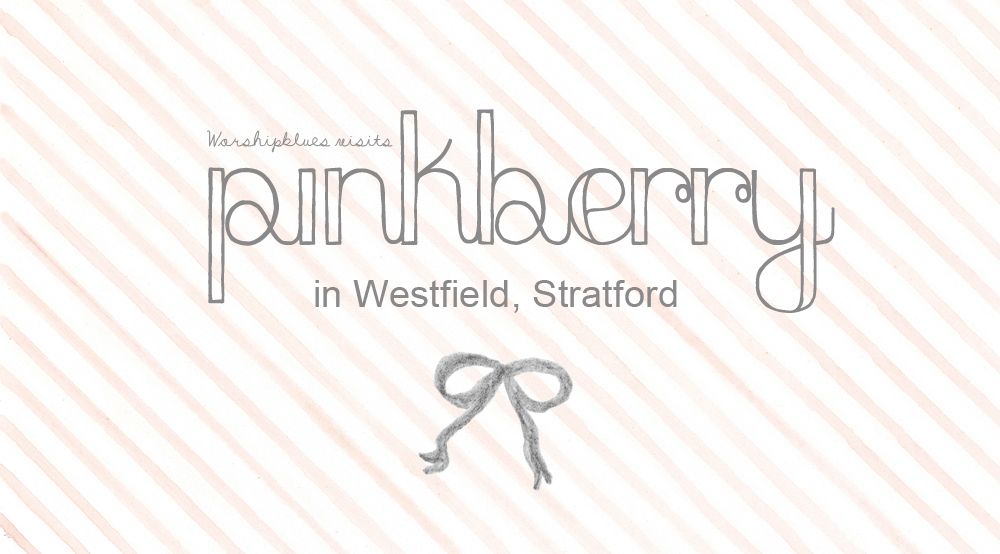 Envy is never a good thing to admit to nor fall pray to. Yet that is exactly how I would feel when I would see pots of delectable looking fruit enshrouded pots of frozen yoghurt pop up on my Twitter and Instagram timelines over the years. Pinkberry seemed like a distant dream for my tummy.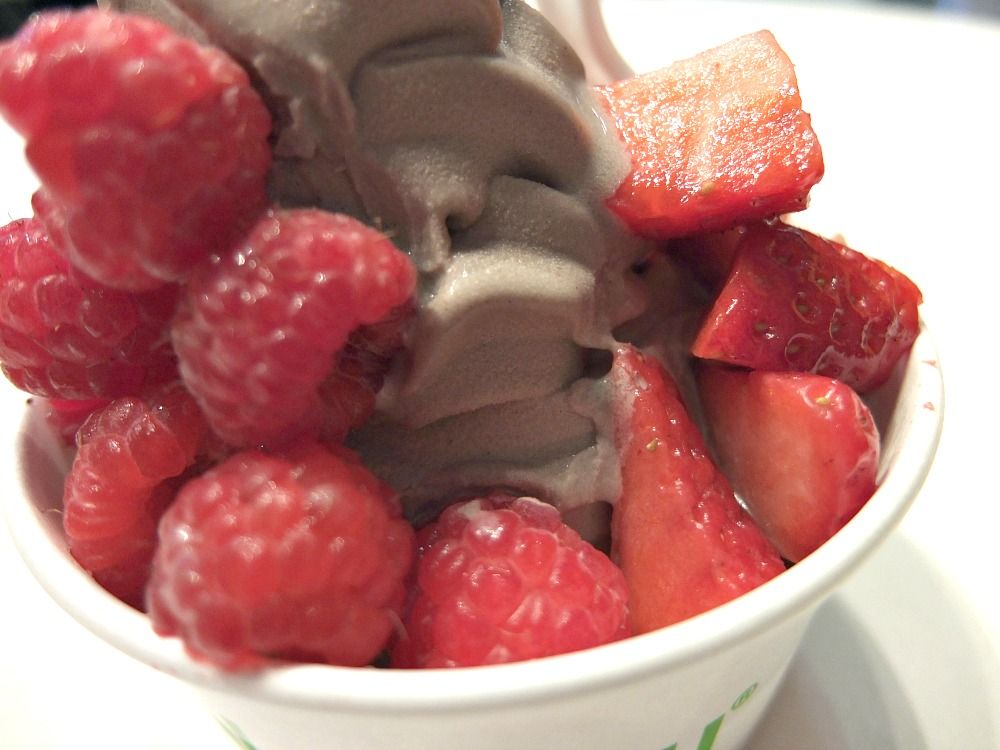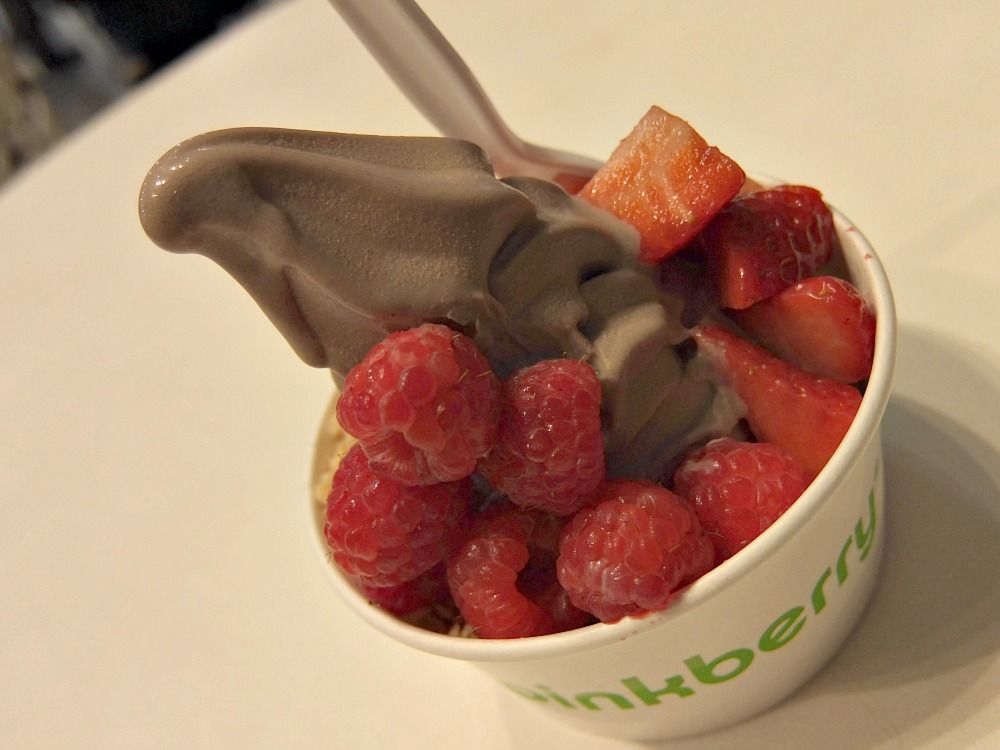 Imagine my delight when Pinkberry finally touched down on our shores, and better than that, set up store in Westfield Stratford City. I finally got to try my 1st pot of Pinkberry recently and just looking at it made me smile!
Pinkberry frozen yoghurt takes its inspiration from European gelatarias. They offer distinctive flavours that are both refreshing and curiously light that will compliment their daily selection of fresh hand cut fruit and dry toppings.
The staff at Pinkberry in Westfield Stratford are a lovely bunch who will talk you through the choices available and, much to my delight, happy to offer tasters of their yoghurts too!
Having slurped my way through a few tasters, I settled for a cookies and cream frozen yoghurt surrounded with raspberries, strawberries and chopped almonds. So good! So good in fact that I fear that I will be unable to ever set foot in Westfield without finding myself queuing up for another pot of Pinkberry's pleasure.
LINKS |
Pinkberry
|
Westfield Stratford City
|
**DISCLAIMER: I was invited to sample food of my choice at Westfield Stratford for reviewing purposes. This blog post is my own honest opinion based on my personal experience.