Once a year, Hiro buys me a candle to mark what would be my mother's birthday. As this year's was quite a milestone, he got me a Fornasetti piece.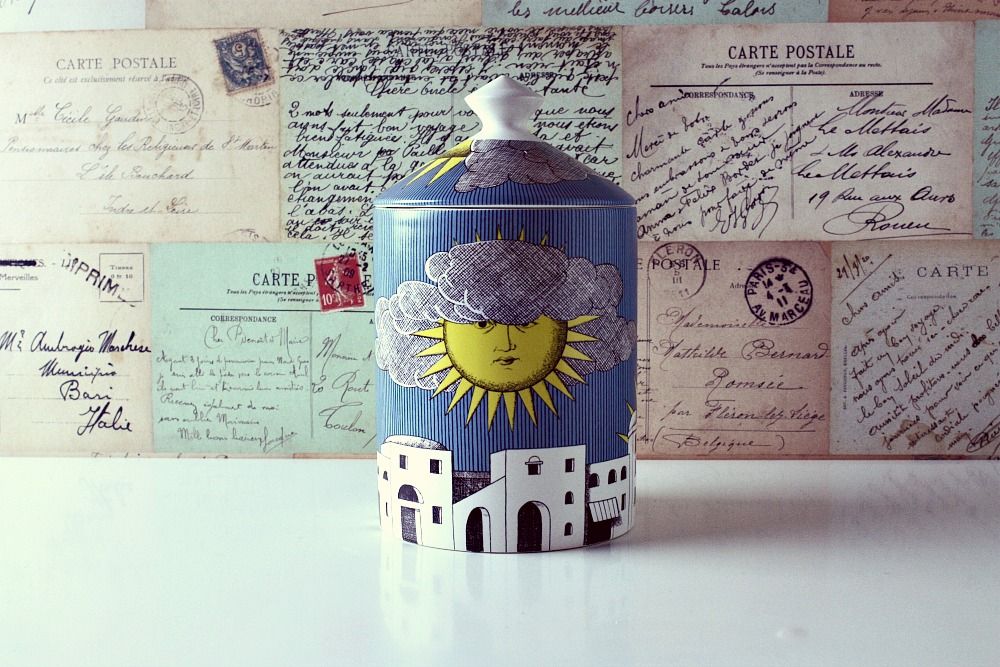 I just love it! This particular candle is called Sole Di Capri. The ceramic vessel is emblazoned with a much adored and enduring design by the immitable Piero Fornasetti who created this vision out of his passion for Capri before he ever visited the island. It is a work of imagination plucked from his fantasy making it all the more wonderful to me and I imagine that my mum would have liked this too!
The scent is unique to this design. An intoxicated fragrance that inspires thoughts of long sun drenched summer days surrounded by citrus groves, sea air and drying grasses.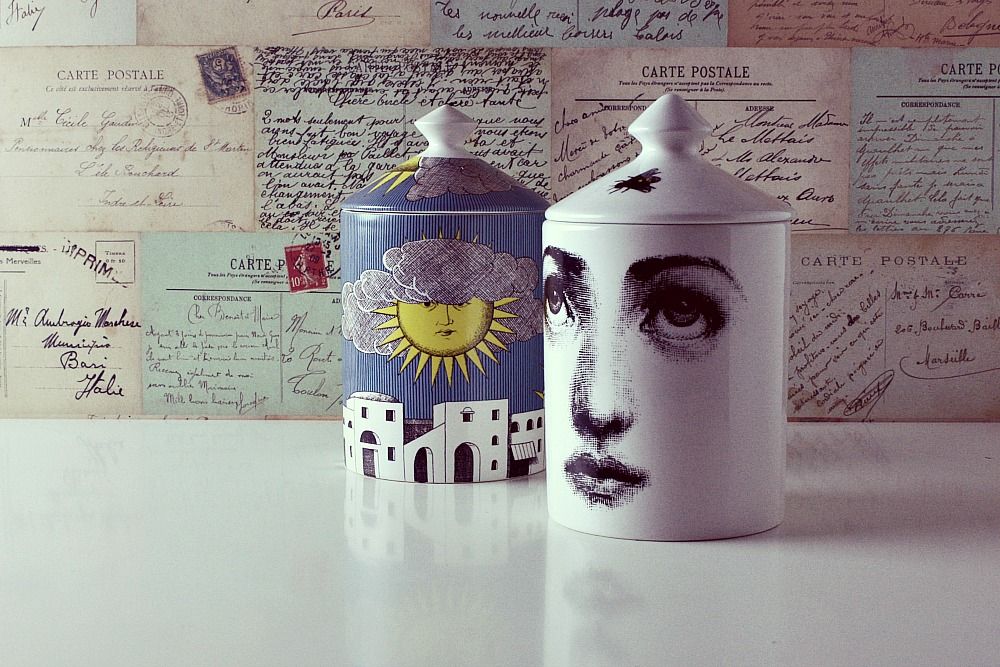 Sole Di Capri sits alongside L'ape, my skyward gazing beauty.
L'ape depicts the face of Fornasetti's muse, the captivatingly beautiful Lina Cavalieri. Lina was an Italian monologist, actress and soprano whose face Fornasetti playfully created more than 500 variations of. Remarkable.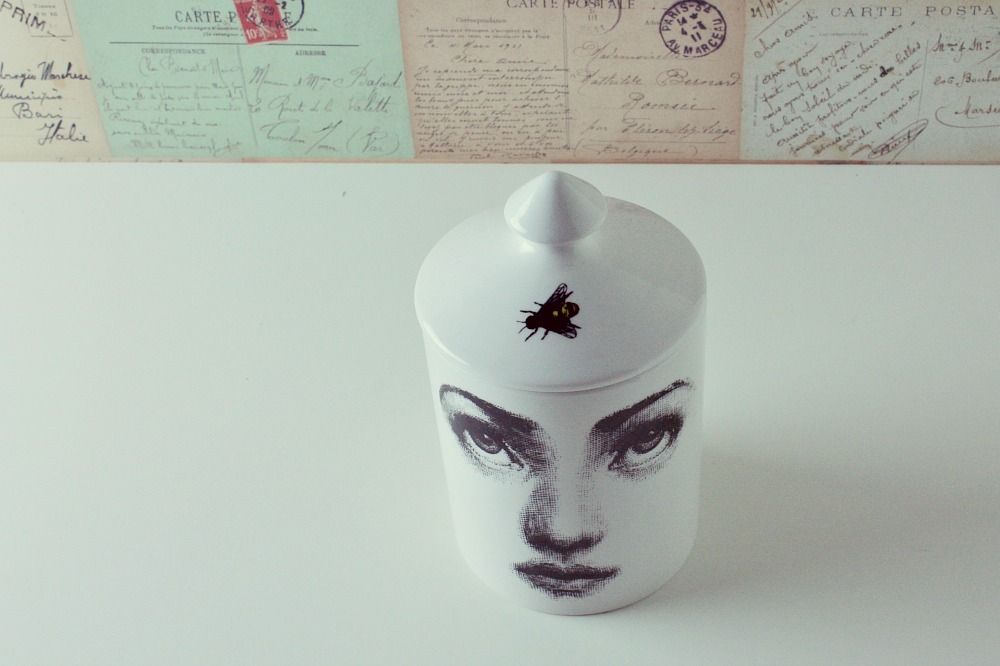 I am quite fascinated with obsessive repetition in art and I found it quite amusing to read that when asked about his compulsion with Lina his response was;
"I don't know,"...... "I began to make them and I never stopped."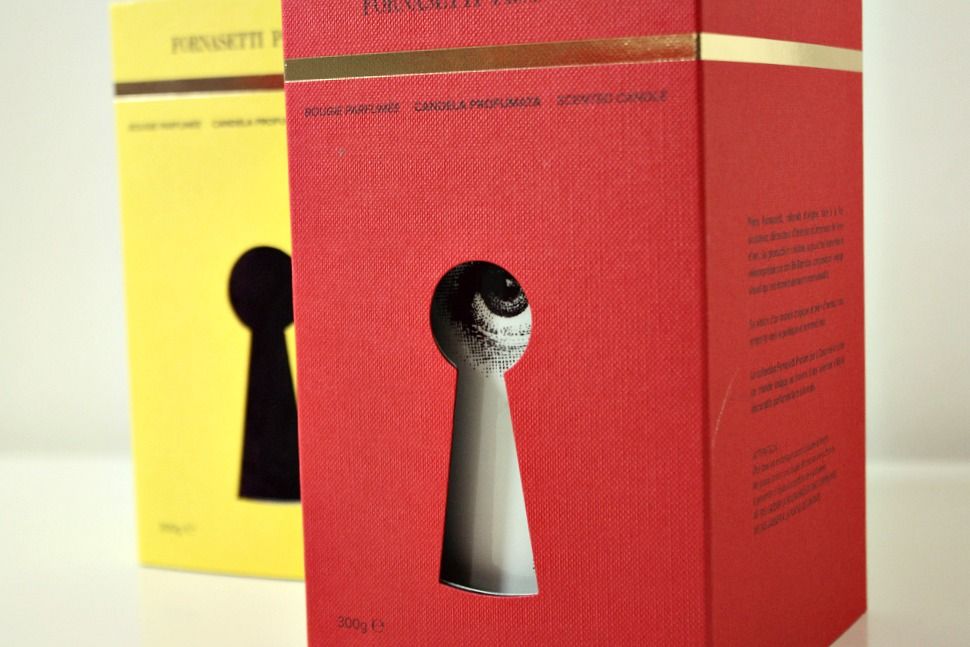 The packaging and presentation of each ceramic encased candle is presented most handsomely in a striking box with a keyhole feature.
The candles themselves burn wonderfully with a powerful and relentless scent throw, not a surprise really as the wax is created by the manufacturing branch of the master candlemakers, Cire Trudon using 100% vegetable based wax.
These are more than just candles though, they are objects of beauty and the ceramic jars shall be kept long after the candles burn out.
Links: | Milk Concept | Fornasetti | Lina Cavalieri |