We have been out-and-abouting more than normal for this time of year at the weekends. Endless plodding about requires more coffee breaks to keep me awake. Whilst I prefer tea to relax with, concentrate with and refresh myself with, coffee works far better to shake me out of winter induced zombie modes.
Cooper and Wolf is a popular perch on the trendier ends of Clapton and it gets very busy at the weekends. Luckily, we found a couple of seats and got to try to hide for a while from the cold with cake!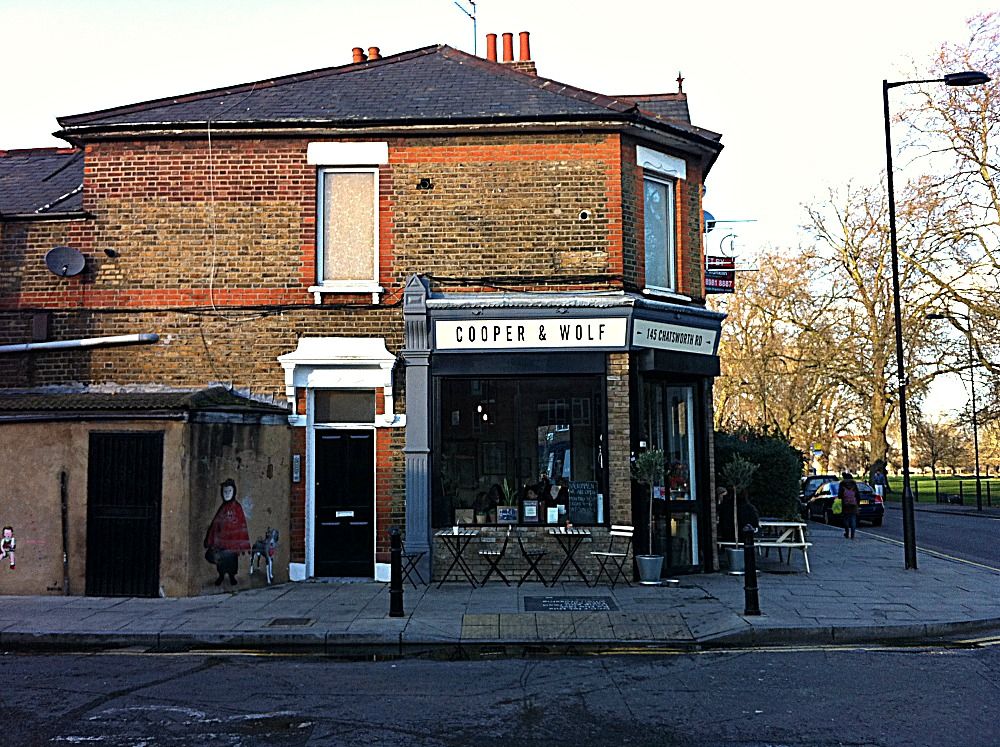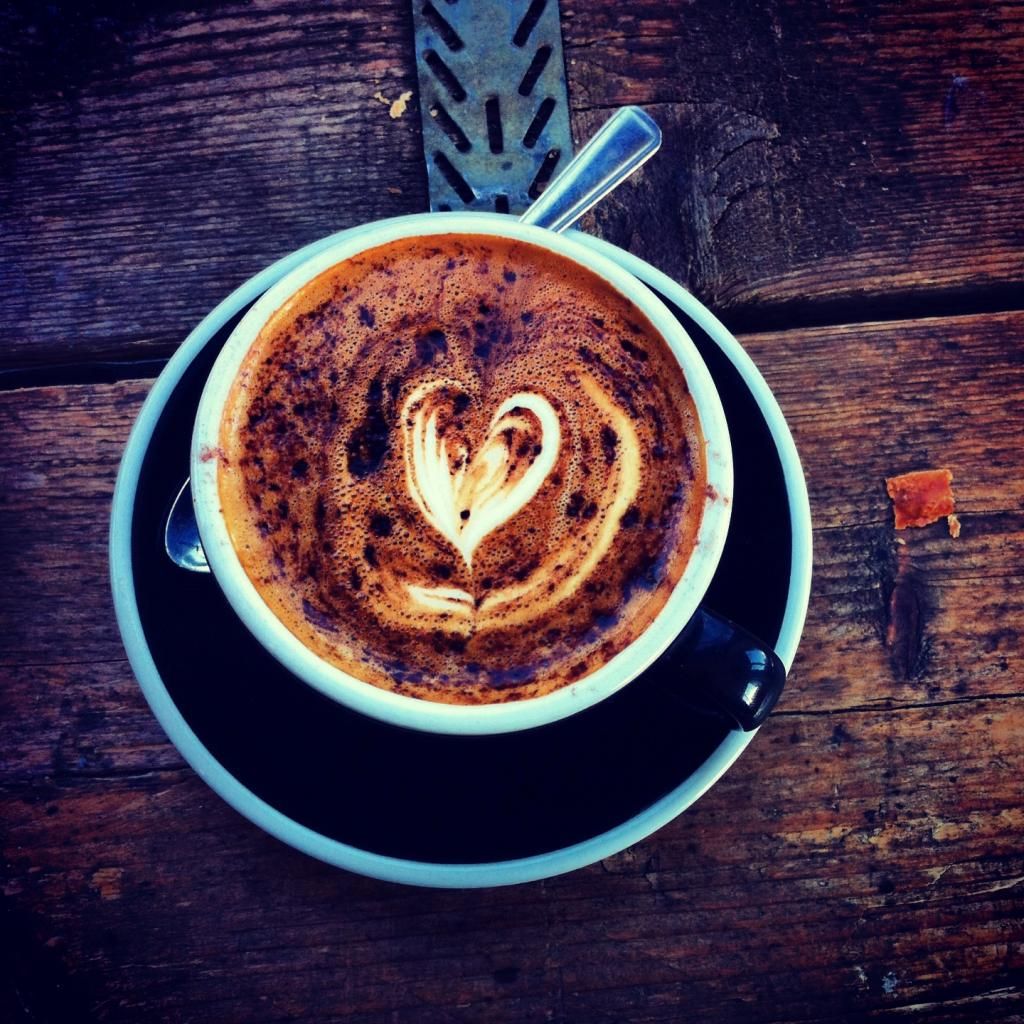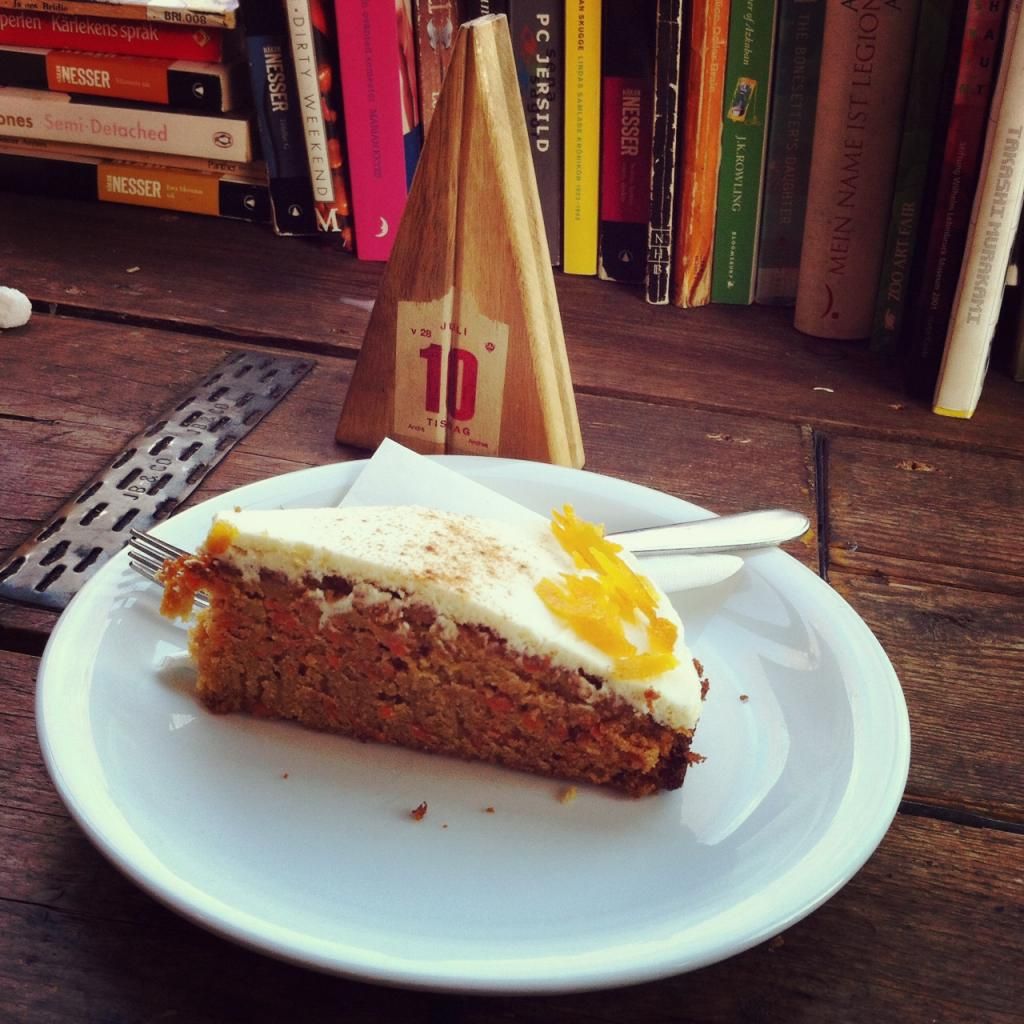 Coffee was great! Caravan's single estate small batch locally roasted beans and a little cute touch made a lovely cappuccino. The carrot and orange cake was not too sweet, very moist and rather morish. The service was polite and efficient despite them being run off their feet.
Curiously, spookily, our table number read 10 July.....our wedding anniversary date. Uncanny!
I will definately stop by again if I am in the area. I have cinnamon buns in mind.
Cooper and Wolf
145 Chatsworth Road
Clapton, Hackney, E5 0LA
LINKS | Cooper and Wolf | Caravan Coffee |