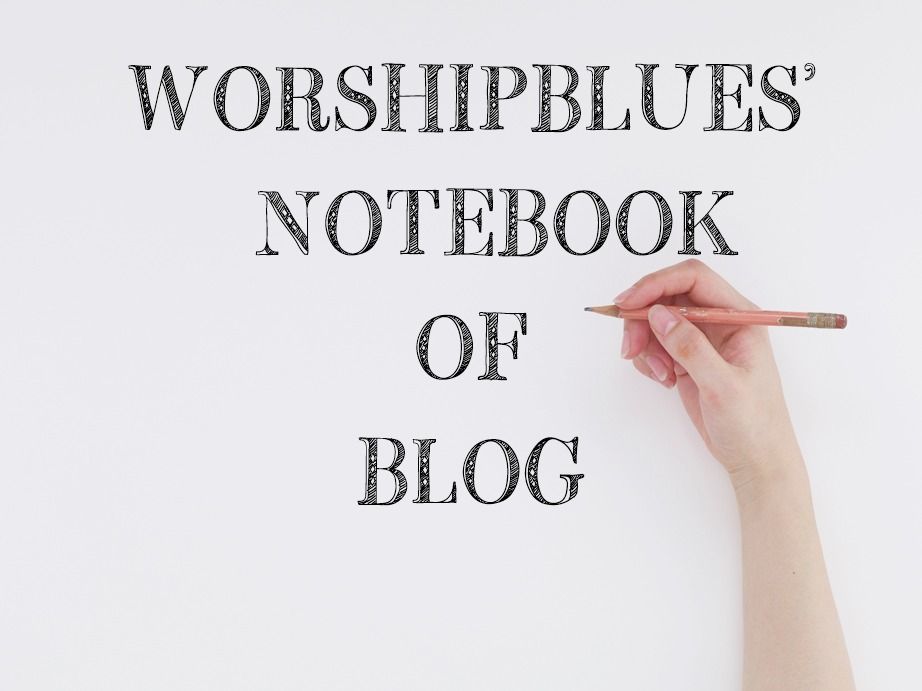 I was fortunate to receive a 5th anniversary release A5 MD Cotton Notebook from the team at the Journal Shop to review on my blog.
Made by the much celebrated stationery manufacturer Midori, The
MD Cotton Notebook is both humble and minimal at first glance. However, the more time you spend with it, the more the notebook reveals its finer details.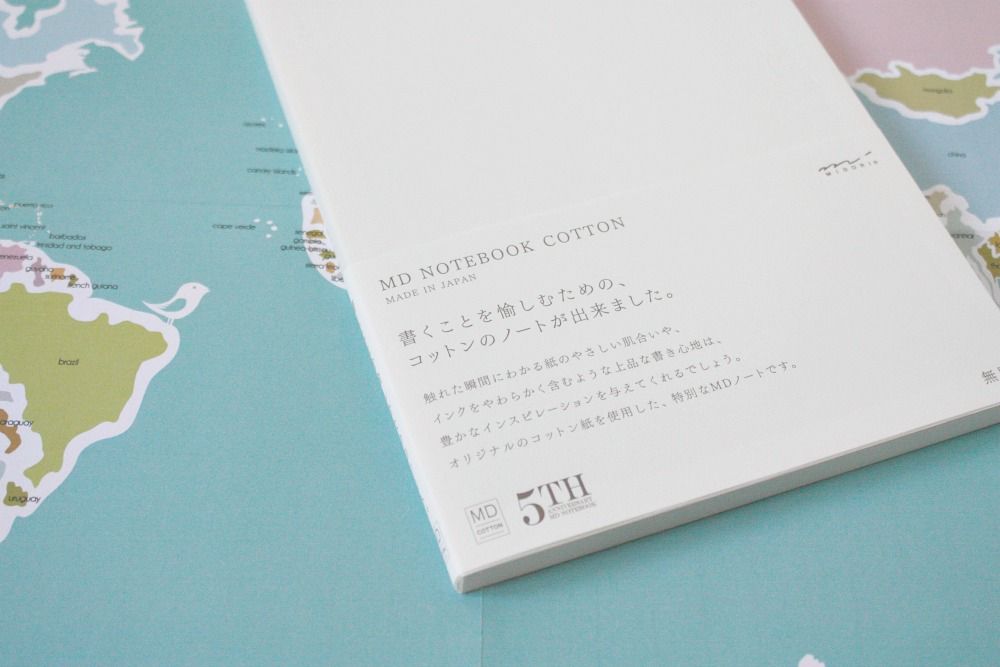 176 crisp fine white pages that hold their own against the nuances and demands of fountain pen nibs, bottled ink and pencil.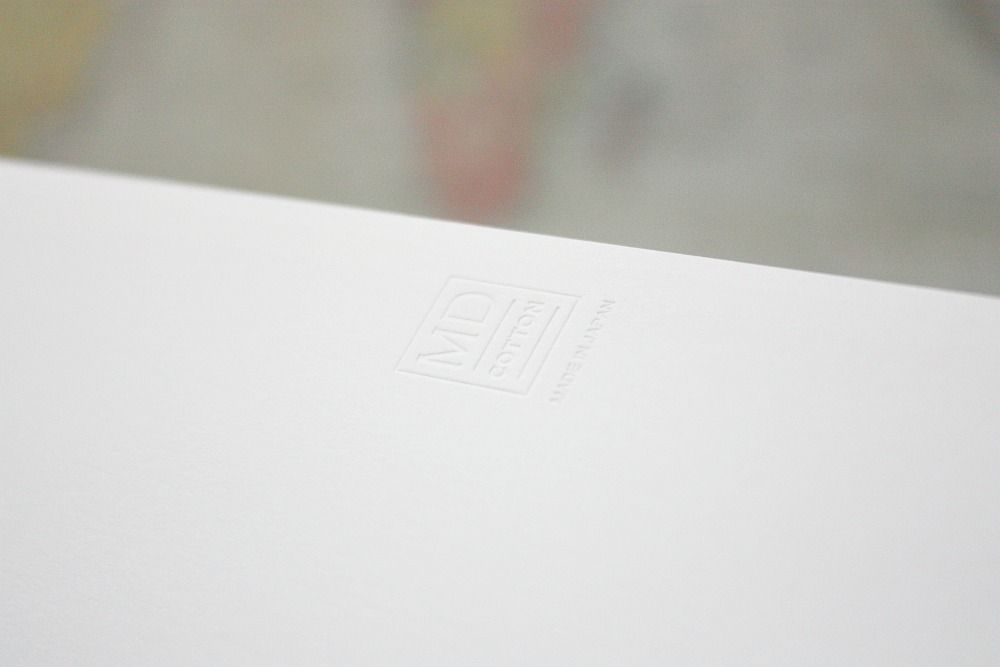 The cotton notebook has a soft ivory card cover with a demure yet proud embossing that sets it apart from the MD "Paper" version.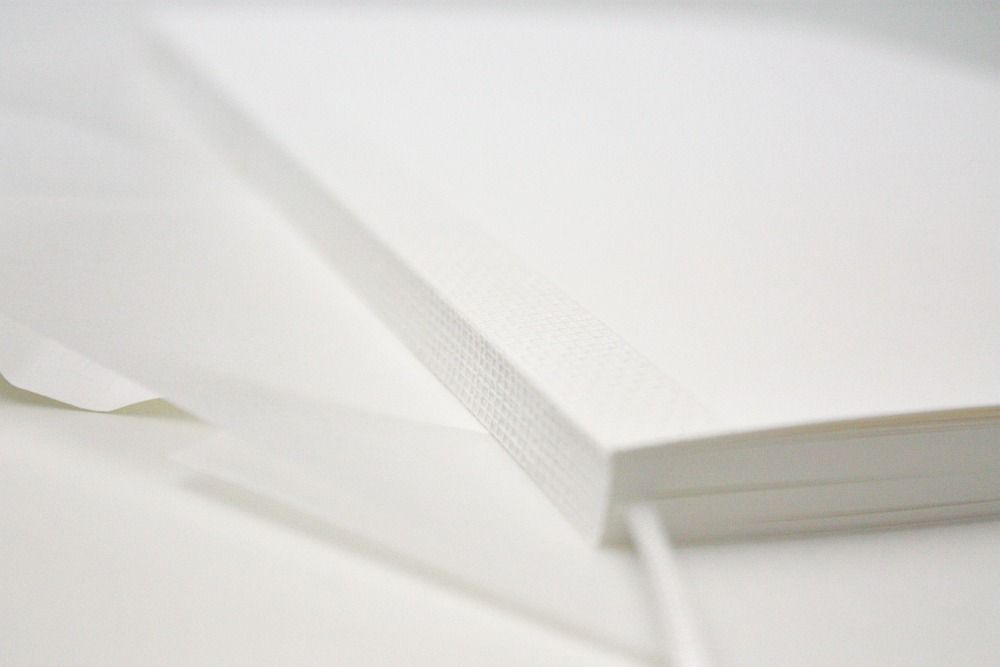 The
MD Cotton Notebook is stitch bound with a glued gauze spine which enables the notebook to open fully without coming apart.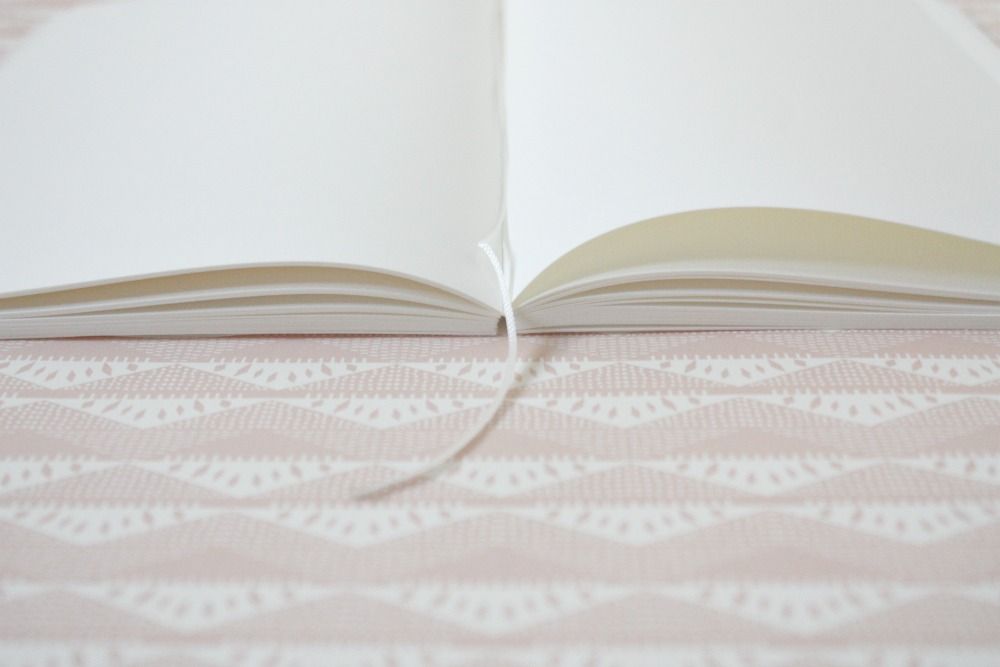 The silk page marker is an elegant and thoughtful touch.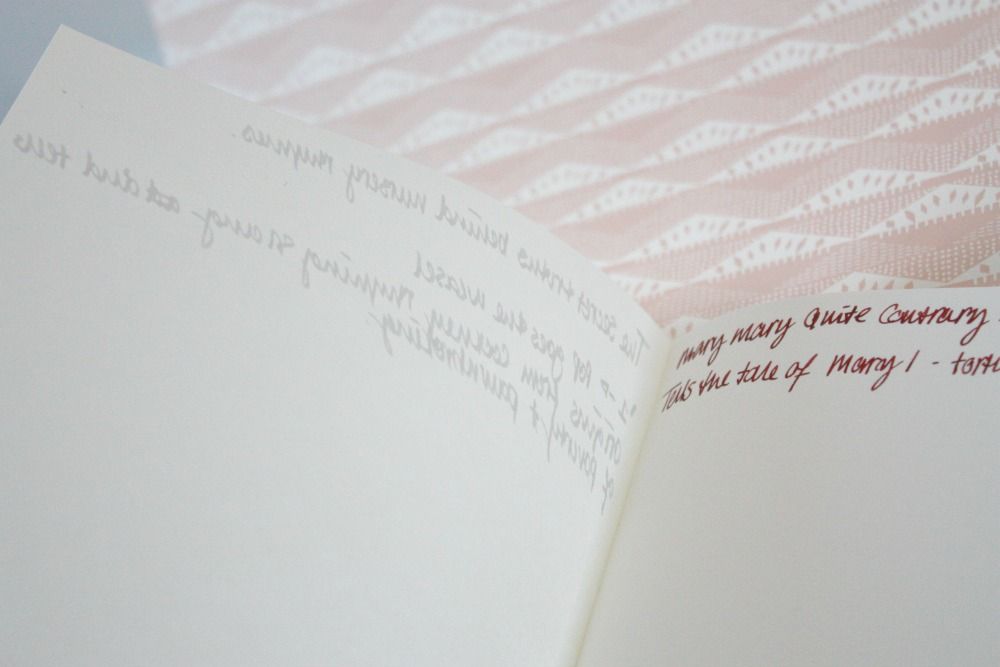 Writing allows me to release myself from constantly churning thoughts and so
I go through many, many notebooks. Most of which are permeated with thoughts and snippets and plans for this blog. I cannot be happier with my new "book of blog" . The fine pages make for comfortable writing and it handles my fountain pen scrawl very well. Although the ink does show through to the other side of a page, it is not due to bleeding ink rather the lightness of the paper. I have not experienced and feathering, or drag using my Lamy Joy nor Lamy Safari fountain pens.
In the words of Midori....
"
When you finish up a notebook, you have a book made by and for yourself, the one and only one in the whole world. Keep it in your bookshelf, among your favorite books."
The MD Notebook Cotton costs £12.95 and can be found HERE
Links | The Journal Shop | Midori Japan |
View Post