My new torch arrived!
I am 'appy as Larry with my handsome little camouflage Mini Maglite.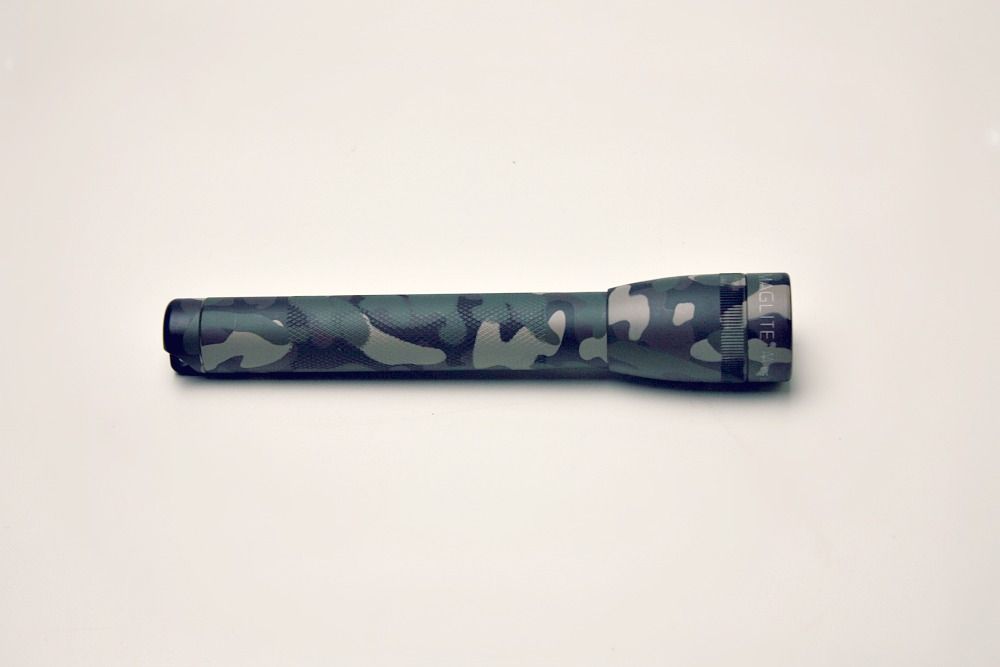 Maglite is an iconic brand of flashlights hailing from USA introduced in 1979. The flashlights are constructed of anodised aluminium for maximum corrosion resistance and durability and have a high intensity adjustable focus beam.
The Mini Maglite weighs in at 108grams and is about 15cm long so it has a good solid feel to it, and is reassuringly weighty and bloomin' brilliant for travelling and camping.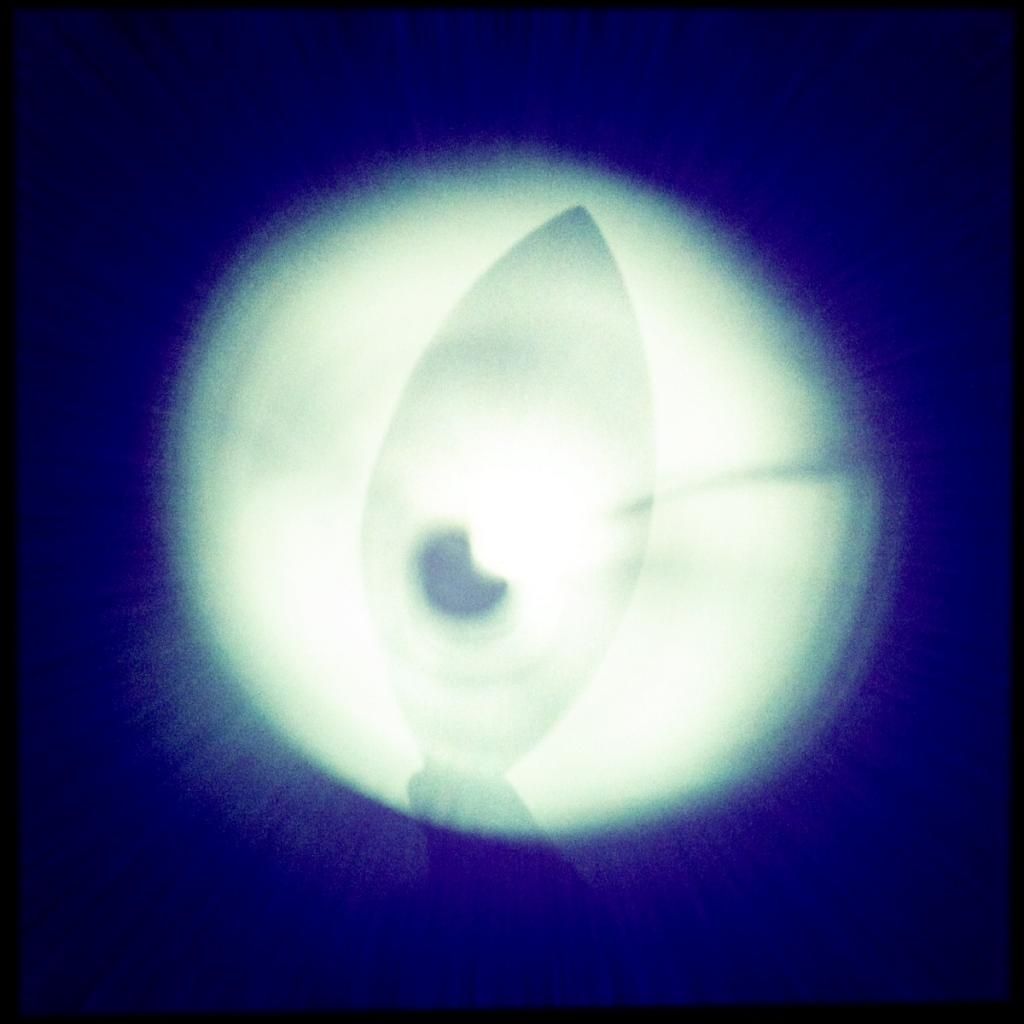 The adjustable beam also makes my Mini Maglite super fun for messing about with and making funky light/dark/shadow curiosities!
GOOD TO KNOW >>>>>
Ensure that you use good branded batteries and make sure that you remove them from your Maglite if you won't be using it for a while. You don't want the cells to leak and mess up your torch. Trust me it is near impossible to clean up and make your torch work again. However if this does happen. DO NOT abandon your torch in the bin. Keep the whole torch as it is and send it to the battery company and they SHOULD replace your torch.
LINKS: | MAGLITE |