I've got a mixed bag of packing tricks for those likewise obsessed with such details.
||

Ibusuki Onsen Cider

||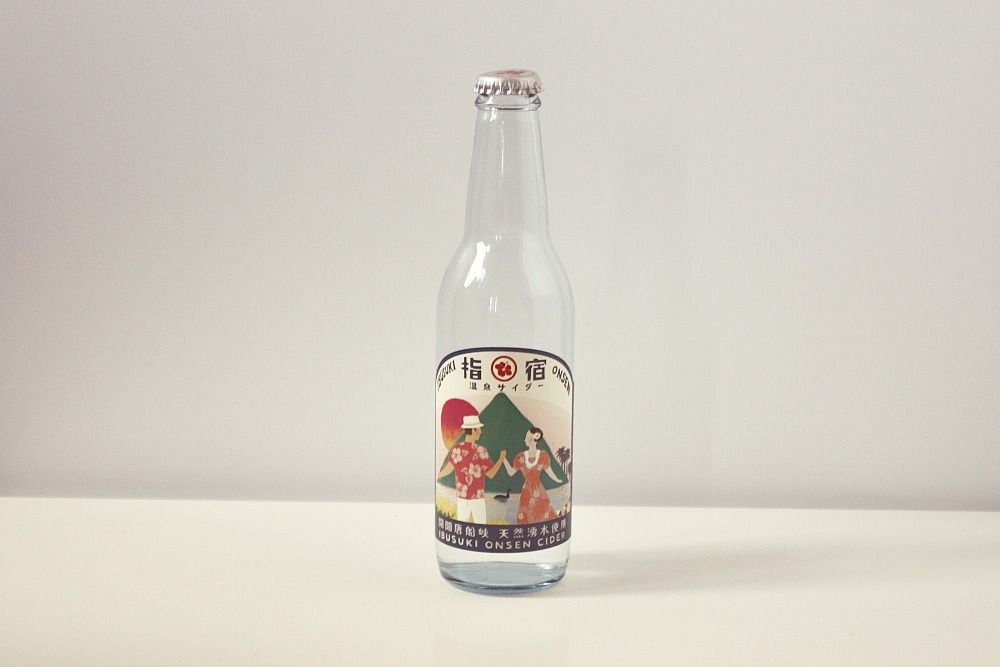 Japanese cider is not cider as we know it here in UK. Japanese cider is a non alcoholic, sparkling sweet lemony beverage - no apples in sight! I don't often drink fizzy sugar laden drinks but succumbed to this partly because of it's vintage inspired label and partly because Japanese cider is rather refreshing.
||

Clipper Tea

||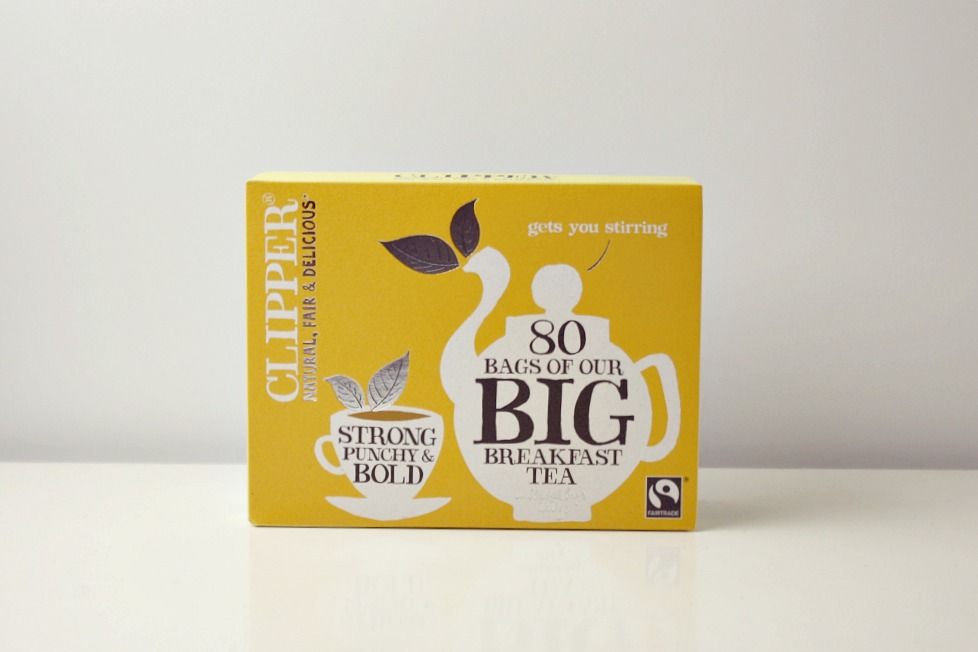 I am Clipper tea fan. I like their fair-trading ethics, their thoughtful blends and their bold eye-catching graphics are appreciated too! The Big Breakfast tea is a blend of East African (yay!), Assam and Sri Lankan teas and is my current "wakey-wakey" cuppa.
||

Les Marquis Chocolates

||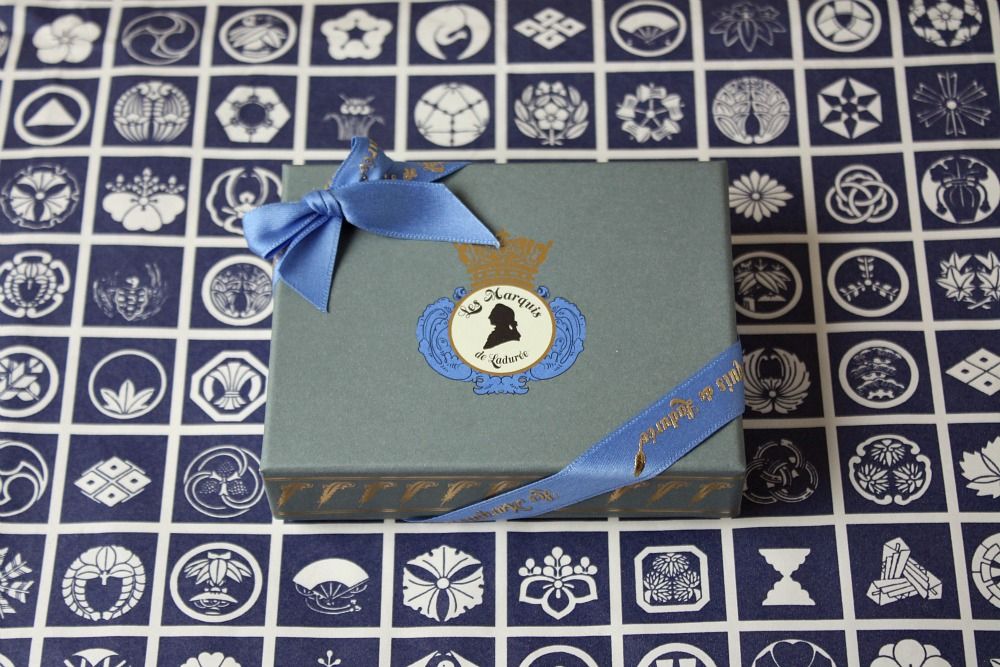 Some more handsomely presented yumness from the house of Ladurée. Yes! There is more to Ladurée than just chocolates. This is the Coffret Prestige S1. This was a delicious gift from a friend, I still have the box, the chocolates seemed to vanish without trace.....curious!



||

Morinaga Yoghurt Caramel

||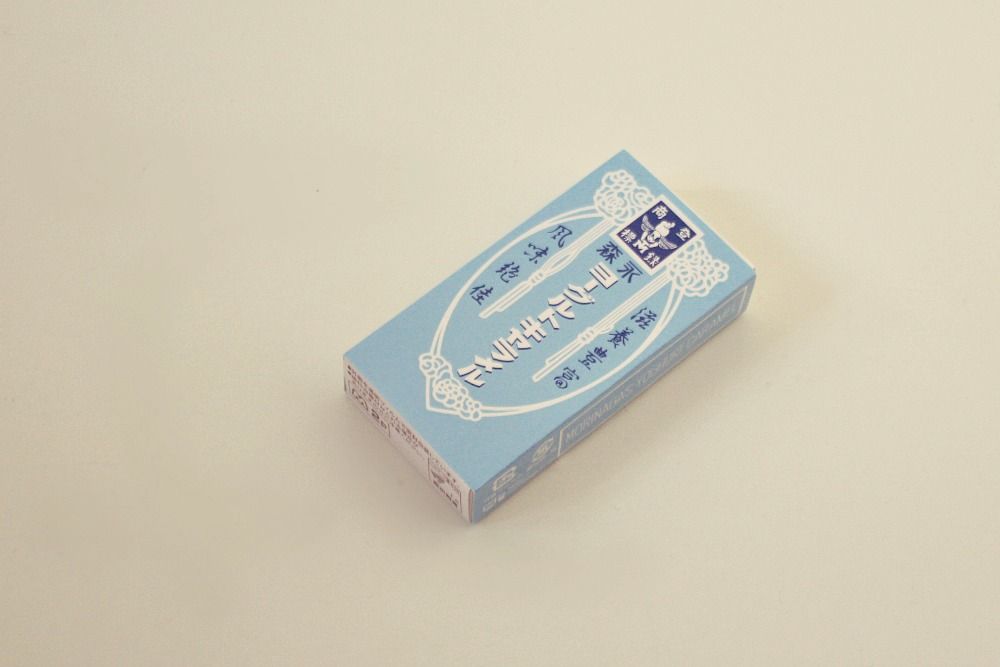 I started with Japan and I shall end this little list with Japan. The Japanese confectionery giant Morinaga, celebrates their 100th year of caramels with a yoghurt caramel. Creamy, sweet yet welcomingly tart at the same time. The delightfully old-fashioned box format hasn't changed for yeeeeeears and years.
I have of course added these images to my Packaging File on Pinterest. Feel free to follow.